It's that time of year again for new pencils, crayons, backpacks, lunch boxes, clothes and the most important purchase for the new school year—shoes. A great pair of shoes can last all year or at least until the next growth spurt but the high quality shoes are expensive. Thankfully, Famous Footwear is running a fantastic back-to-school promotion this year to help students get a jump on their competition.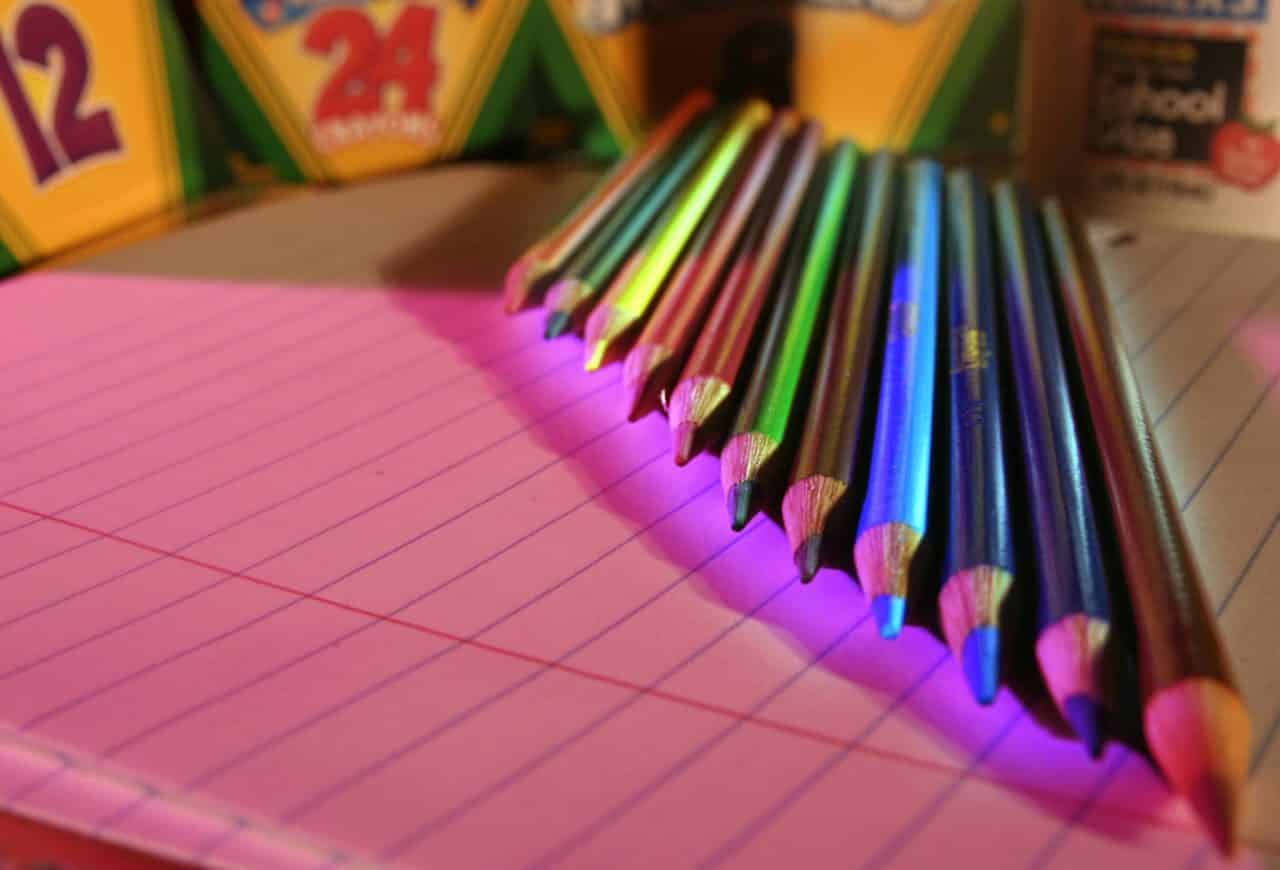 Famous Footwear has a large selection of shoes for almost everyone in the family. They have large sizes and extra wide widths—a requirement for the feet in our house. I love how easy their site makes searching for shoes in a certain size, width, and price range. It will certainly make shopping for shoes easy which is something all parents need during this back to school season. Buy a pair of shoes for the little ones in the house and get a pair of shoes for yourself at half off, who wouldn't want that? Or get everyone in the family a pair of school/work shoes and a pair of fun shoes.
Have you joined their free Rewards Program?
The rewards program is similar to other reward programs for other stores—spend money to earn points to earn certificates up to $100 a year—plus you get access to special inside discounts and perks. Do you spend over $200 annually on shoes? The Gold reward program allows families to earn points faster while providing free ground shipping for online purchases, a special birthday offer, sneak peeks and so much more.
Disclosure
: This post brought to you by Famous Footwear. All opinions are 100% mine.