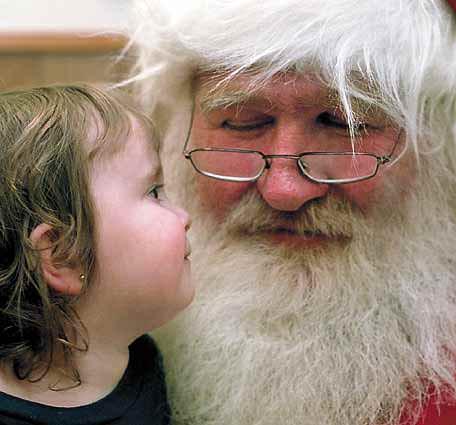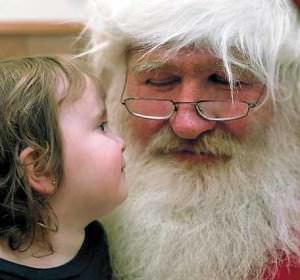 Christmas is still months away but we have a pretty full Christmas movie lineup already and can you believe one Christmas movie already aired?
Family for Christmas
aired last month! I almost feel like they dumped that movie with having such a full lineup.
Family for Christmas
stars Lacey Chabert and will be airing again in November.
The Christmas movies we have listed are new movies only and not returning classics. We may list those once the Christmas schedule for most channels are announced.
The Schedule (will be updated as more movies get air dates)
Tis The Season for Love – November 14 – Hallmark Channel
Murder She Baked – A Plum Pudding Mystery – November 15 – Hallmark Movie & Mysteries
Northpole: Open for Christmas – November 21 – Hallmark Channel
Royal Family Thanksgiving – November 21 – TV One
Ice Sculpture Christmas – November 26 – Hallmark Channel
Crown for Christmas – November 27 – Hallmark Channel
On Time for Christmas – November 28 – Hallmark Channel
Karen Kingsbury's The Bridge Part 1 – November 29 – Hallmark Movies & Mysteries
It's Your 50th Christmas, Charlie Brown – November 30 – ABC
Royal Family Christmas – December 5 – TV One
Soon to be scheduled
My One Christmas Wish – TBD – Up
Angels in the Snow – TBD – Up
The Magic Stocking – TBD – Hallmark Movies & Mysteries
The Christmas Note – TBD – Hallmark Movies & Mysteries
Dashing Through The Snow – TBD – Hallmark Movies & Mysteries
Better Than Perfect – TBD – Hallmark Channel
Christmas Neverending – TBD – Hallmark Channel
Mariah Carey Christmas Movie Project – TBD – Hallmark Channel
When Calis the Heart "Christmas" – TBD – Hallmark Channel
Just in Time for Christmas – TBD – Hallmark Channel
Charming Christmas – TBD – Hallmark Channel
The Secret Life of Mrs. Claus – TBD – Hallmark Channel