GlobWorld Review & Giveaway
Sponsor
Safe, wacky, fun, educational, and free — GlobWorld is everything a kid's first online community should be! Hilarious glob characters engage kids through edutainment-driven content and interactive features — prompting kids daily to share their opinions, thoughts, and creativity. Globs make kids the stars of the show! But above all else, globs teach kids to treasure their own individuality, and appreciate the diversity in others.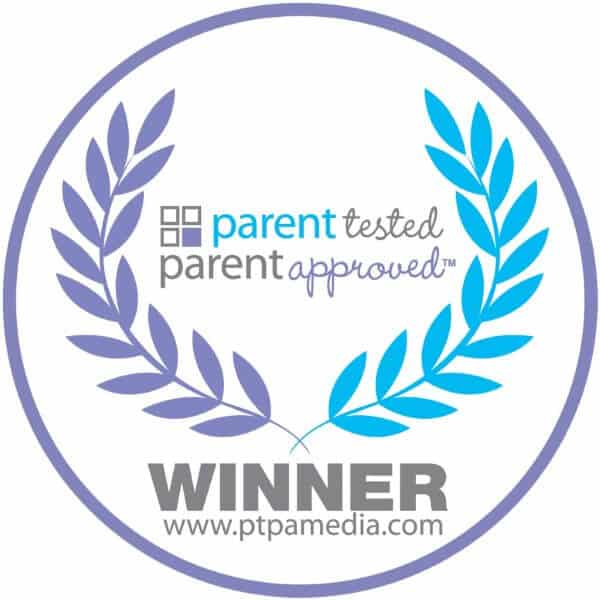 It is a recent Parent Tested, Parent Approved Award Winner meaning that parents have already given it a seal of approval.
My Review
GlobWorld is built on the WordPress platform unlike other children sites we've reviewed thus making GlobWorld harder to navigate and slower to load pages. Once we walked through GlobWorld with the boys a few times, they got the hang of it and the loading times didn't stop them at all.
There are lots of interactive activities from games to art creation and they are all geared to keeping kids entertained. Little T spent more time on the site while Drama King played a few games and was done.
Since this is an online community, it is geared to older kids who can read and write. And the best part is that everything goes through a human moderator and they have a strict no bully policy.
Where To Buy
GlobWorld is FREE to join. Just hop on over to GlobWorld to create an account for your kids. Each kid will need a unique email address to sign up for their free account.
Follow Company
Site:
Facebook: http://www.facebook.com/globworld
Twitter: http://twitter.com/globworld
The Giveaway
GlobWorld has graciously offered one winner their very own glob doll. And just for fun, they're tossing in the pajama glob gear which includes a pajama onesie, night cap, pillow, blanket and globby teddy bear. The color of the doll and pajama set you receive may vary from picture above.




We're thrilled that our giveaway was selected as an editor's pick on Prizey.
Disclosure: PTPA Media and GlobWorld sponsored this giveaway. Read our full
disclosure
. Read our
giveaway rules
. Links may contain my affiliate ID.