Emergencies are one of the scariest parts of being a parent. We worry that something will happen to us and our kids will be stranded. Or worse something will happen to our kids when we're not with them and no one will know who to call. A lot of parents have tried a variety of methods for keeping emergency contact information with our kids from wristbands to tattoos. Thankfully, "There's an app for that." The ICEBlueButton app is simple to use and free for everyone. There are add-ons like stickers with your unique QR code and email notifications when and where the QR code is scanned.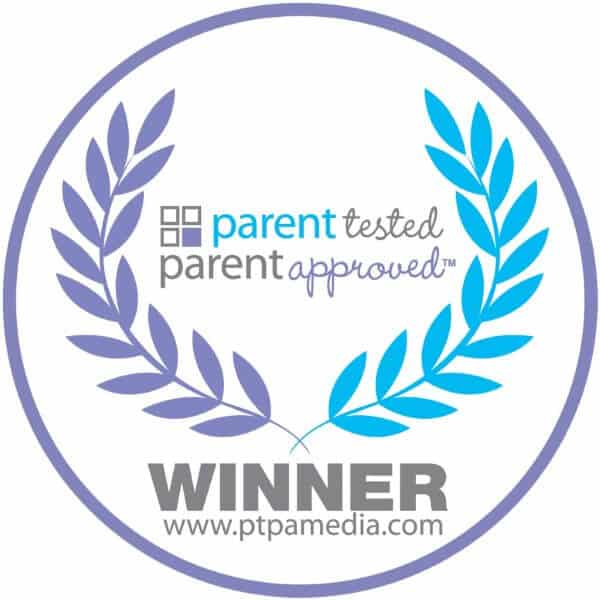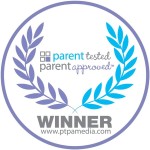 This app is phenomenal for parents or caretakers, especially for parents of special needs kids. We always worry that if something happens with our non-verbal child that the doctors will think something major has happened to him because he's non-verbal and will waste time trying to fix something they cannot fix. With this app on his device or a sticker in his shoe, it will provide the doctors with his condition so they don't treat it as a symptom of something bigger. With our non-verbal child becoming more independent and wanting to be off on his own, this app provides us the peace of mind knowing that if something were to happen, he will get the right assistance from the medical community.
For more information on ICEBlueButton, or to purchase additional packages they offer, visit their website here.
Download it now for FREE on Google Play or iTunes!
For parent testimonials, please visit their PTPA Winner's page here.
Want to win 1 of 2 ICEBlueButton prize pack to help keep your child safe?
Prize contains personalized QR code emergency stickers and magnets – just in time for the busy summer season! Enter below. Contest open to US Residents only.
As part of
Parent Tested, Parent Approved
, I have the opportunity to review some pretty awesome products. Some of them are so awesome that I can't help but share them with you, too.