This Sunday, we'll be anchored to our couch watching the Carolina Panthers take on the Denver Broncos for Super Bowl 50. I'm torn as to who I'll be rooting for because both teams are excellent and deserve this opportunity. Cam Newton AKA Super Cam, the Panthers quarterback for those of you not familiar with him, is always a fun player to watch on the field. Peyton Manning, the Broncos quarterback, is a living legend that has been MVP many times and has broken more records than I can name.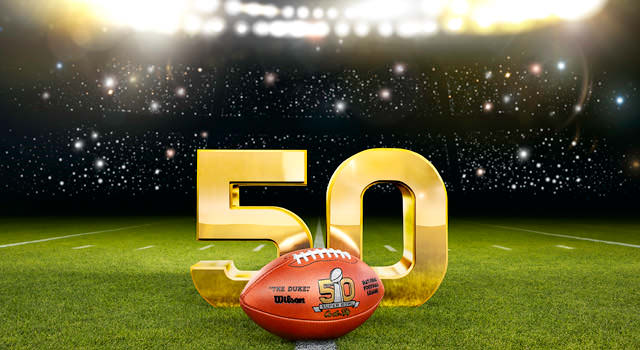 I absolutely love bad lip reading videos. And they're even better when they involve NFL players. Part 2 isn't out yet but I hope it's uploaded soon.
Will you be watching Super Bowl 50?