We all have those favorite TV shows that we simply can't miss. But what happens when you hear about a show that is already part way through a season or possibly even ended. We've all been there. Someone tells you about a show they love and they fully expected that you were a fan of the show, too. Maybe you love a show that had a spin-off. Maybe you like a certain genre. But, somehow you just missed watching the show and now are a season or more behind. Sounds like it's time for a self-proclaimed binge marathon.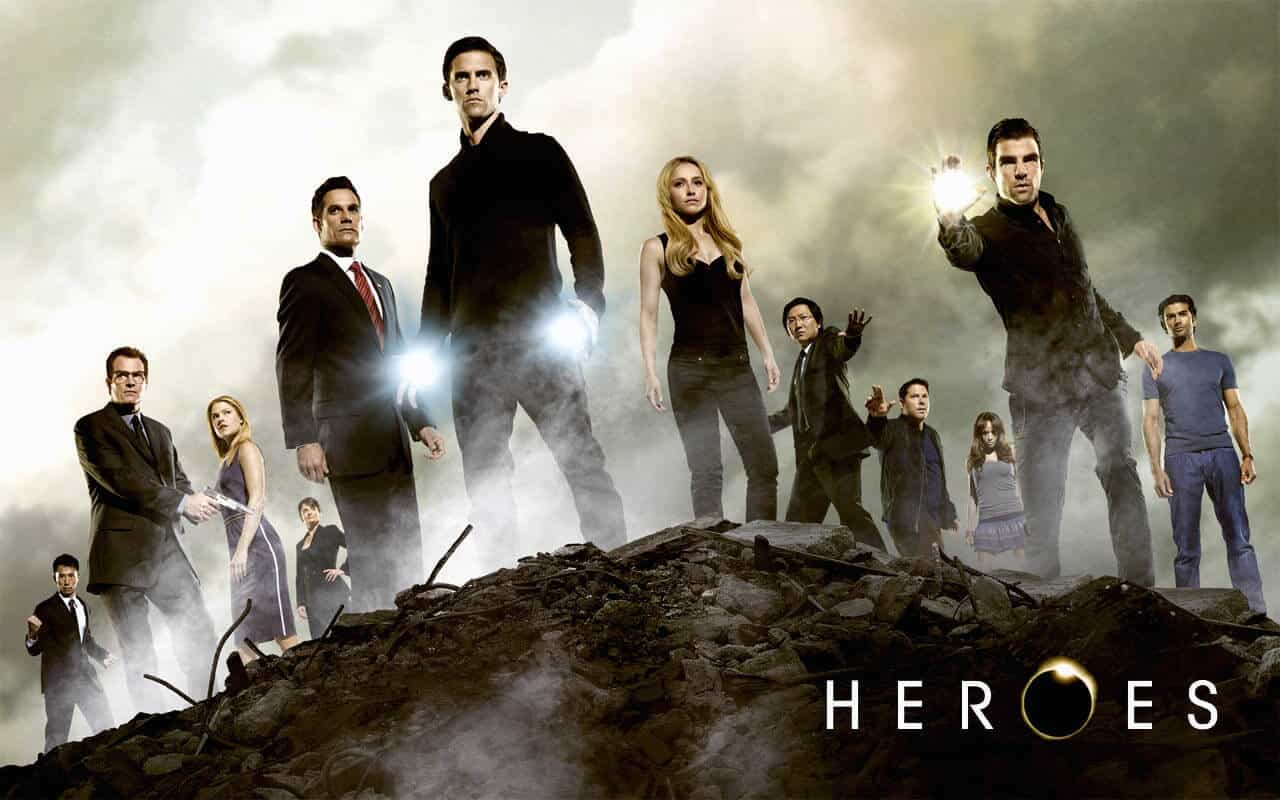 Heroes
Heroes, an epic drama that chronicles the lives of ordinary people: a genetics professor, a hospice nurse, a single mom, a street cop, a small town cheerleader, a tormented artist, a computer geek-coming to grips with newly found remarkable powers.
Somehow we missed this series when it first aired and with no DVR back then, we never caught it. When we heard they were rebooting the series, we binged the entire show in preparation for the reboot. This show did not disappoint and the reboot is amazing as well.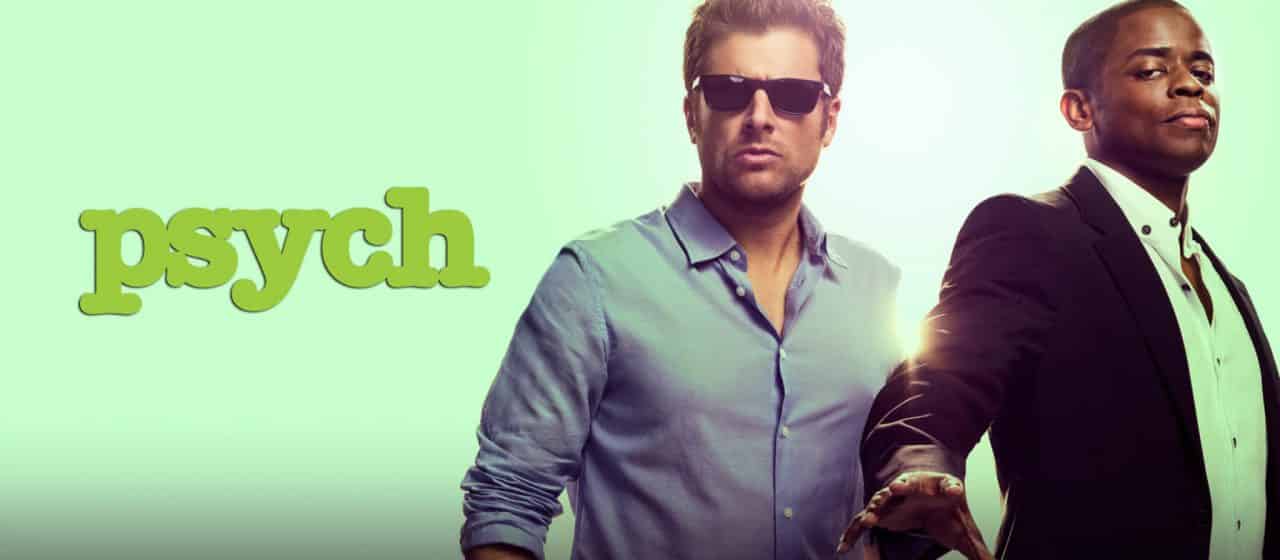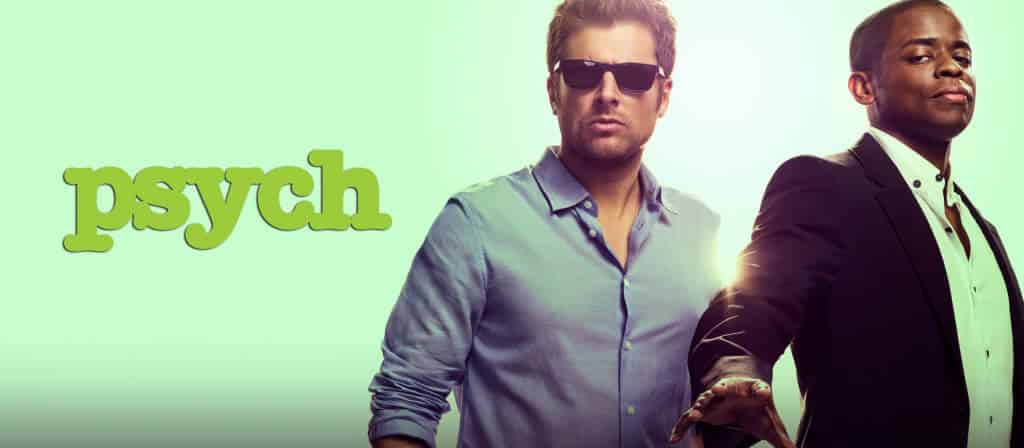 Psych
A novice sleuth is hired by the Police after he cons them into thinking he has psychic powers which help solve crimes. With the assistance of his reluctant best friend, the duo take on a series of complicated cases.
We watched this series when it first aired and have recently been rewatching it from the beginning during office hours. It such a great series and when you rewatch it, you get the chance to partake in the 'Find The Pineapple' part of the show. That's right, almost every episode has a pineapple reference.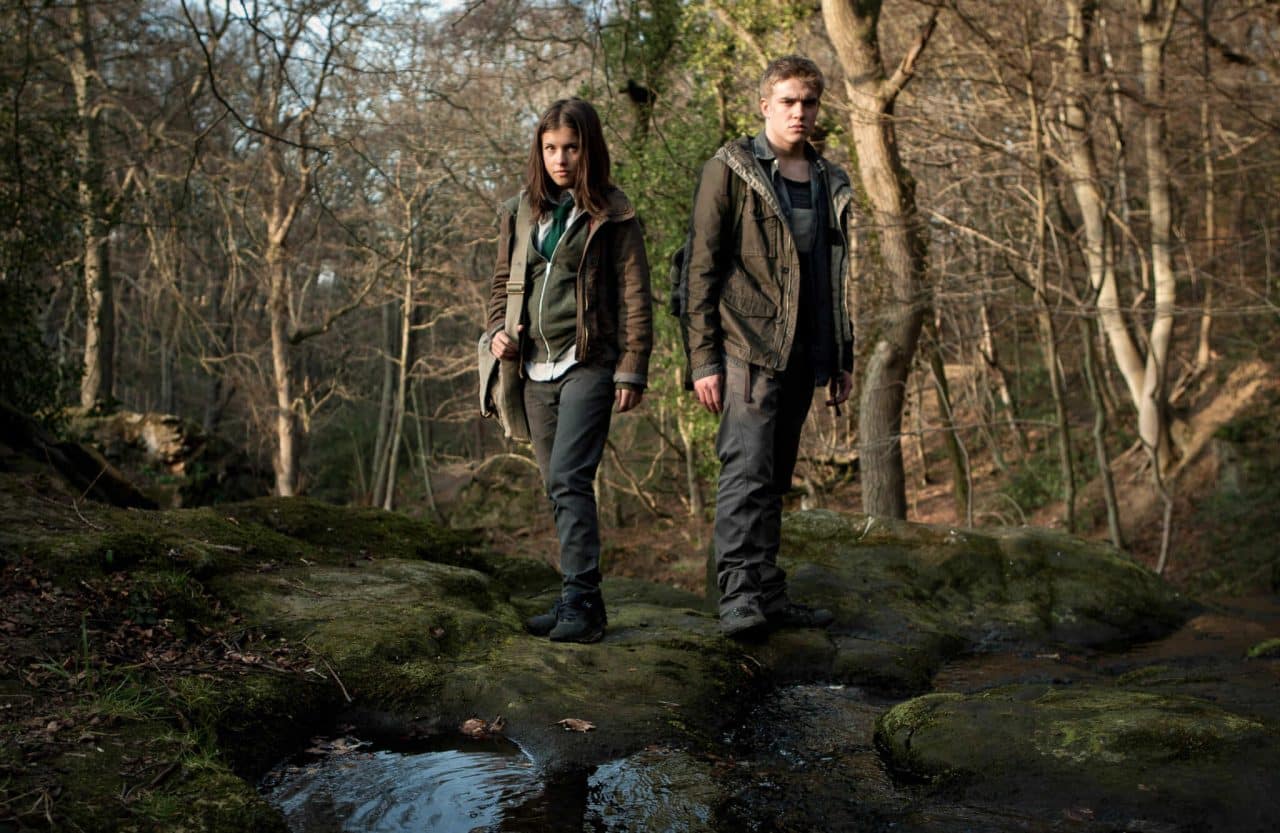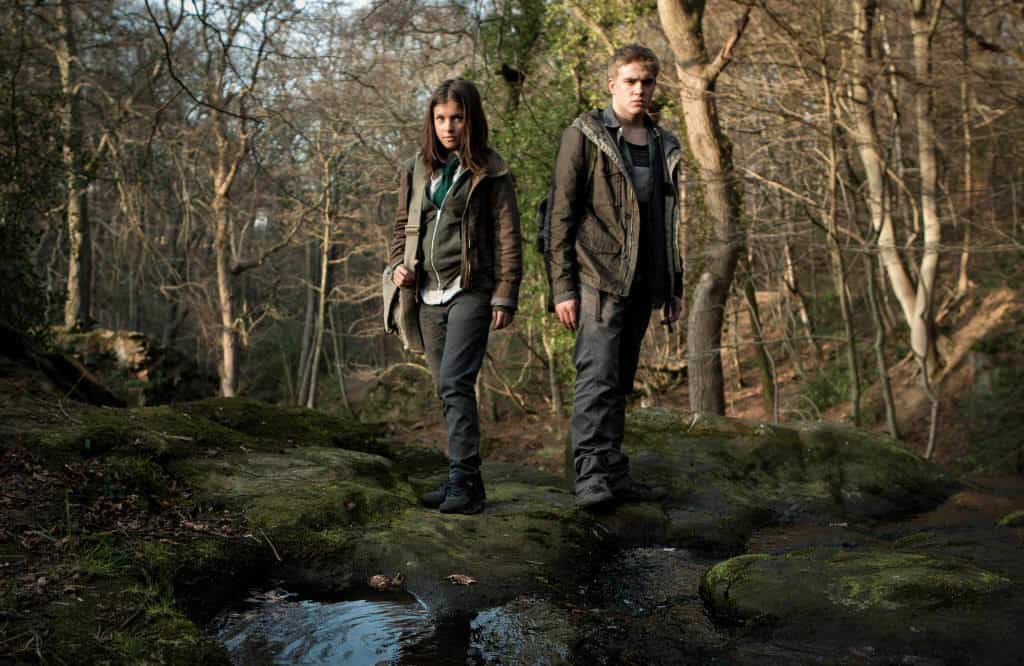 Wolfblood
Maddy Smith and her family are the only wolfbloods in Stoneybridge, which is a well-kept secret. They lead a peaceful life until Rhydian, a wolfblood, arrives and triggers chaos.
Don't know where we were when this came out but it's a hilarious show about being different and the struggle to find where you fit into the world.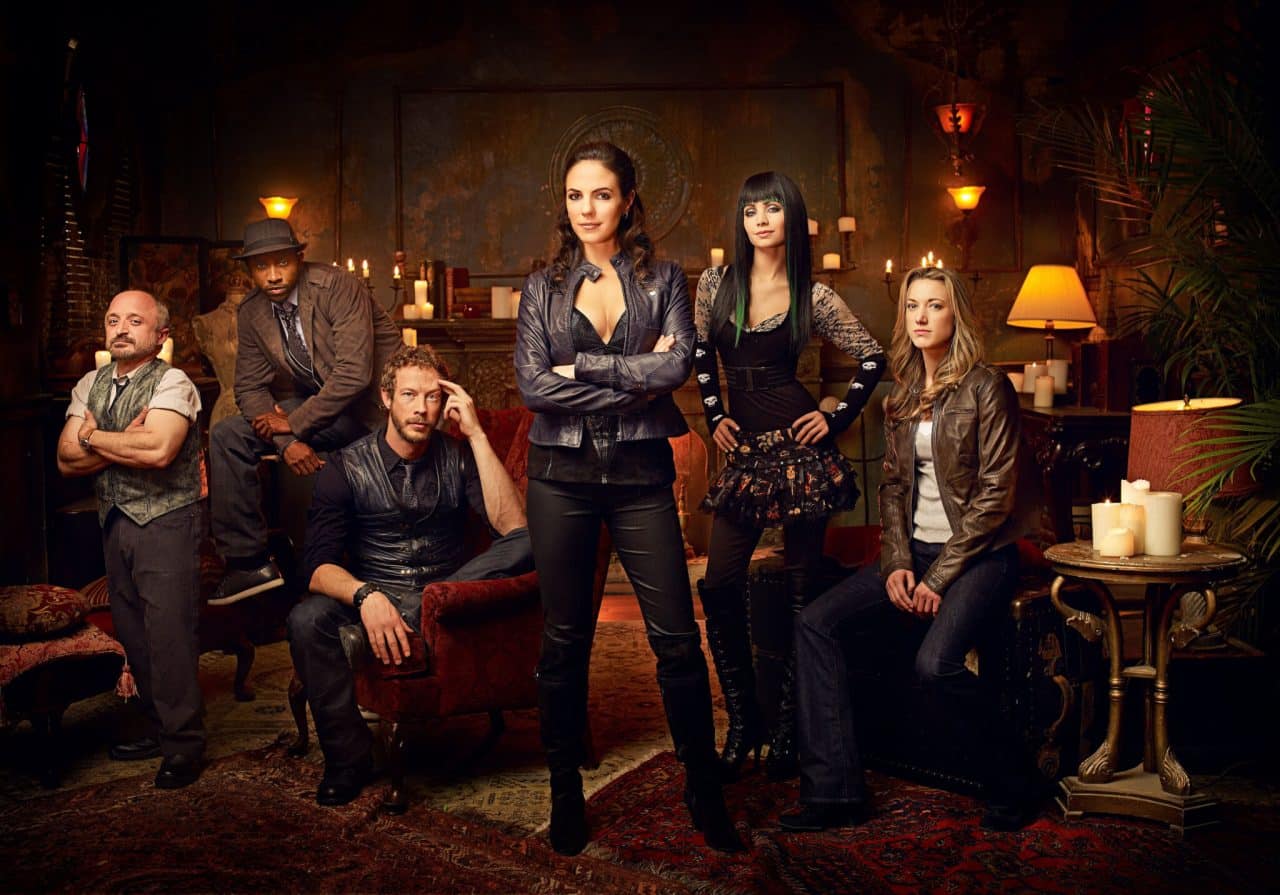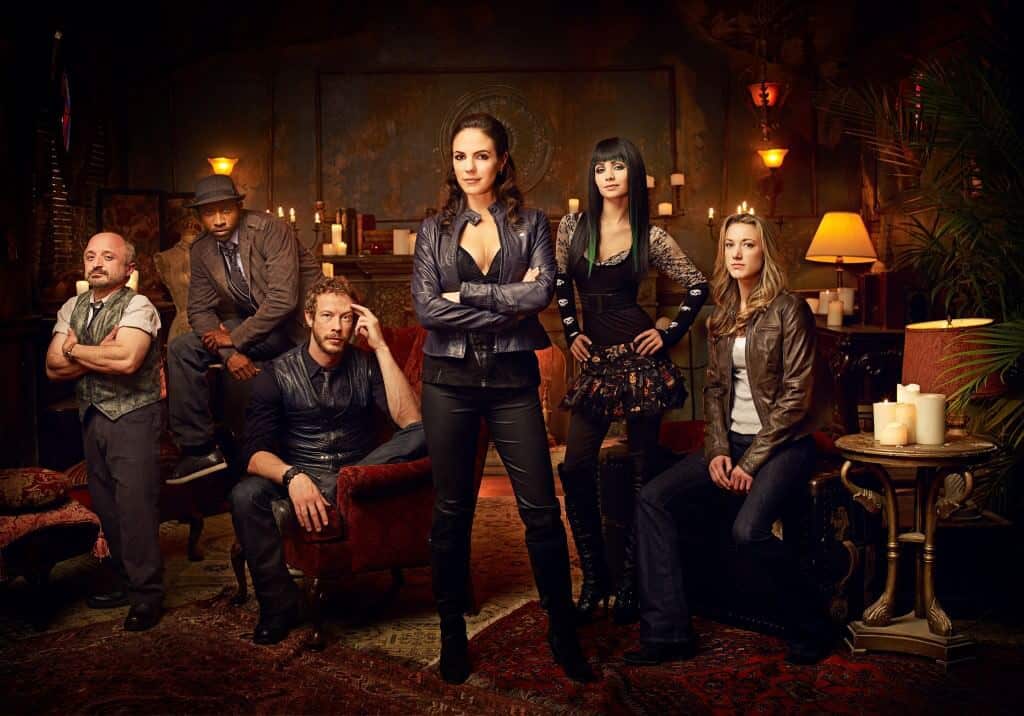 Lost Girl
Lost Girl focuses on the gorgeous and charismatic Bo, a supernatural being called a succubus who feeds on the energy of humans, sometimes with fatal results. Refusing to embrace her supernatural clan system and its rigid hierarchy, Bo is a renegade who takes up the fight for the underdog while searching for the truth about her own mysterious origins.
This one caught our eye a while back on Netflix and we thought we'd give it a try. It did not disappoint. The battle between light and dark fae will have you questioning which side you'd pick no matter how many times you've been called 'Goody Two-shoes'.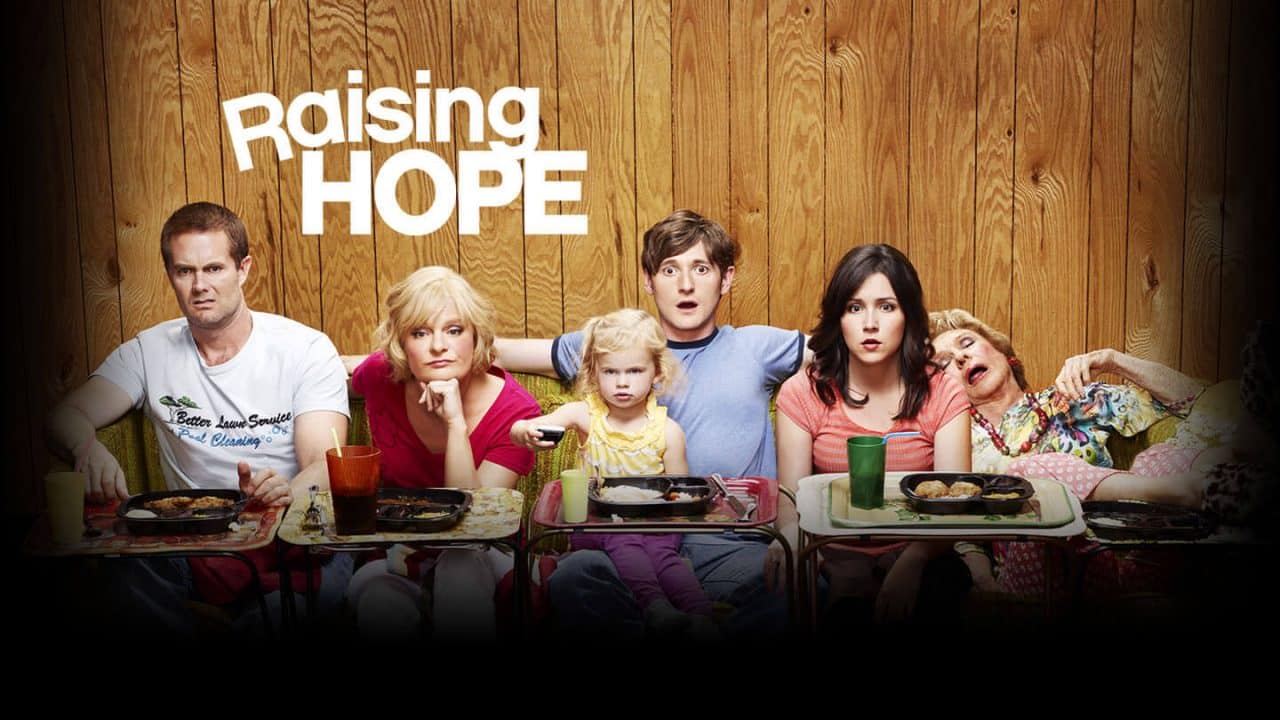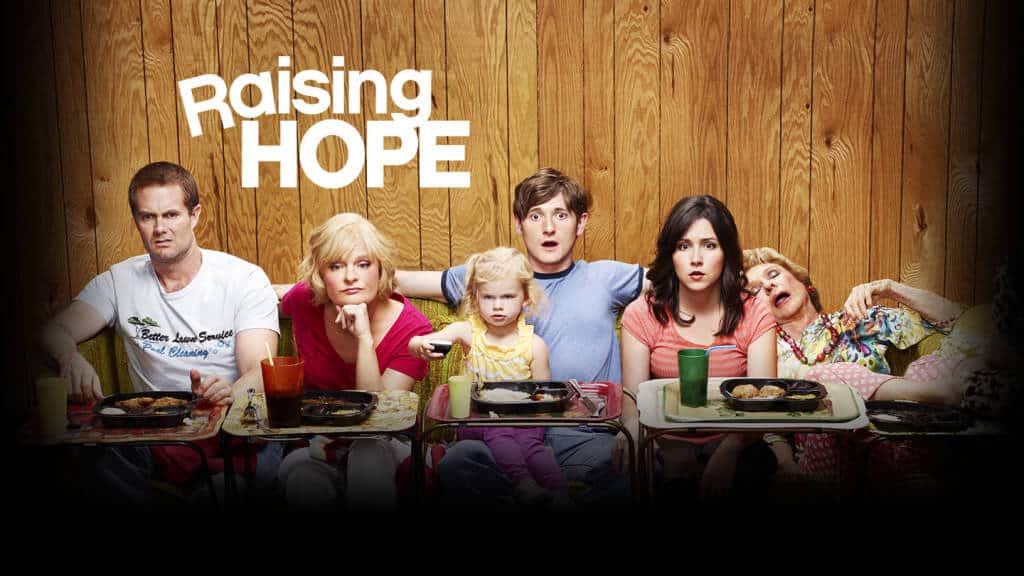 Raising Hope
Jimmy becomes a single parent to an infant after her mother, with whom he had a one-night stand, ends up on Death Row.
This hilarious sitcom brings out all the slapstick comedy references that occur while raising an infant. Plus it brings in a ton of hilarious family members and friends that help a single parent.