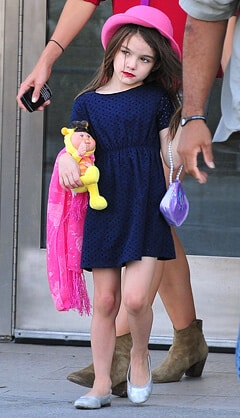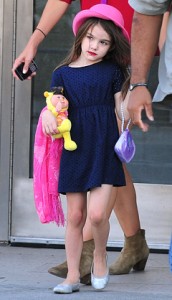 Some of Suri Cruise's recent outfits she has worn to school has caused some controversy on cable news and online websites.
I don't see any issues with this outfit. It is not something you would see at your every day public school but that is not where she is going either. What do you think about her outfits?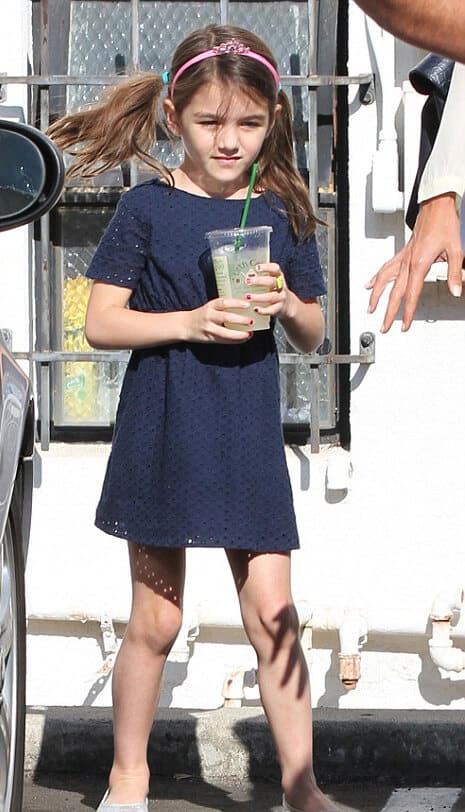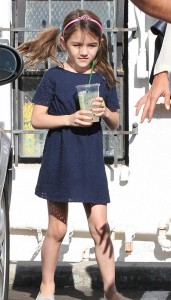 You can read about the school she is going to at New Village Leadership plus another article about Suri at Your Celeb Source.