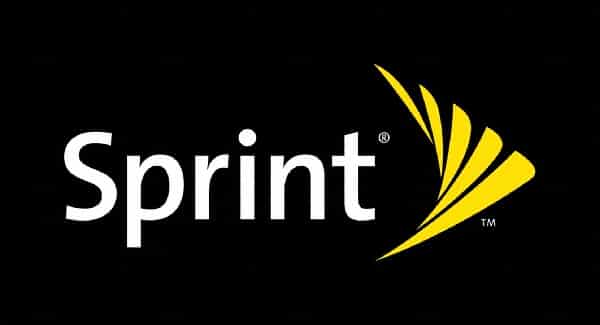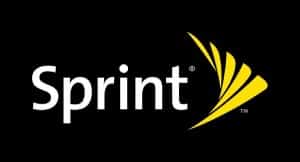 My HTC Hero fell into water and died. We tried to dry it out for a few days but it never booted again.
I went to Sprint's website on a Monday afternoon and put in a claim for a replacement phone. Took about five minutes and the claim was submitted. Tuesday at around noon I received the new phone.
Charged it and started it up. Worked fine. One of the buttons was a bit loose so I took it to a Sprint store and they fixed it while I waited. Also said if I had any other issues with the button they would just send a new phone.
It has been worth paying the $7 a month for the phone insurance. I have had this phone for less than a year. I have had a cell phone for well over a decade now and of course when I upgrade to a smartphone in under a year I break it.