Rascal Flatts eighth album is not what I expected it to be.  It is not the normal Rascal Flatts sound I have come to enjoy.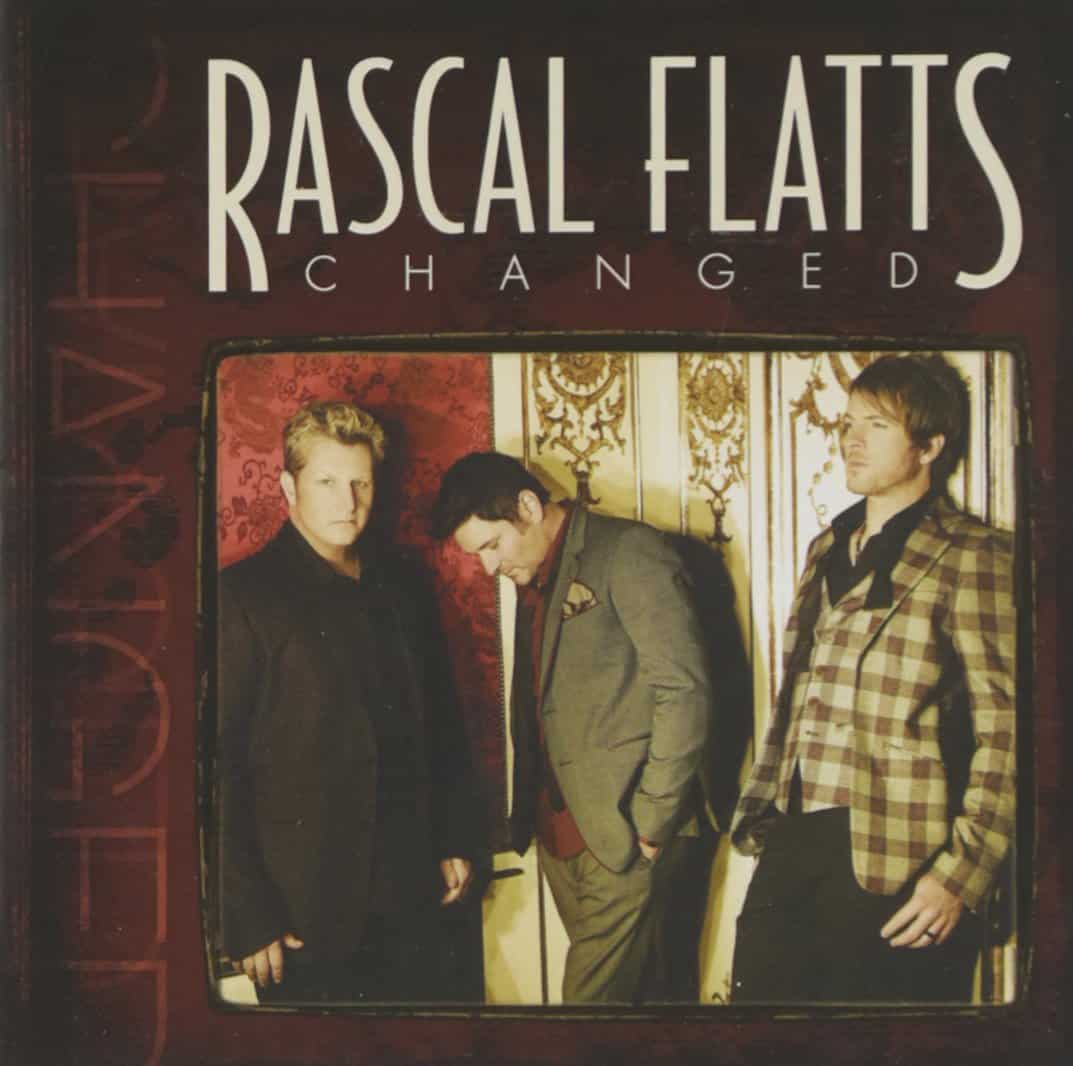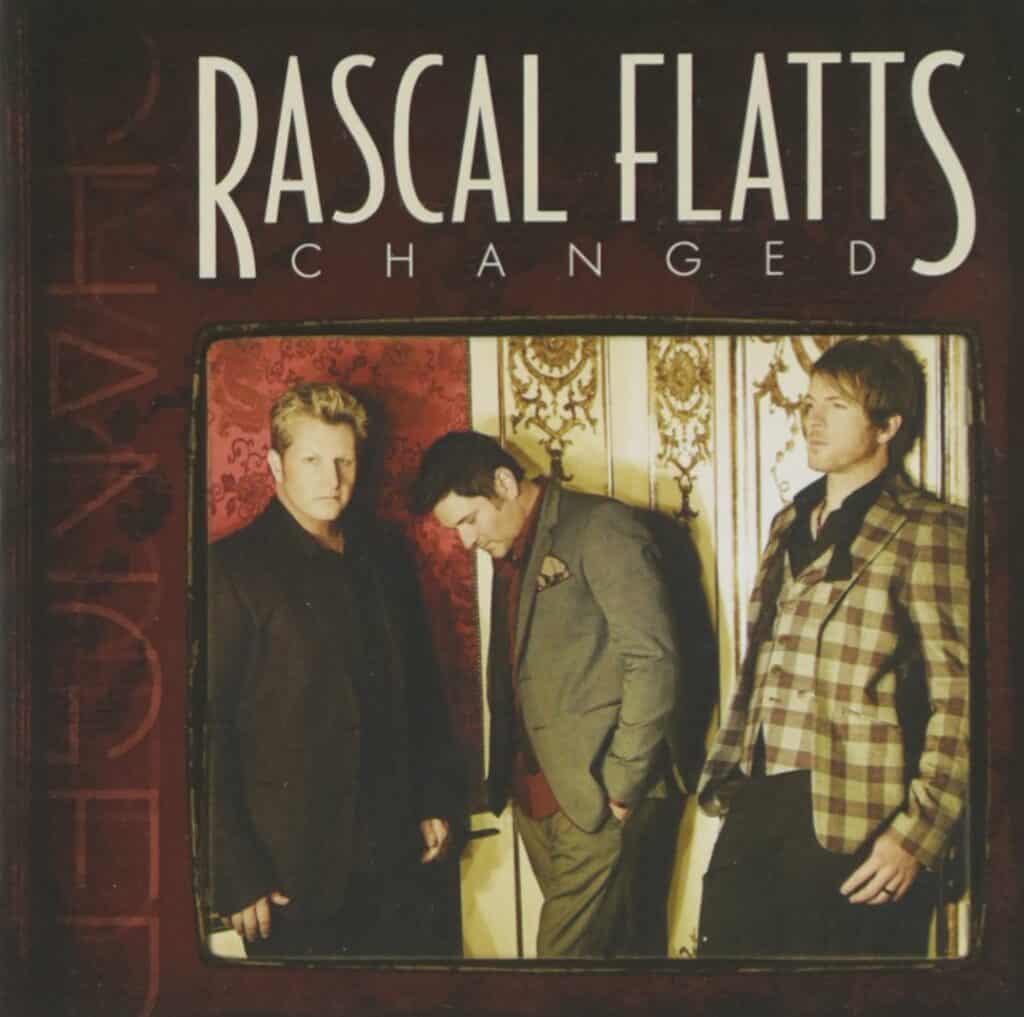 Two out of eleven of the songs are the normal sound you would expect from them but nine songs take a new direction. It has almost a more classical/motown vibe to it.
Overall it is a good album just not what you may have been expecting.
Music Video
This post brought to you by One2One Network. All opinions are 100% mine.