We all know that dreaded line that marks the end of the shallow side of the swimming pool. Most of us wouldn't cross it at some point in our life and then it happened; The day we crossed the blue line.
Little T's day has arrived. He crossed the blue line yesterday. He was so proud of himself that he skipped his normal after swim routine to run out to the car to call me. Yes, Grandma Deb took him to his lesson at his request and he was so excited that he skipped his routine, a routine that he has never skipped, to call me and tell me what he did. When he got home, he immediately told Drama King and Tim about his triumph defeat of that dreaded blue line. He even refused to get out of his swim trunks.
Mommy and Daddy couldn't be happier for you, Little T!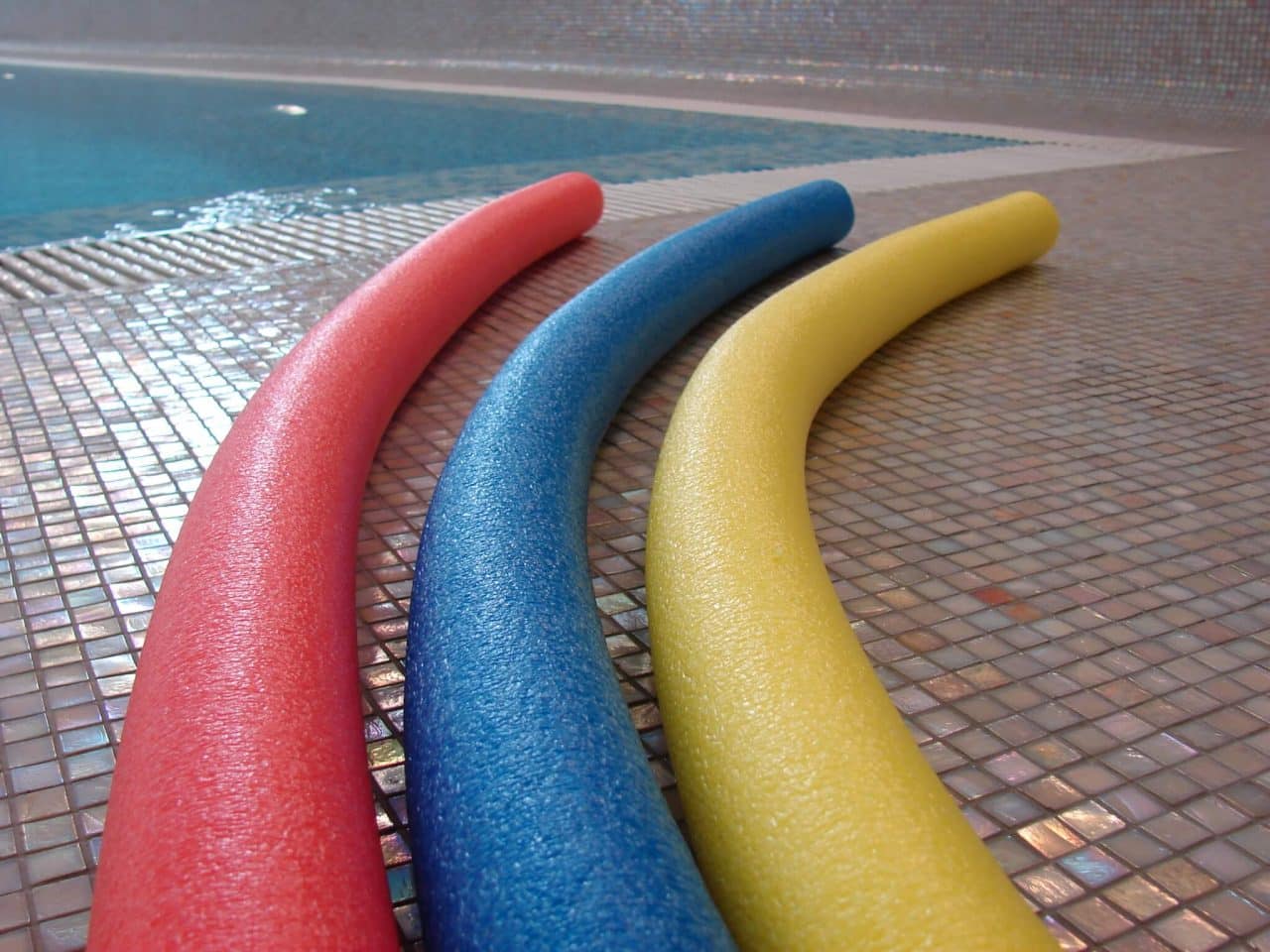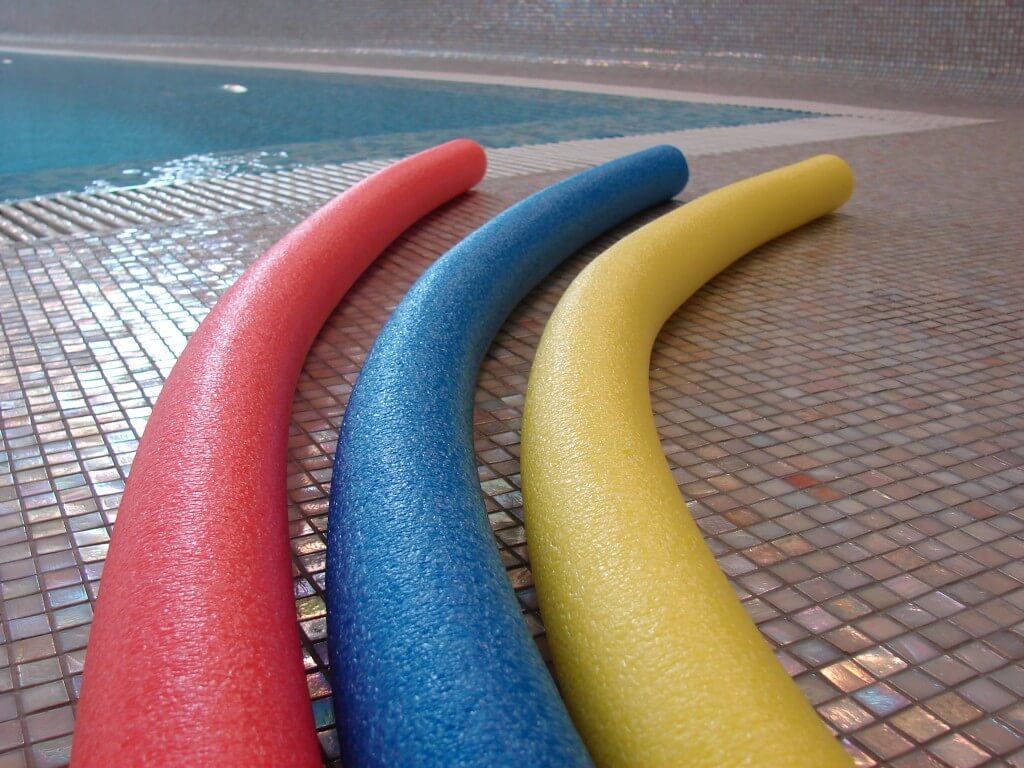 In other swimming news, Little T still has not blown bubbles nor put his face anywhere near the water but he loves swimming finally. He is excited every day when I announce it's time to get ready to swim. Drama King is feeling a little left out because he's not getting to swim so we'll rectify that in a few weeks once Little T's lessons are done.