Drama King's favorite color is red so this post is dedicated to the wonderful ball of drama that is Drama King.
Drama King got his nickname from how he reacts when things go wrong. He can cry at the drop of a hat, or wrap you around his finger with his smile. He absorbs everything even when you think he's not listening. He has a tremendous vocabulary that surprises us at times.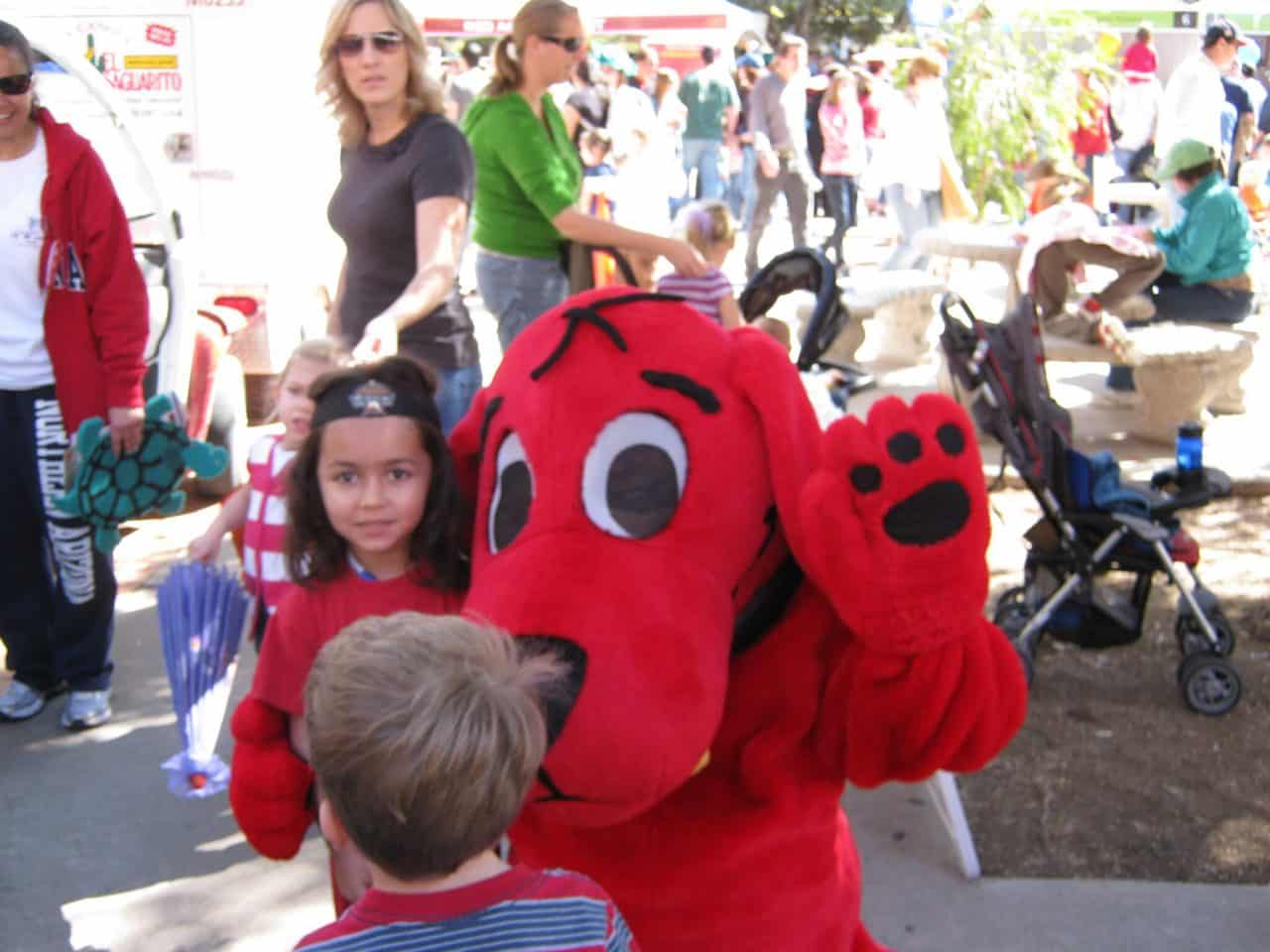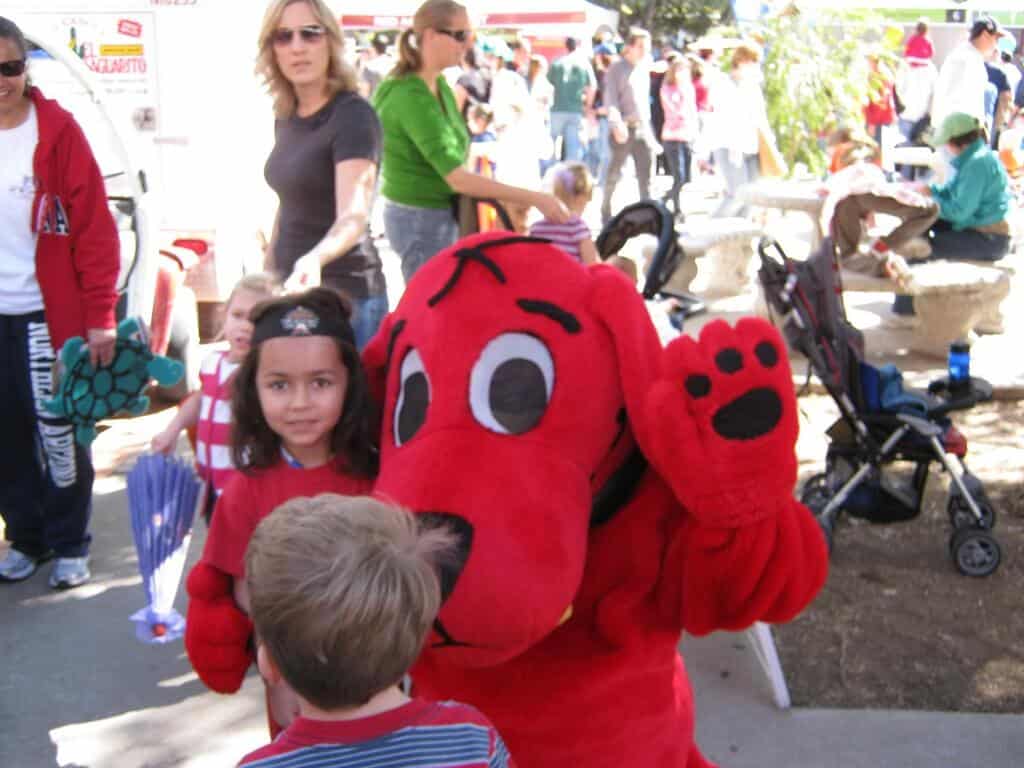 Every morning, he wakes up and looks through his closet for the best red outfit he can find. Red tops, red bottoms, red socks, red hair ties, red sweatbands, or something that has red on it. I cannot think of one day that he has not wore something red in the last few months.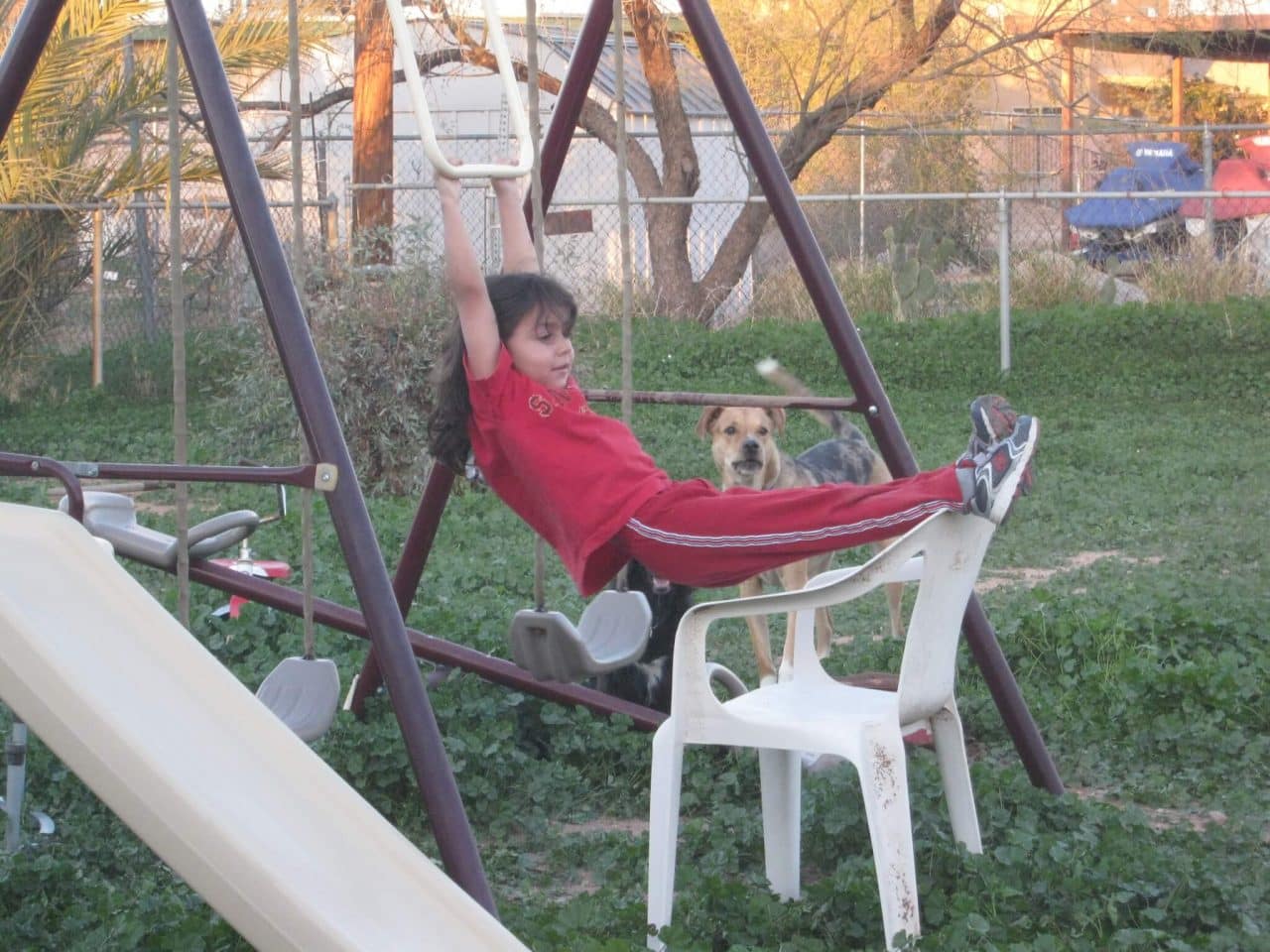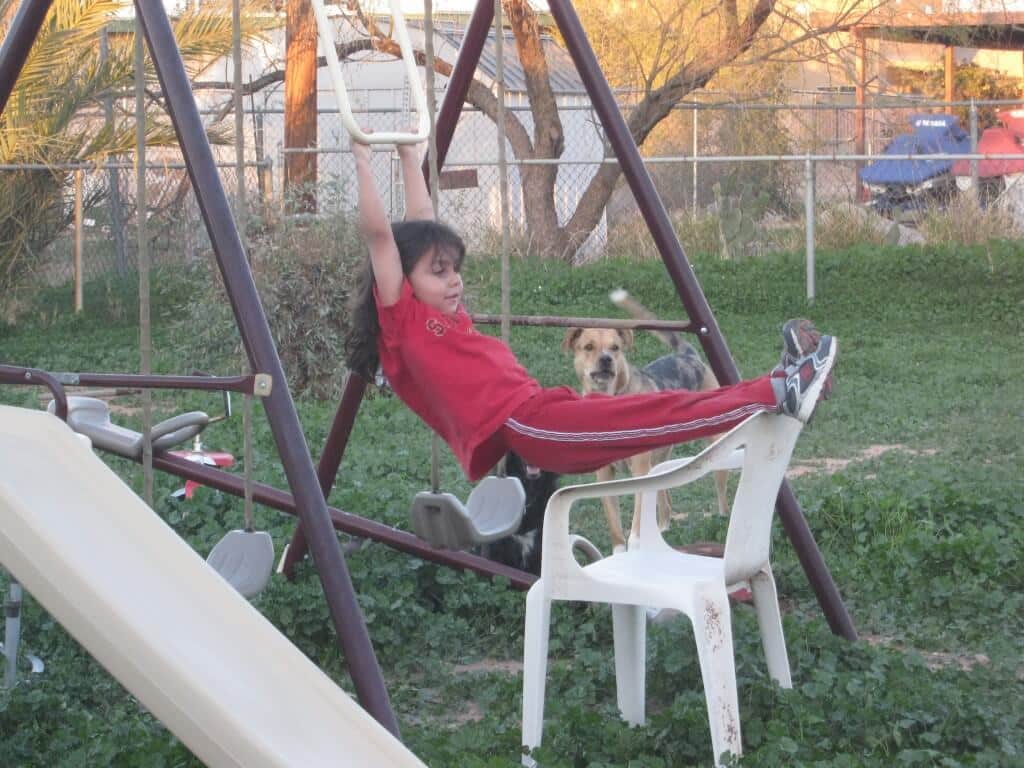 Next week…Little T's favorite color, blue!