Each spring, people flock to their gardens and start growing the most amazing things. Not me though. I can't keep a plant alive for anything. I over water, under water, or just plain forget the darn plant all together. Tim and Drama King are the gardeners in our family. A few years ago we shared our first attempt at gardening with our surprise guest, last year we discussed why organic plant food is better, and maybe next year we can talk about gardening supplies. But for this year, let's focus on mulch.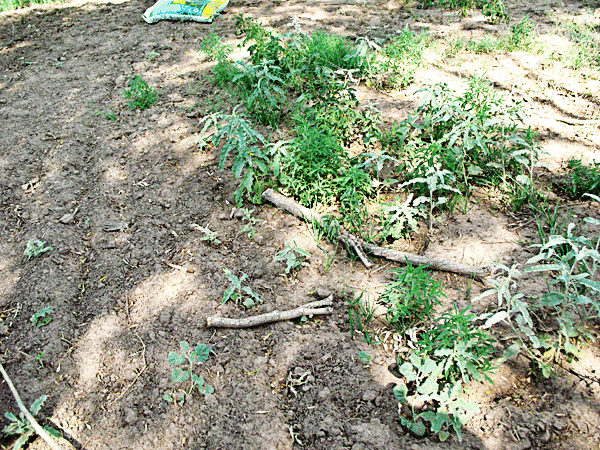 Mulch is the "stuff" that you spread over the soil. It's job is to help the plants grow by retaining water, enriching the soil, and hopefully suppressing weeds. We didn't use mulch the first year and we failed miserably with our garden. Maybe that was because the prior residents kept a horse in the same area. We spent the next year working with our soil to bring it to a nice garden friendly state as the ground certainly wasn't ready for any form of sustainable gardening when we first moved here.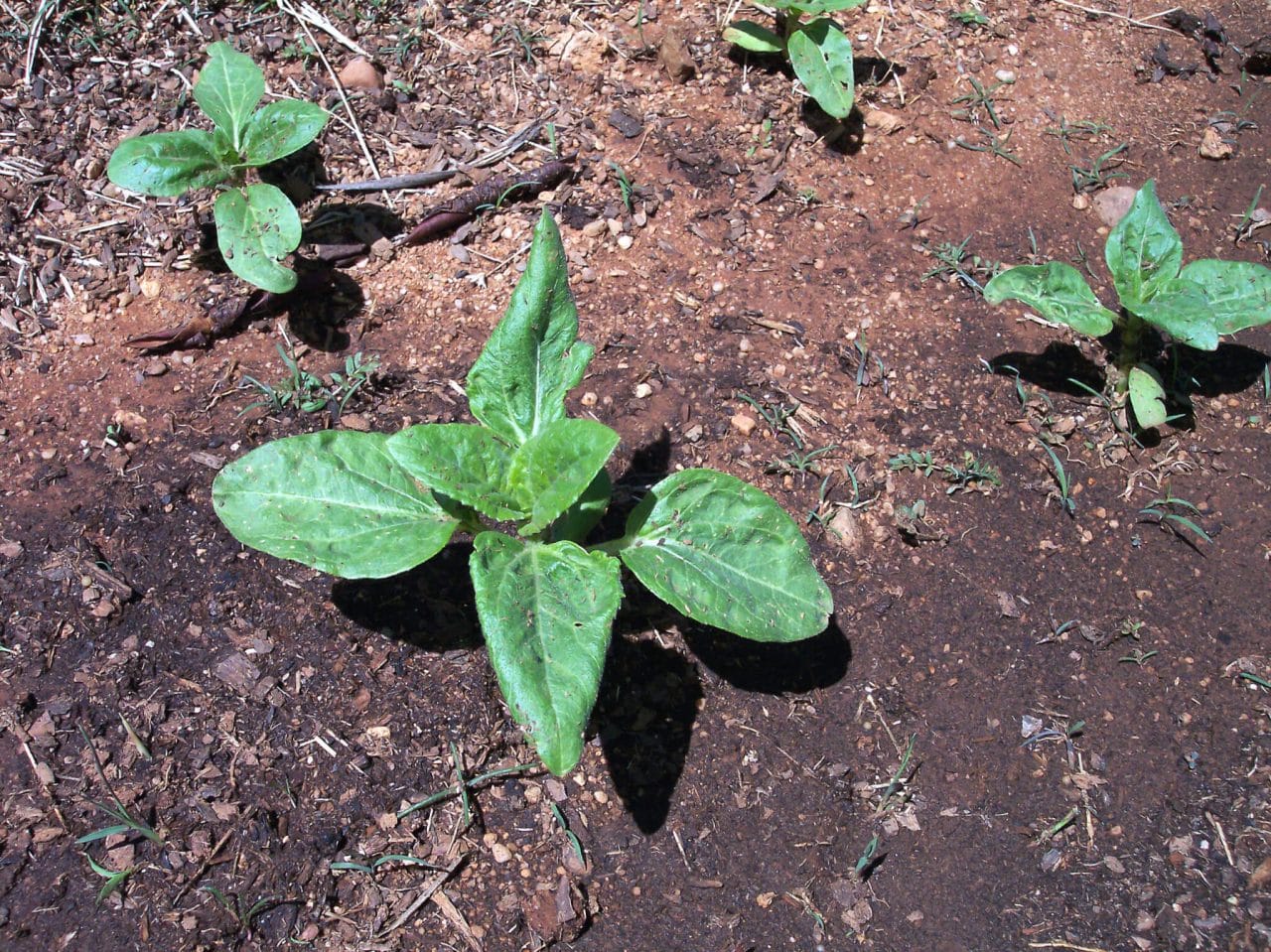 For my friends in Florida, I've heard that it's pretty tough to maintain a garden but thankfully Scotts Florida Select Natural Eucalyptus Mulch has come to your rescue. It's sustainable, natural, effective, and best of all local. And it's really easy to use; just spread it over your developing plants while avoiding tree trunks, house foundations and other wood structures. For the rest of us, Scotts Nature Scapes mulch provides the same easy application and comes in three colors; classic black, sierra red, and deep forest. See Florida gets Eucalyptus and the rest of us get pretty colors.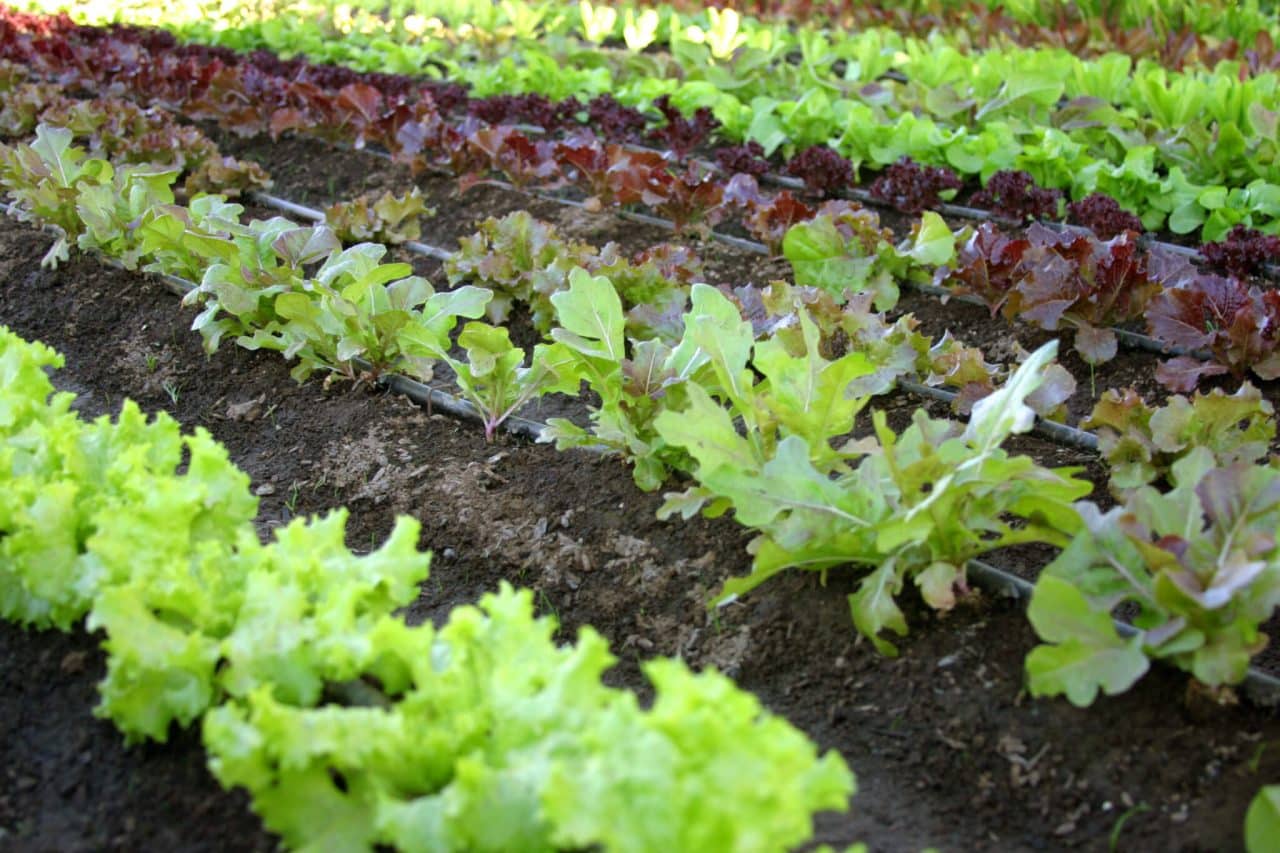 Disclosure: This post brought to you by Scotts Miracle-Gro. All opinions are 100% mine.