We recently received some coffee samples from AmazonFresh and Intelligentsia. I received a gift of Volcanica coffee last year too.
This made me wonder if Oakland Coffee is still the best coffee?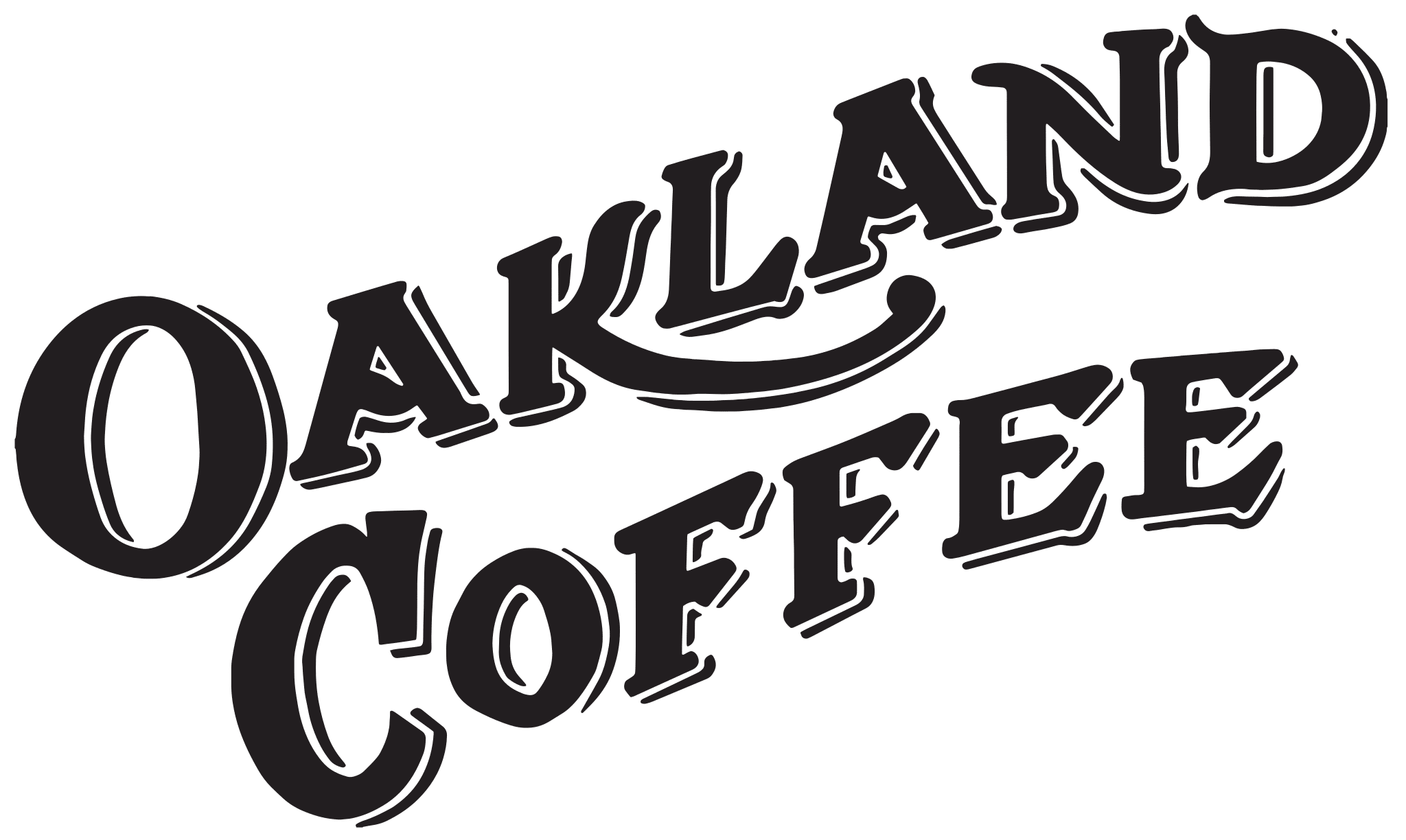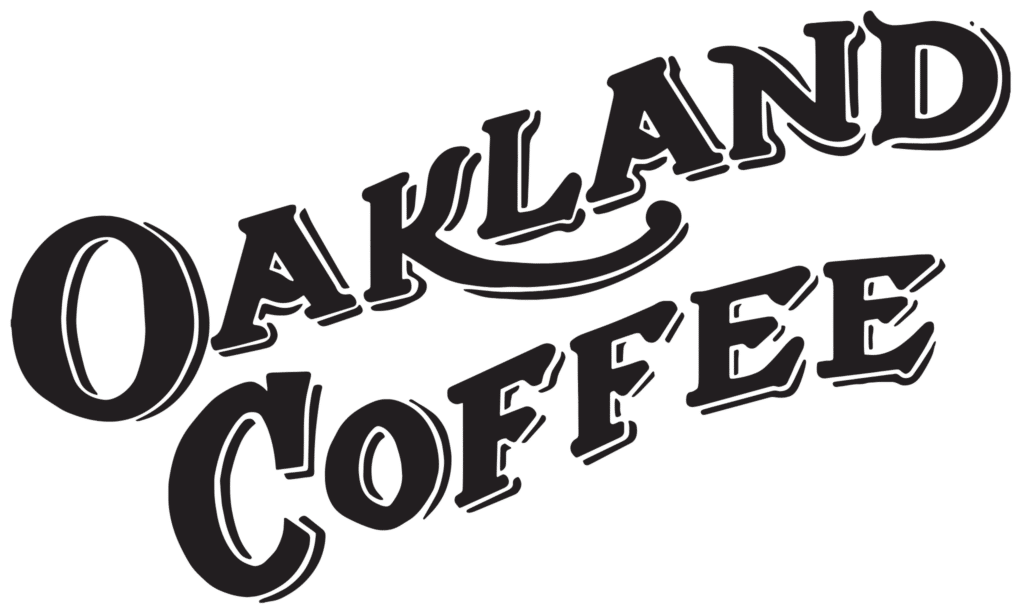 I went into this with an open mind expressively with Intelligentsia as I have heard many good things about them, but they all failed. Every single one.
AmazonFresh was by far the worse. I had to throw it away. It belonged in the trash because it was pure trash. I am not sure when I have had worse coffee. It is likely on par with instant coffee.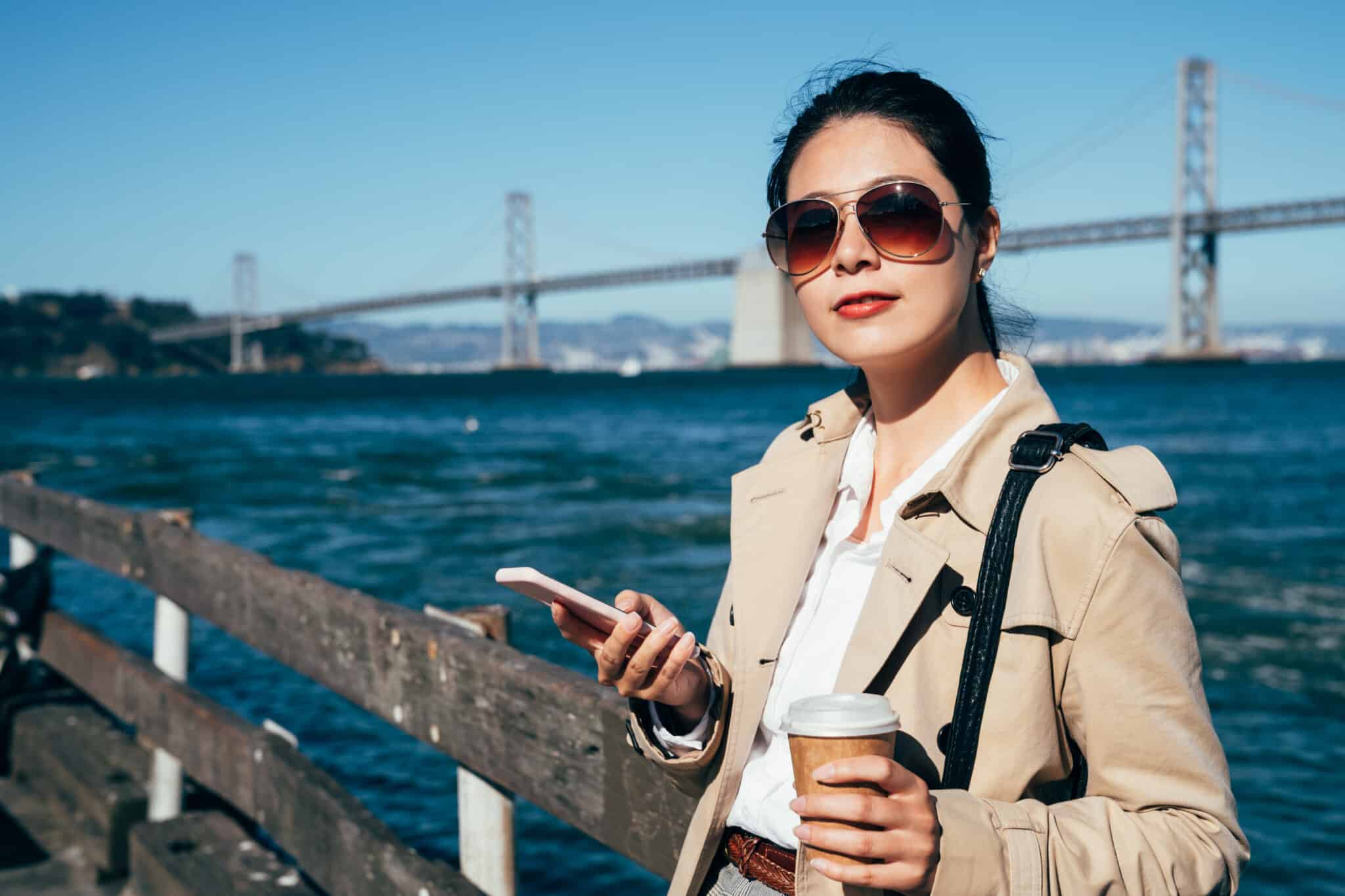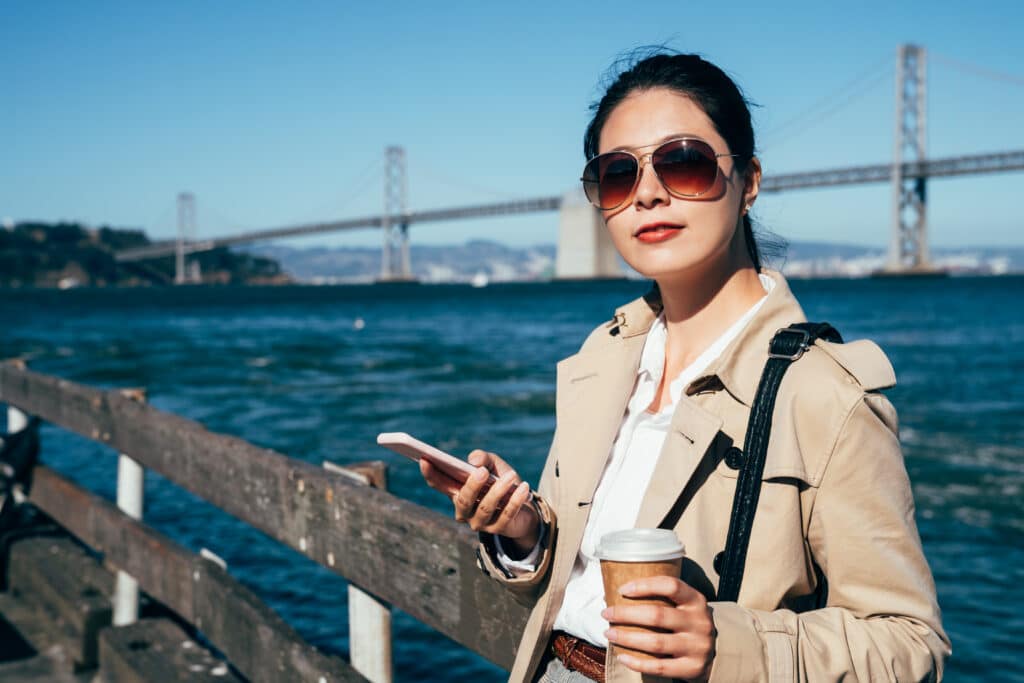 Oakland Coffee is smooth, flavorful, bold, and not bitter or acidic. It is simply just perfect. I am sure I will try another coffee brand again sometime, but it will be a while.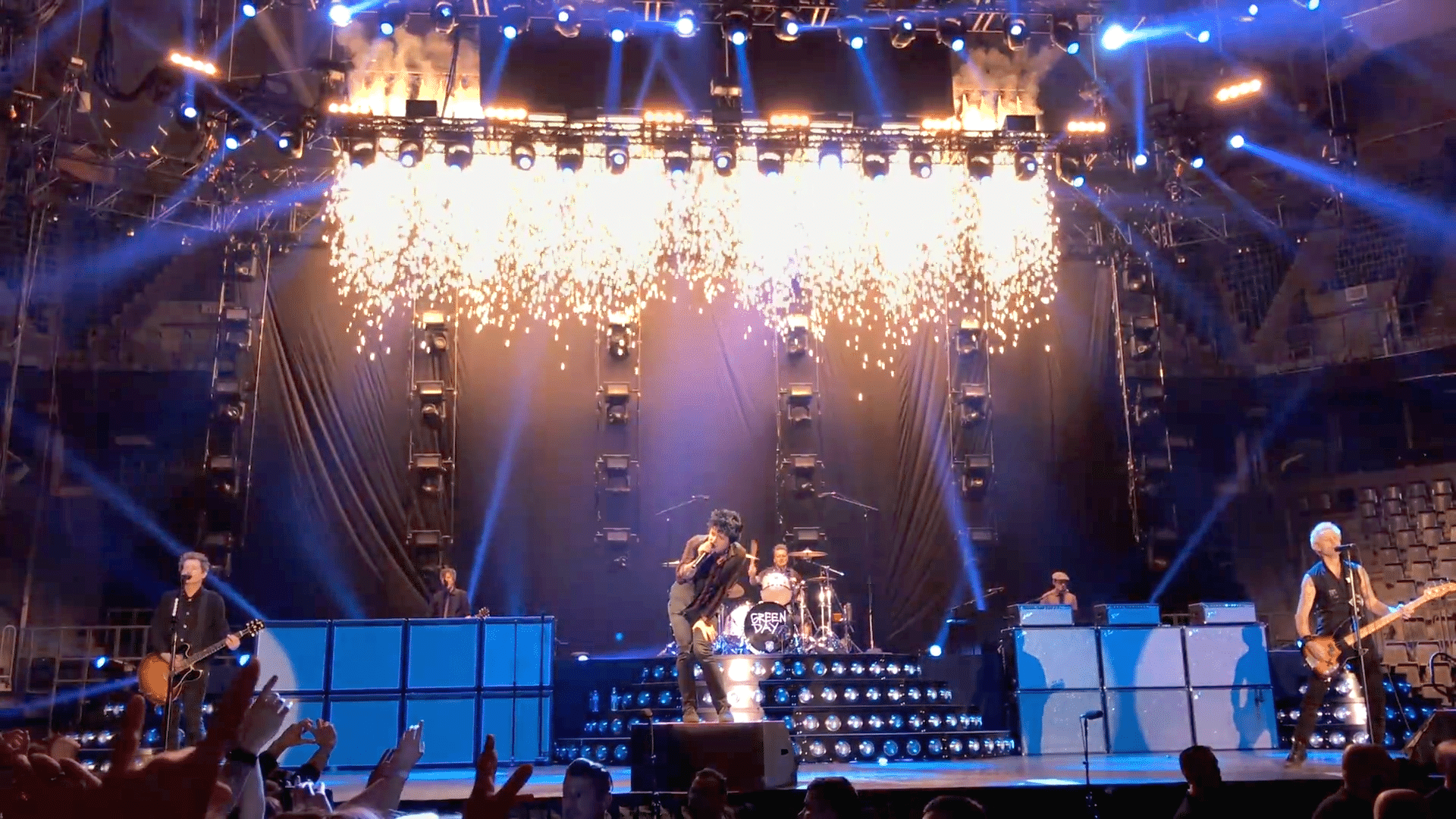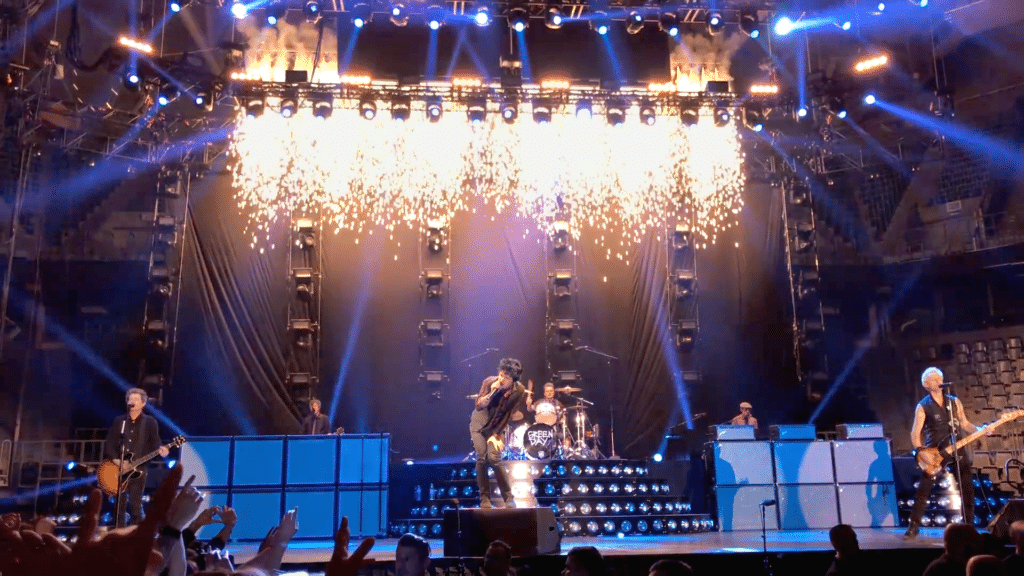 Green Day members Billie Joe Armstrong, Mike Dirnt, and Tre Cool founded Oakland Coffee in 2015. Green Day has been known for their activism and philanthropy, which is why Oakland Coffee uses fully compatible packaging. They are the first to do that and may still be the only fully compostable packaging.