A perfect family movie. Inspiring, adventurous, thrilling, and everything else you could want out of a movie. A twist to your common Loch Ness Monster story that will give you invaluable insight into the legend of the deep. Almost makes you want to be in the little boys shoes and go swimming with the 'monster'. Everyone in our family loved this movie. Even the boys sat through most of it which is rare these days.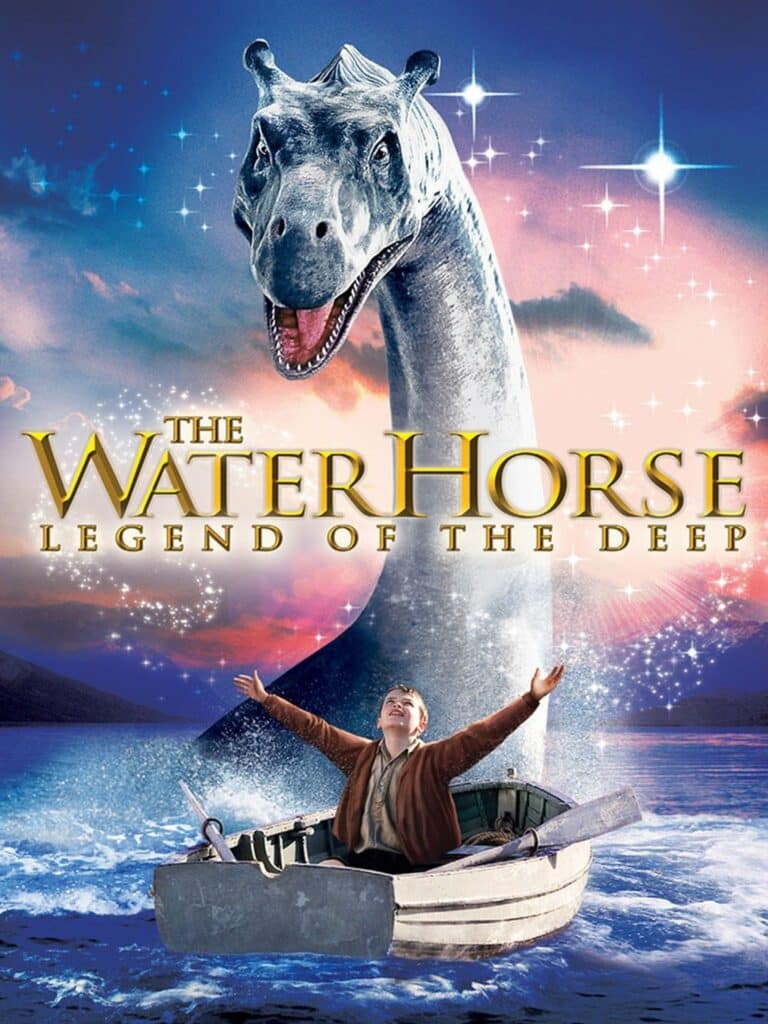 Adventure, Family, Fantasy
A lonely boy discovers a mysterious egg that hatches a sea creature of Scottish legend.
Trailer