Timmy Time Review
Sponsor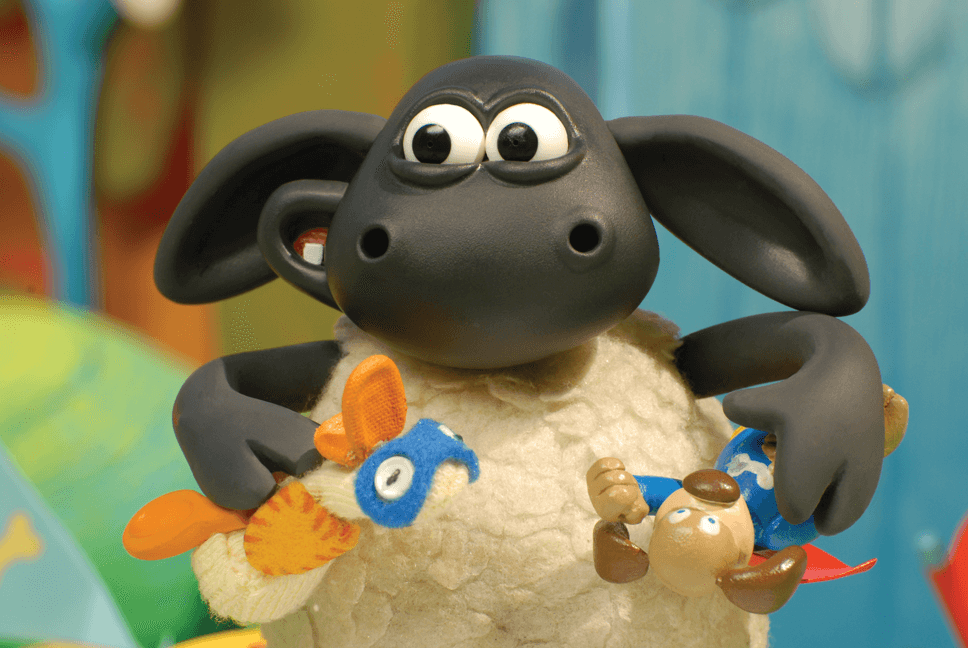 Have you seen Shaun the Sheep
? We love Shaun The Sheep around here so it was a no brainer when I was offered the opportunity to review Timmy Time.
About Timmy Time
Timmy Time
follows the adventures of Timmy, a little lamb with a lot to learn as he enters preschool. Fans of Aardman's hit children's series Shaun the Sheep will recognize Timmy as the baby lamb on the farm who is frequently drawn into all kinds of chaotic adventures by the mischievous older sheep.
Used to having his way by being "the only lamb in the flock," Timmy is now heading to preschool to graze on some important life lessons about playing nicely with others, namely his fellow classmates of the furry, feathered and spiky types.
Aardman Animations' Timmy Time is scheduled to air in North America from September 13, 2010 on Disney Channel's Playhouse Disney, following a special sneak preview on the evening of September 7th. Timmy Time is Aardman's first animated television project for the preschool audience, and the stop-motion series has already enjoyed great success in its first season of broadcast overseas.
My Review
Drama King has watched the couple of episodes we received a few times and has been impressed. He loves Timmy and isn't phased one bit that there are few words in the show. He anticipates what's going to happen and talks about the show a lot. He even insisted on watching the show with Tank when Tank was visiting the other night. They talked for ever about the show. I think we recruited a new fan of Timmy. If you loved Shaun The Sheep, you'll fall in love with Timmy.
Play Time with Timmy Time
Site: http://tv.disney.go.com/playhouse/timmytime/index.html
Trailer
Disclosure: The PR Kitchen provided our family with product for this review. Read our full disclosure
here
.