A package was left by our doorstep the other day. That in and of itself is not a big deal. We get packages on a regular basis because we order a lot of stuff online. But this package was for Little T. It was big and flat. We carefully opened it wondering what had arrived for him.
He was thrilled when he realized it was 3 WWE books and two pieces of paper. The first paper was a letter from Penguin books congratulating Little T on being one of five runner ups in their WWE book contest. The second paper was not a paper but a WWE poster.
And it was autographed.
By WWE diva Eve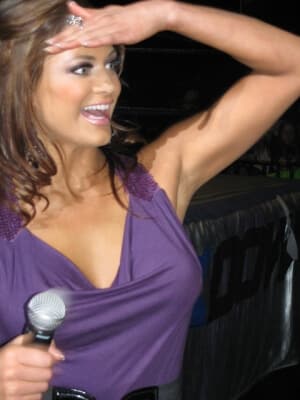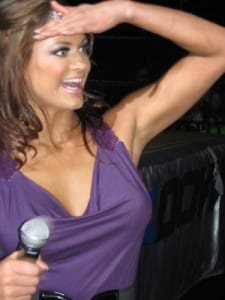 And WWE superstar Hornswoggle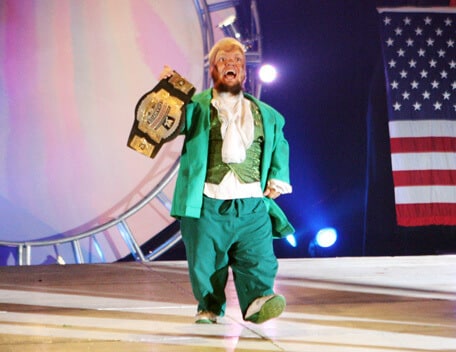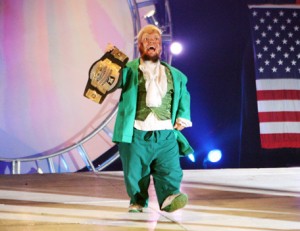 And WWE superstar Kofi Kingston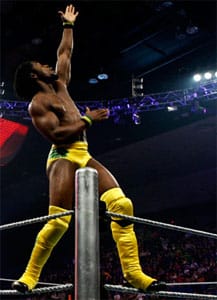 And, to Little T's pure excitement, Big Show.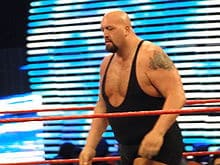 But as we took the poster out of the package, it tore because it had managed to catch itself on the tape that was used to close the package up. I might be able to repair it but I'm going to contact Penguin to see if it can be replaced. And I'll have to search for a frame for him to put the autographed poster up in his room.
He's as happy as any WWE fan can be. Especially since Kofi and Big Show autographed the poster. The only superstar autograph that would have been more exciting for him would be John Cena.