Departures is two short stories that were rediscovered which basically means the books were printed earlier but went out of print and are now available again.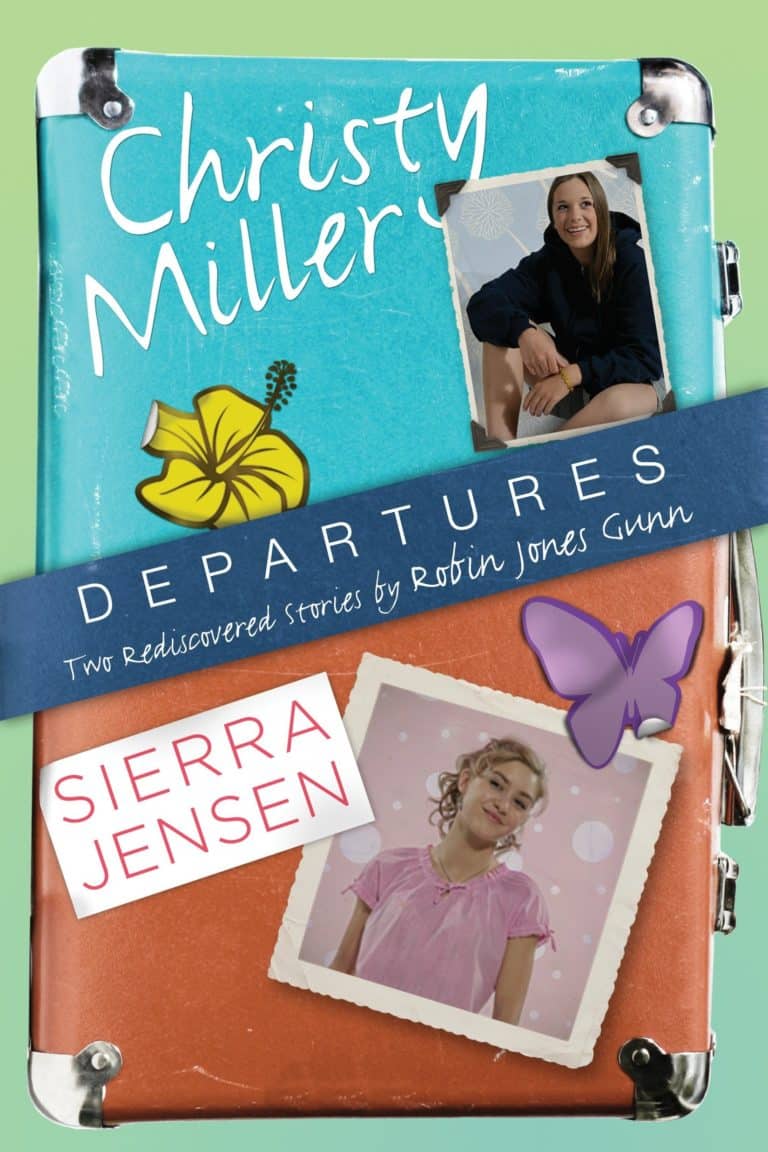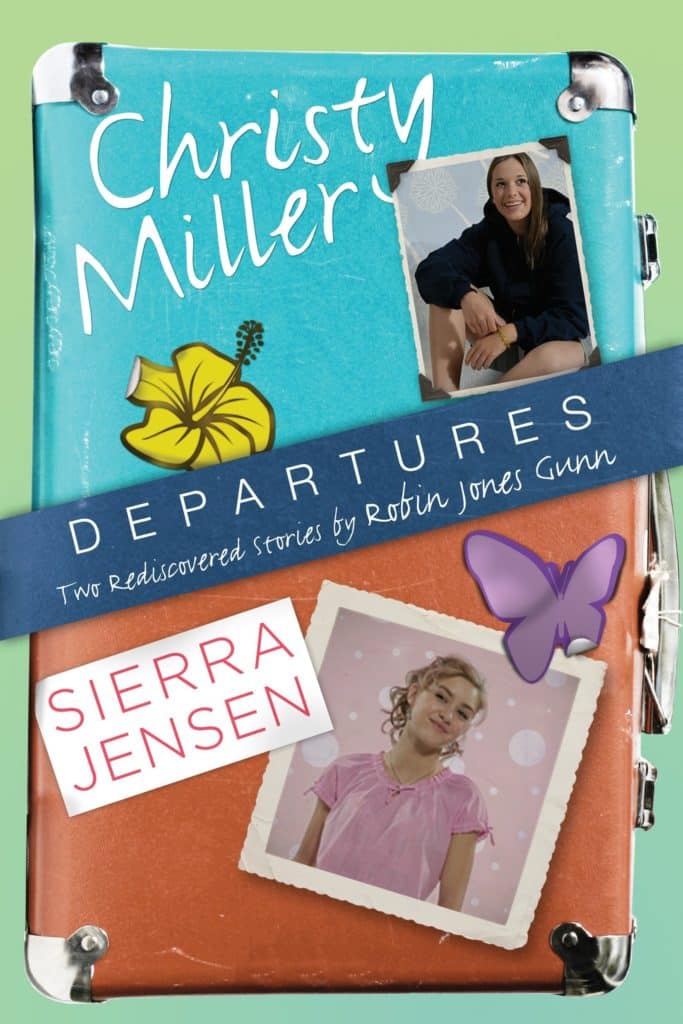 Now Boarding at Gate 10 – After her high school graduation, still aching from Todd's departure, Christy joins her family on a trip to Wisconsin to visit relatives. While there, she reunites with Matthew, an old friend from junior high. When Matthew starts to show a romantic interest in Christy, she realizes this summer vacation could change everything she thought her future would be.
In the Event of a Water Landing – Fifteen-year-old Sierra Jensen can't wait to spend her summer vacation with her friend Jana at a pristine lake in Montana. But when they arrive, it becomes clear that Jana's only interest is acquiring a boyfriend. Sierra just wants to hang out with the guys as friends, but Jana turns every encounter into a possible romantic relationship. As their friendship begins to suffer, Sierra wonders if it's possible to find a Forever Friend who will listen to you, laugh with you, and keep your confidences.
Usually teen novels are quick reads for me however this one was a little hard to get through because each story starts out a little hard to understand. I'm assuming that's because I am not familiar with the series of books starring the main characters, Christy Miller and Sierra Jensen. Once I got past the beginning of the story, I was shocked that not even a single peck was issued by either of the love interests. While I'm not sure this is highly realistic in this day in age, it is an interesting twist that is not seen in most teen books.
I would rate this a 3/5 stars primarily because I could not recommend it to your average reader, even readers of teen novels. It's very predictable and at times seems like it is chastising teenagers who have chosen a different path. It almost jumps out of the pages and screams 'Kissing is a no good, down right horrible, bad to even think about doing, evil thing.' And for your average reader who probably had their first kiss before college, this might find it hard to believe that neither main character has had a first kiss at their age.
Preview