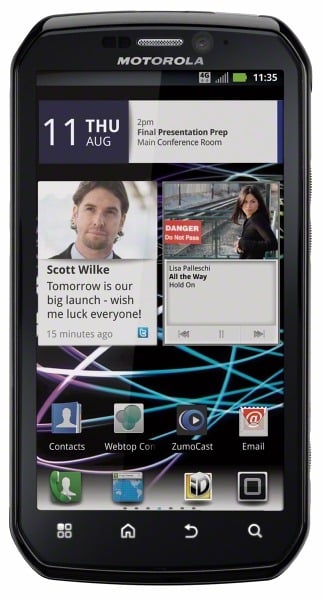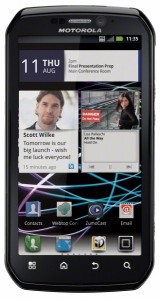 Motorola revealed two new smart phones both will be available exclusively through Sprint and available later this summer.  The new phones are the Photon 4G and the Triumph.
The Photon is packed with a dual-core processor from Nvidia Corp. has been called a "multi-media powerhouse." The phone will run on the latest version of Android meant for smartphones, known as Gingerbread. The Photon will also run on Sprint's 3G network and the 4G network.
The Triumph is going to be a scaled down version that will be available on Sprint's Virgin prepaid division.
While Sprint will push the Photon, it won't be the flagship device for Sprint. The upcoming Evo 3D from HTC will be at the forefront of Sprint's smartphone push.
And don't forget our upcoming Treasure Chest Giveaway.