"Working Class" follows Carli Mitchell (Melissa Peterman), a single mom from a rough and tumble background, trying to give her three kids a better life by moving them to an upscale suburb. She quickly finds that making the transition to "the good life" is harder than she thought.
She's unwittingly befriended by her cranky neighbor, Hank (Ed Asner), her only "career" prospect is a glorified deli job at the local grocery store, and the man she falls for not only already has a girlfriend – but he's also her boss, Rob (Patrick Fabian). With her ladies-man brother, Nick (Steve Kazee), to help her out (when he's not acting like one of the kids himself), Carli faces the challenges of parenting, dating, and making friends in her new community by doing more with less, staying true to herself and approaching each day with a touch of working class.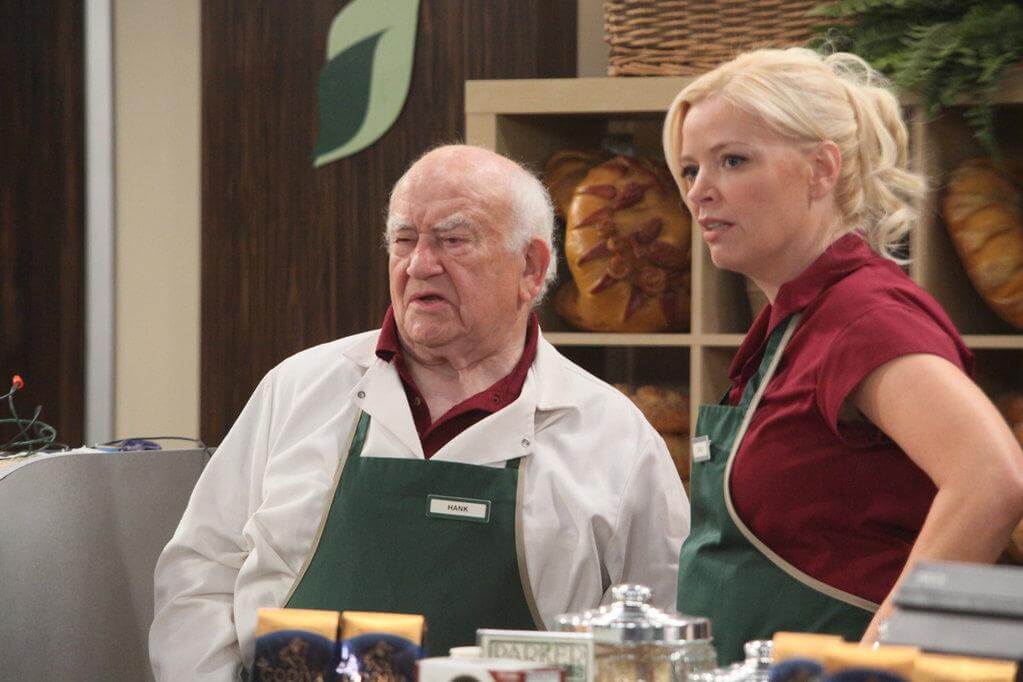 Follows the life of a single blue collar mom, who has recently moved her family to a rich suburban neighborhood to try and provide a better life for her kids, while proudly retaining her 'working class' roots.
We watched the premiere episode titled "The Buddy System" where Carli's old flame from high school shows up hoping to re-ignite his "spark" with Carli — even if it means humiliating her in front of her new boss.
The episode started out a little slow but definitely got better at the end. I can see a glimmer of a great show but it's going to have to work hard to make that happen. I know it's the premiere episode but it probably could have done with out the recycled tall blond jokes that we all heard on Reba and The Singing Bee.
Melissa Peterman, Ed Asner, Patrick Fabian, and Steve Kazee do a fantastic job portraying their characters. CMT will need to use some creative marketing for the show to have a chance of succeeding. And they'll need better writing. Or at least writers that do not recycle one liners from other shows.
The second half of the episode made up for the first half. The cast had grown into their characters. Patrick Fabian always does a terrific job and it is nice to see Ed Asner back on TV. Melissa Peterman is doing an okay job but she really needs to step her performance up a notch.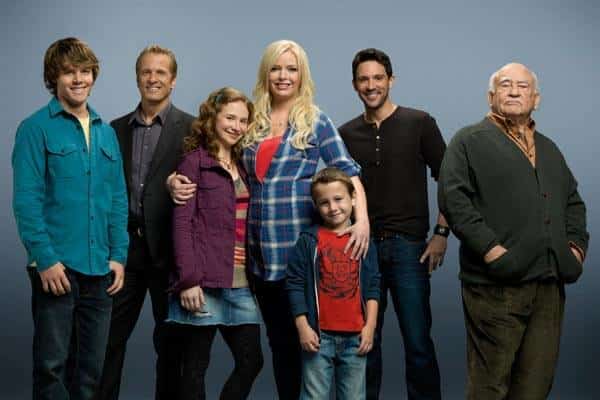 Interview
On Tuesday, I got the chance to participate in a group interview with Melissa Peterman; the star of Working Class. Melissa is very down to earth and we all felt like we were sitting in a room together chatting and sipping coffee or wine as Melissa preferred. I have posted more about the interview over at Your Celeb Source.