Before Tim started this new shift and way before we moved to a rural area, we were classic night owls. We'd still be night owls if Tim's promotion didn't require him to work at the crack of dawn. It's been over a month since we moved to this crack of dawn schedule and I'm still having trouble adjusting. Hence why you're not seeing as much on here. But as night owls, we used to dream of places staying open later so we could grab a bite to eat when we were out running errands. Lately some fast food joints are open later but Jack in the Box takes the night owl food options to a new level with Jacks Munchie Meals.
What are munchie meals? They are only available late night from 9pm to 5am and includes a ton of food for $6 (plus tax). Every meal comes in a box and is served with 2 tacos, halfsies (half curly fries, half French fries), a 20 oz. drink and is available in four mouth-watering choices: Stacked Grilled Cheese Burger, Loaded Nuggets, Exploding Cheesy Chicken, or Brunch Burger.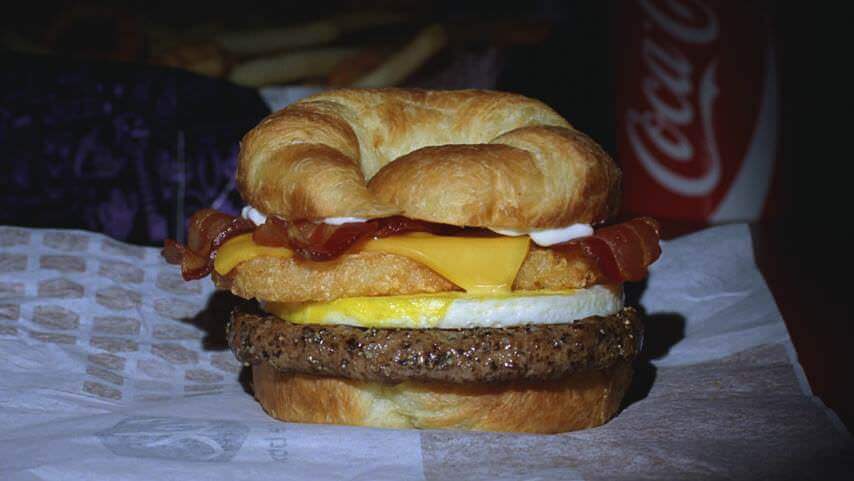 And don't forget to Follow @JackBox on Twitter and Like Jack in the Box on Facebook for the snarkiest form of fun you've had in a while.
Disclosure: This post brought to you by Jack in the Box. All opinions are 100% mine.