Who doesn't like earning free stuff? It's how some people afford a bigger holiday season for their friends, families, and for others in need. In our home, we earn rewards through a lot of programs due to our blogger status but did you know even a non-blogger can earn rewards. Here's four ways you can earn a little extra to help have a bigger holiday season next year.
Earn While Shopping
About a month ago, we were in line at Target when I overheard the cashier and customer in front of us discussing how the customer had earned a gift card. When it was our turn, I asked the cashier how the customer had earned a gift card. I was expecting to hear something about their credit card but was pleasantly surprised when the cashier told me about an app for my phone called ShopKick. There are a lot of these earn while you shop apps because many stores are utilizing shopping reward systems. Stop by the customer service of stores you frequent often and inquire about their loyalty programs.
There are also a variety of reward programs for online shopping. We use ebates because there's no point system. It's simply a cash back program.
Earn While Watching TV
We love our TVs around here. So what's not to love about earning points while we're catching up on our favorite shows. Viggle is an app for our phone and we check into the shows we're watching to earn rewards. They even offer lots of bonus options to help you earn rewards much faster. Football season is paying off in huge ways for our VIggle rewards.
Earn While Taking Surveys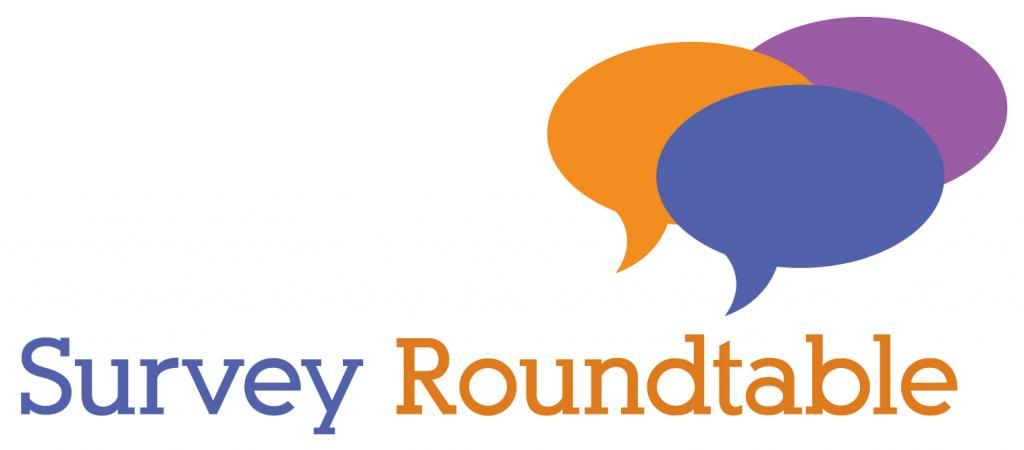 This is a new method for us. I recently signed up for Survey Roundtable. It's pretty simple, you sign up then take a personality survey to ensure you only see relevant surveys. As part of this Important Online Community, you will share your opinion about the products and services you use every day while earning rewards.
Earn While Searching
Companies like Swagbucks offer points called swagbucks for searching, watching ads, and even for using coupons when you shop. We typically turn our Swagbucks into Amazon gift cards since we do a lot of our online shopping through them.
Disclosure: This post brought to you by Survey Roundtable Community. All opinions are 100% mine.