It has been a very hectic month and I know we have not posted much lately. That will be changing this winter when we will be launching a few new projects. One of our first projects will be sports related as we are huge football fans. We will try to catch as many of the pre-season games as we can but work and other commitments will get in the way some. But come regular season, you know we won't miss a single one.
One of the things we love about football season is playing MyGuy though our Viggle account. We earn points for watching TV and trade those points in for Amazon.com and BestBuy gift cards. Interested in trying our Viggle? We can send you an invite which will give you 1000 bonus point plus if you are a DirecTV subscriber you can earn lots of bonus points.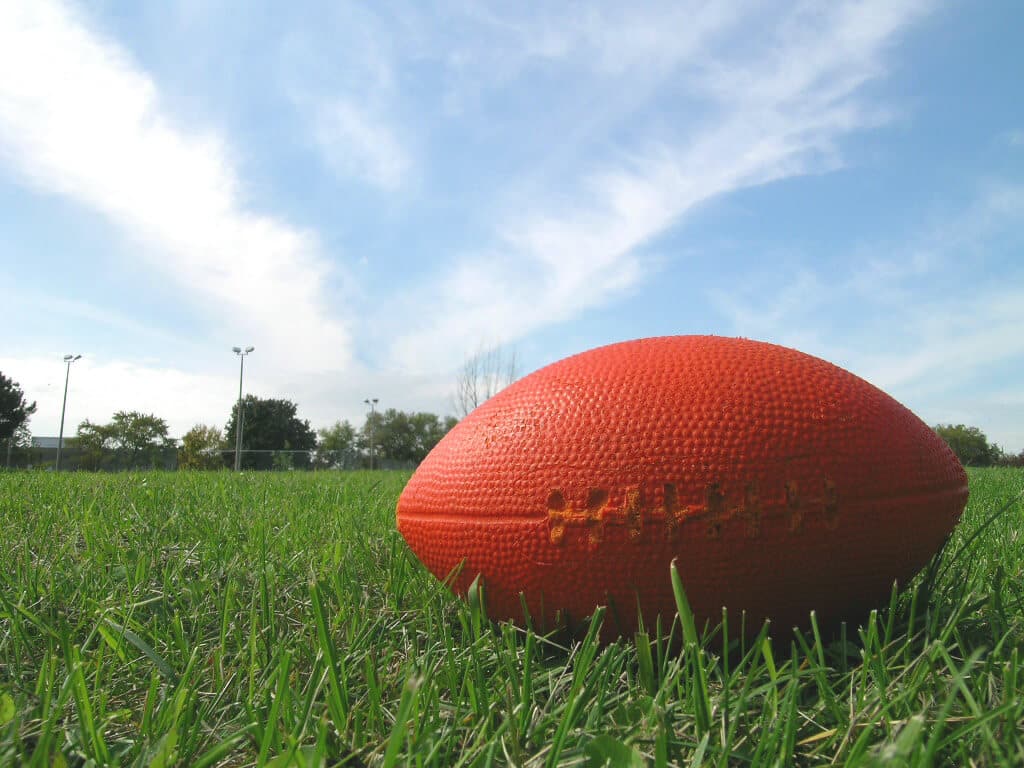 Not A DirecTV subscriber, let us know and we'll give you our account number so you can receive $10 off your monthly bill for the first ten months. We love our DirecTV service and took advantage of a great offer when we moved. We'll have NFL Sunday Ticket for the first time this year. It's going to be amazing!
Below is a list of the national broadcast NFL Pre Season schedule. Your local team(s) may not be shown in your local market. All times are listed in Eastern Daylight Savings.
NFL Pre-season 2014
August 3rd
NY Giants at Buffalo (Hall of Fame Game)
NBC 8PM
August 7th
San Francisco at Baltimore
NFL Network 7:30PM
Dallas at San Diego
NFL Network 10PM
August 8th
New Orleans at St Louis
NFL Network 8PM
August 9th
Cleveland at Detroit
NFL Network 7:30PM
August 14th
Jacksonville at Chicago
ESPN 8PM
August 15th
Philadelphia at New England
NFL Network 7:30PM
San Diego at Seattle
NFL Network 10PM
August 16th
Green Bay at St Louis
NFL Network 4PM
Baltimore at Dallas
NFL Network 7PM
August 17th
Denver at San Francisco
NFL Network 4PM
Kansas City at Carolina
FOX 8PM
August 18th
Cleveland at Washington
ESPN 8PM
August 21st
Pittsburgh at Philadelphia
NFL Network 7:30PM
August 22nd
Oakland at Green Bay
CBS 8PM
Chicago at Seattle
NFL Network 10PM
August 23
Tampa Bay at Buffalo
NFL Network 4:30PM
New Orleans at Indianapolis
CBS 8PM
August 24th
San Diego at San Francisco
FOX 4PM
Cincinnati at Arizona
NBC 8PM
August 28th
NY Jets at Philadelphia
NFL Network 7PM
Seattle at Oakland
NFL Network 10PM