Fruit snacks are a very popular treat around our house. Character shapes, rolled up, or pieces; it doesn't matter. But with our preference for healthy snacks, makes it harder to find a good fruit snack that actually contains real fruit!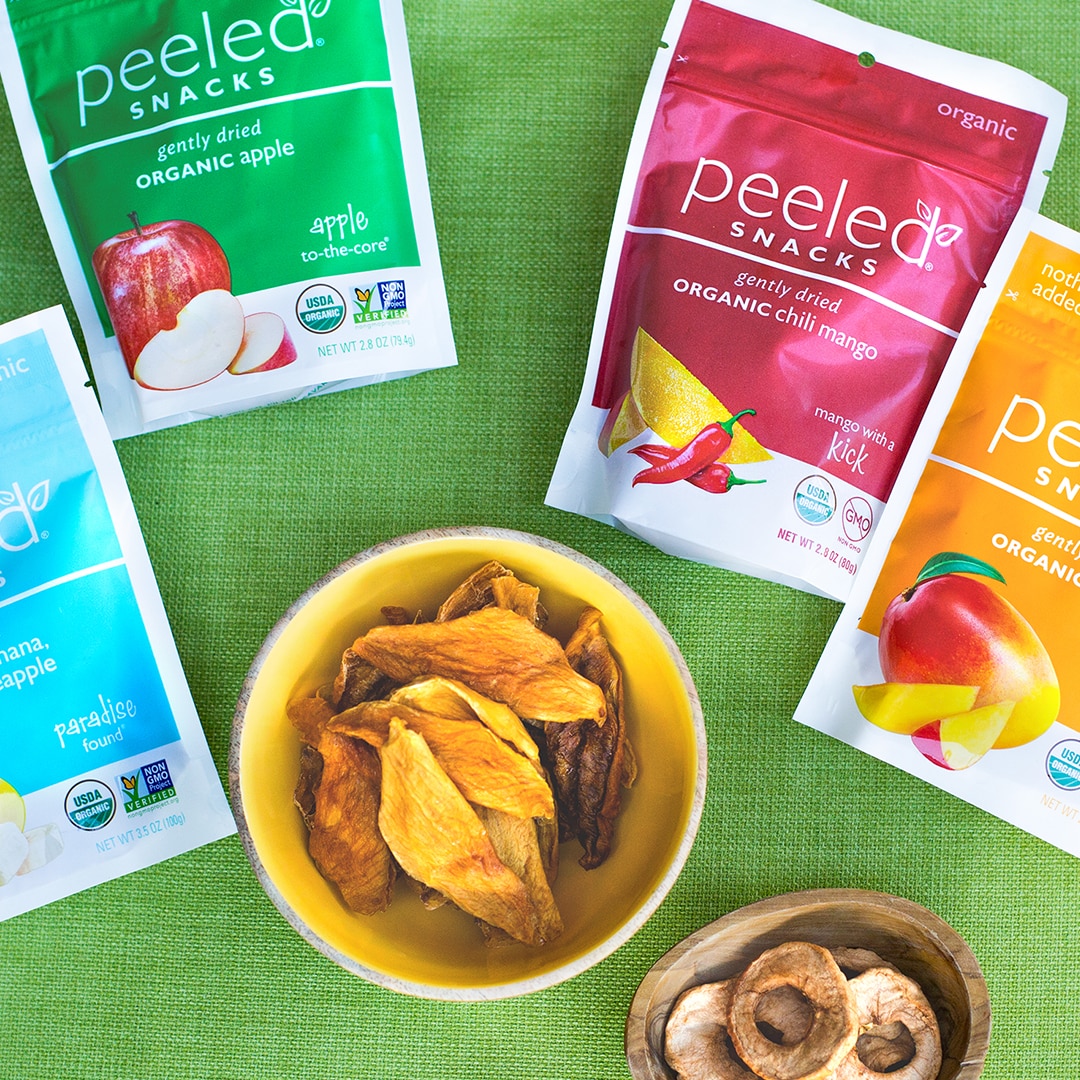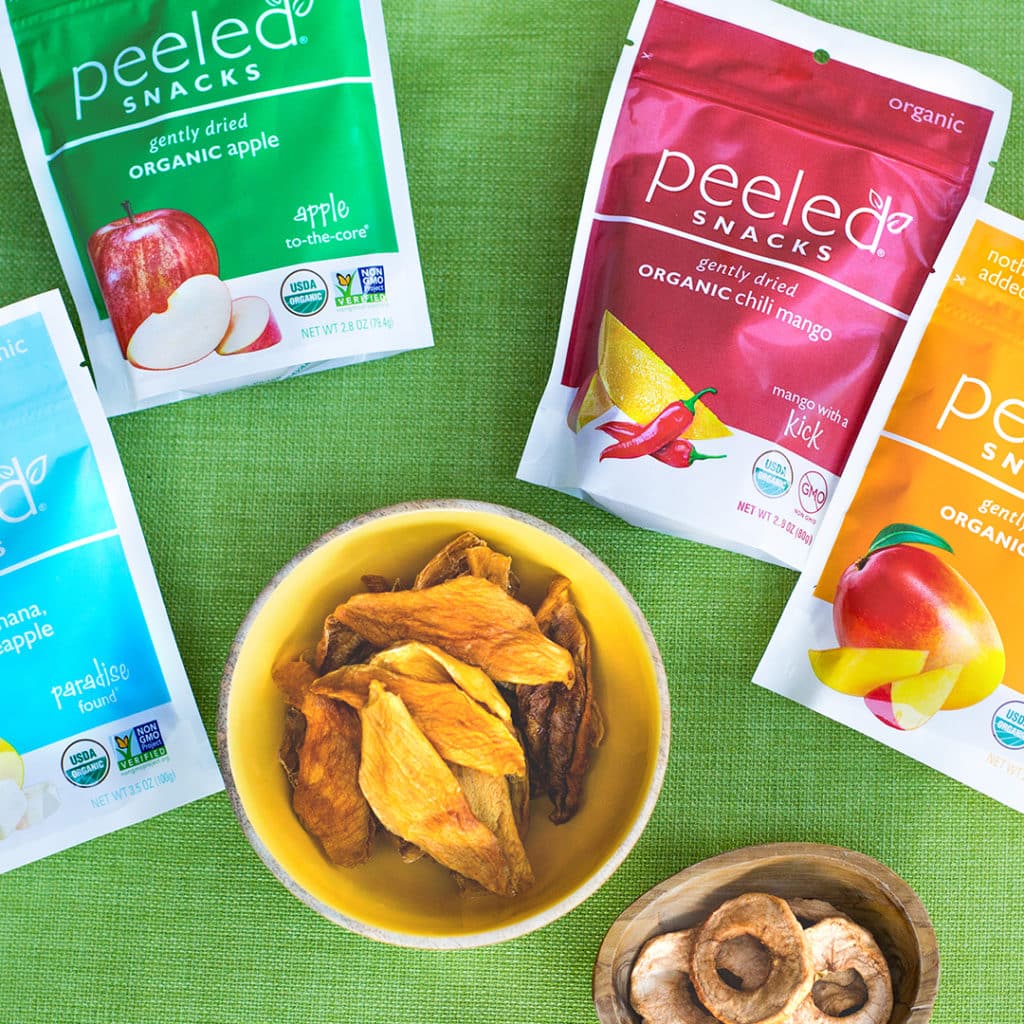 Peeled Snacks goal is simple.
To make you feel good about snacking. We strive to bring you the highest quality organic and natural ingredients from sustainable farms. Our snacks provide a great source of vitamins, minerals and a full serving of fruit with no added sugar.

Peeled Snacks are not your everyday dried fruit. The Apple was moister than others and still had a great taste to it. It can be very hard to find a dried apple that is really good. While my favorite are Mango and Pineapple but I have always liked those two. Both were still moist and extremely flavorful. Drama King loves Apricots but these Apricots were a bit too large and hard for him to chew.
Where To Buy
Peeled Snacks are available primarily in the US but they have an online store front that ships to Canada. You can also find them at various stores like Whole Foods Market or Bed Bath and Beyond plus a few others. And they were recently added to the shelves at many Starbucks throughout the US and Canada.
Follow Company
Website: http://peeledsnacks.com
Twitter: http://twitter.com/PeeledSnacks
Facebook: http://www.facebook.com/Peeled
Disclosure: This post brought to you by Peeled Snacks. Our family received product for free in exchange for an honest, unbiased review. All opinions are 100% mine.