Who doesn't love being the winner of a great prize? Here we list all of the giveaways we have offered over the years.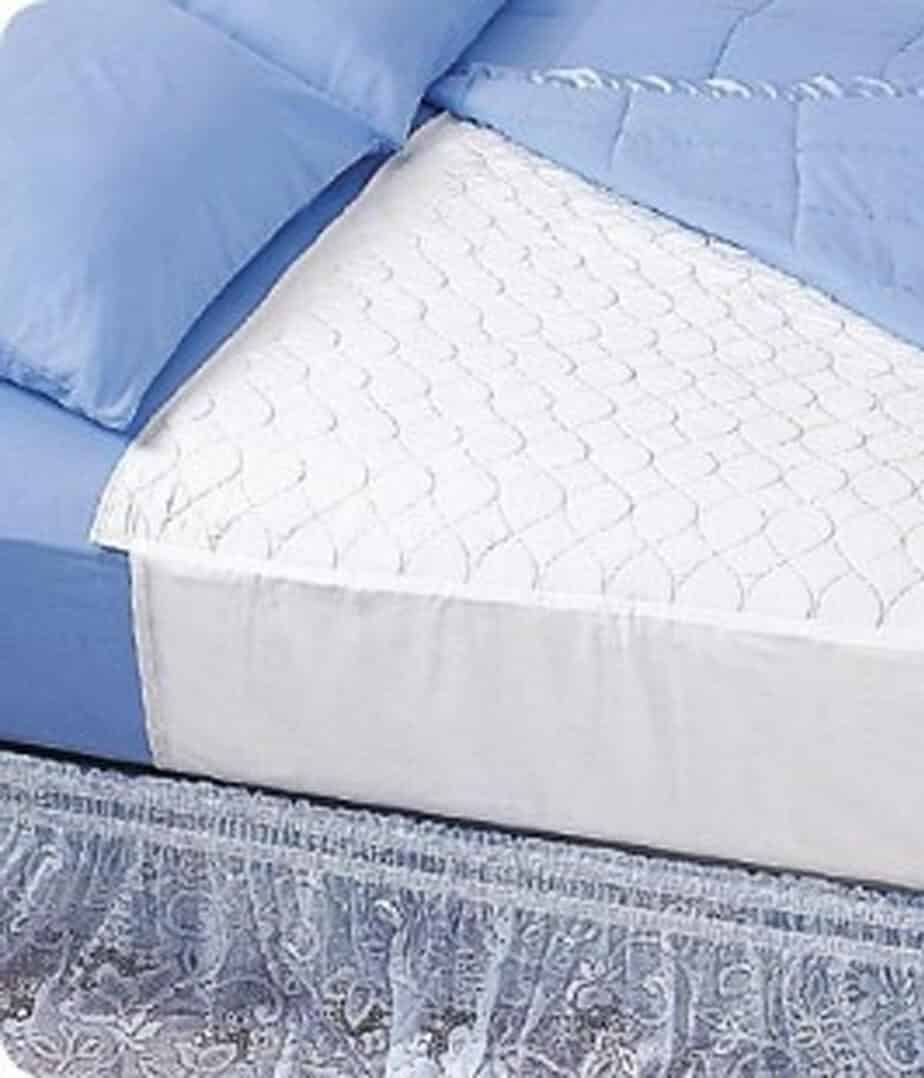 1
Sponsor
Wearever, while geared for aging adults, offers parents of children with special needs a better option. Wearever's waterproof bed liners keep the child's bed dry so in the event of an accident, you simply remove the wet liner and replace it with a new one.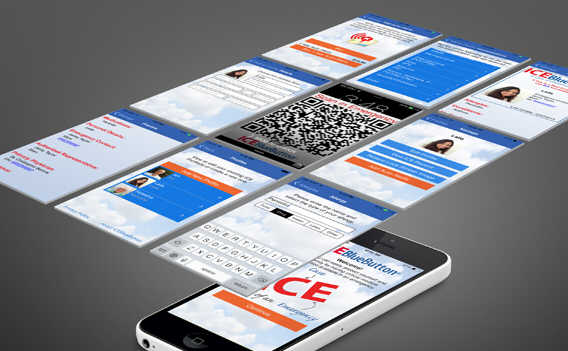 1
Sponsor
ICEBlueButton is an important must-have for parents and their kids! This app provides peace of mind to parents or caretakers in the event of an emergency.