Katy Perry's second album was released today. It has some of what you expect from Katy but definitely shows off a new side of her. We all know who Perry is so lets just get to the album.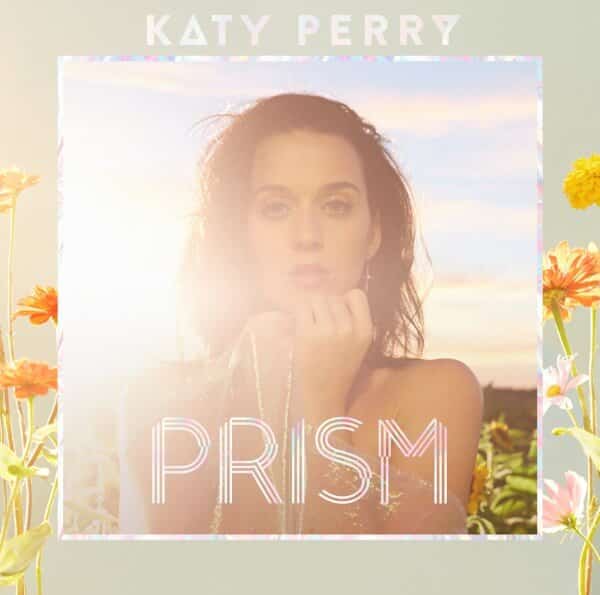 "Roar" is an energetic empowerment song similar to "Firework." "Legendary Lovers" is a loud song about the passion two lovers have. "Birthday" reminds me of Rihanna's "Birthday Cake" as both sort of refer to a birthday as sex but the sound and lyrics are not similar at all. "Walking on Air" is another great song that I am sure will perform well as a single as it is the typically Katy song we have come to love.
"Unconditionally" is a rare ballad from Perry which has an almost sad yet emotional sound. Katy recently said in an interview that this is her favorite track on the album."Dark Horse" is one of those unusual songs for Katy. It has a Southern Rap style to it and features Juicy J. "This Is How We Do" is a nice song and has a European electronic feel to it. "International Smile" is a rock song about someone dreaming about making it big.
"Ghost" is a ballad which appears to have some digs at Russell Brand with lyrics including "You hit send and disappeared in front of my eyes never would have known you could be so cold." "Love Me" This is a catchy song which a nice fast beat. "This Moment" is another motivational empowerment track.
"Double Rainbow" is a pop track. It probably has the poppiest sound of any of the songs. It is a 80's/90's throwback song. "By The Grace of God" is another song detailing her failed marriage. "Spiritual" now has Katy moving on after divorce and finding love again.
"It Takes Two" is the only song that does not really seem like Katy Perry but it still manages to be interesting yet depressing. "Choose Your Battles" definitely is a powerful song which is inspirational.
Music Video
This is definitely a great buy. Every song could be a hit on it. It has no bad songs.