Have you heard that the Peanuts characters will be making their big-screen debut in November? That's right, the Peanuts characters you loved as a kid have been updated so you can introduce your little ones to the quirky little gang. Unless your like our family and we've been watching the classic Charlie Brown holiday shows for many years now.
Because Albertsons Safeway is the official grocery partner of the Peanuts movie, they have designed two exclusive reusable Peanuts branded shopping bags / trick-or-treat bags. These reusable bags will be available in stores as a free (with purchase, while supply lasts) trick-or-treat bag given to shoppers who purchase three participating items.
You can also enter the sweepstakes to win a trip to Snoopy's Home in California or a Peanuts Movie Themed Xbox Console and Game. Hurry over now because the sweepstakes ends on Halloween.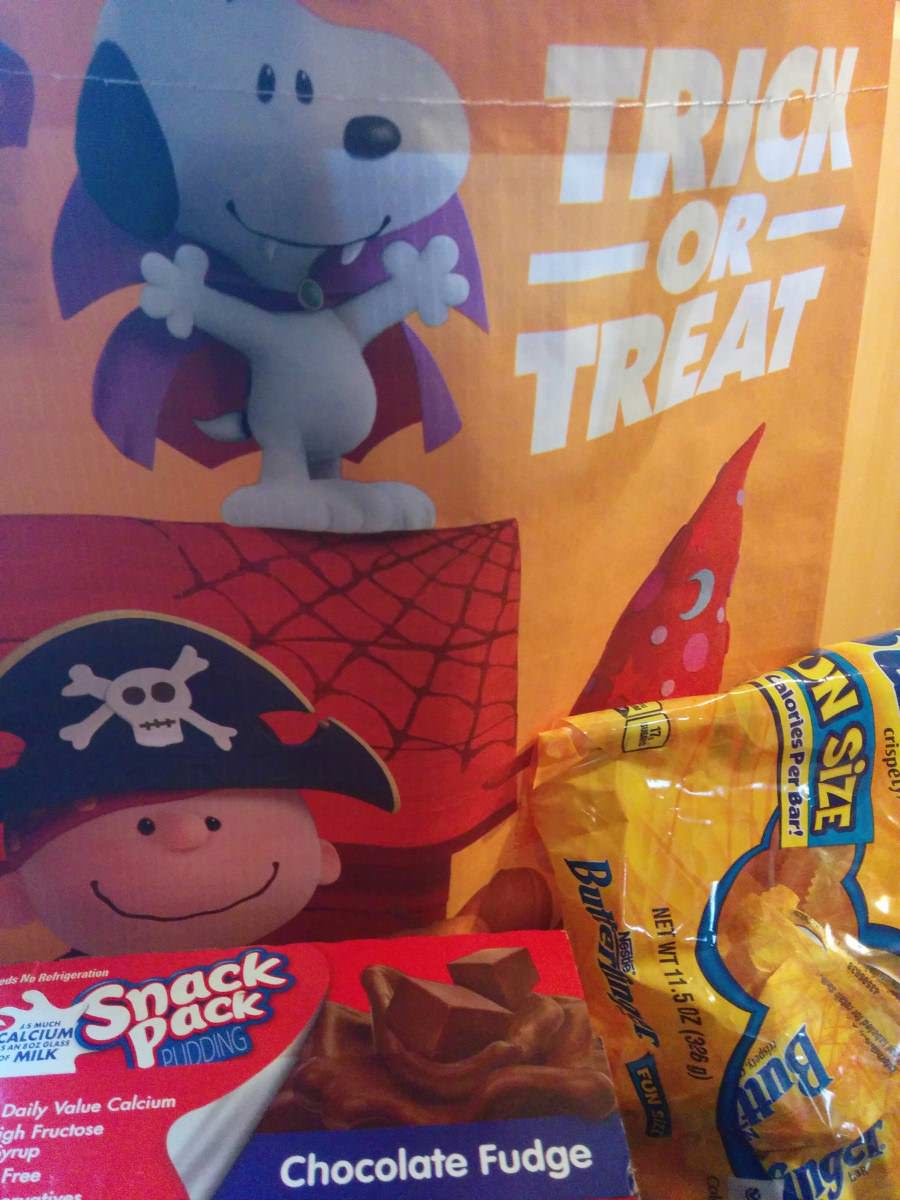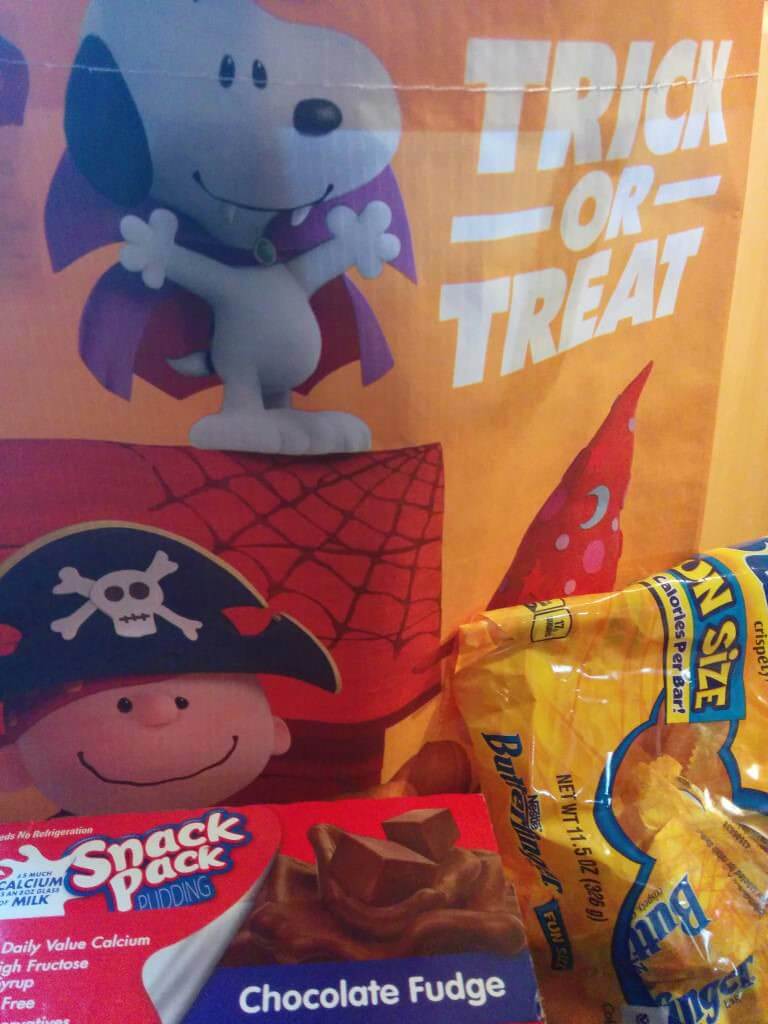 Participating brands include:
Horizon Organics
Coke (Honest and Pure Leaf)
Nestle
Johnsonville
Ziploc
Johnson & Johnson
All
Tyson
Pop Secret
Snack Pack (ConAgra)
DPSG
Schwan's (Red Baron's)
Rich Products(sugar cookies and cakes in the deli)
ACH Foods/Spice Islands
Bertolli/Ragu
Kellogg's
Movie Trailer
Disclosure: This post brought to you by Albertsons. All opinions are 100% mine.