We've spent eight months waiting for the return of our favorite sport. That's right, football is back! The Pittsburgh Steelers look to dominate the defending Super Bowl champions New England Patriots.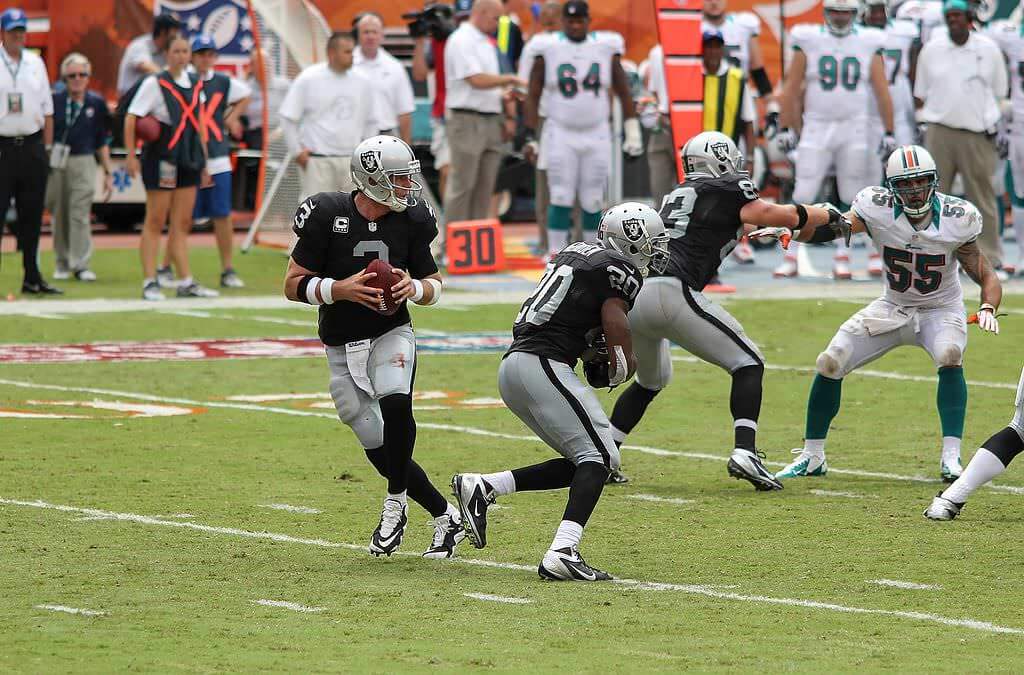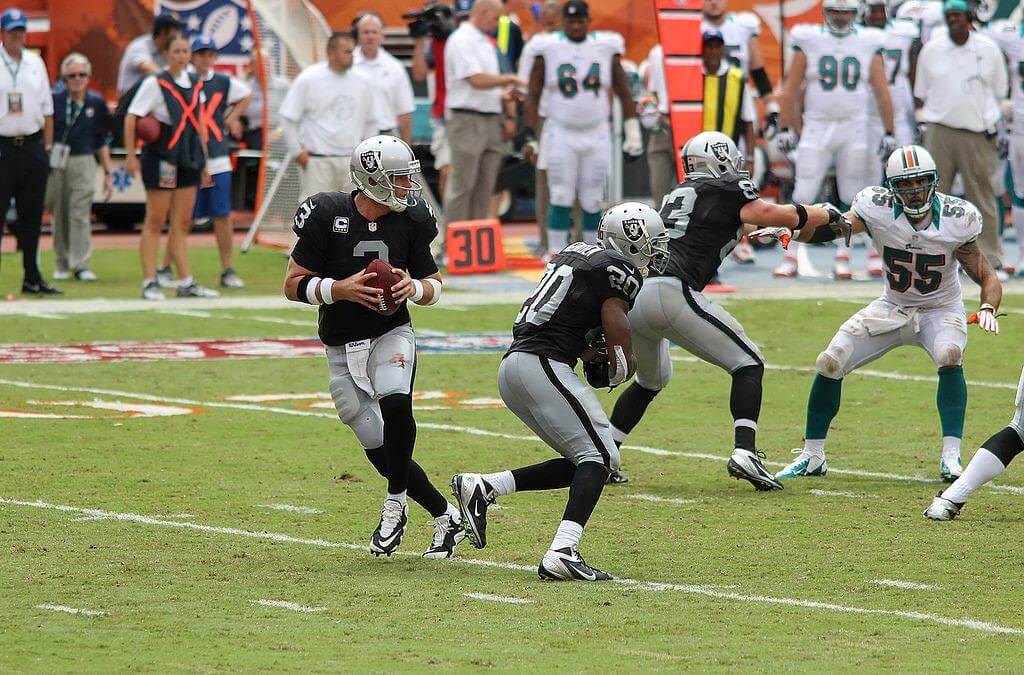 Who will make this their year? Can the Dallas Cowboys go all the way? Will Chip Kelly's Philadelphia Eagles make it to another playoff or will they crash and burn? What about the Oakland Raiders? They have a ton of new talent but only one real veteran with Michael Crabtree. And the real question—Can the Seattle Seahawks make it to the Super Bowl three years in a row?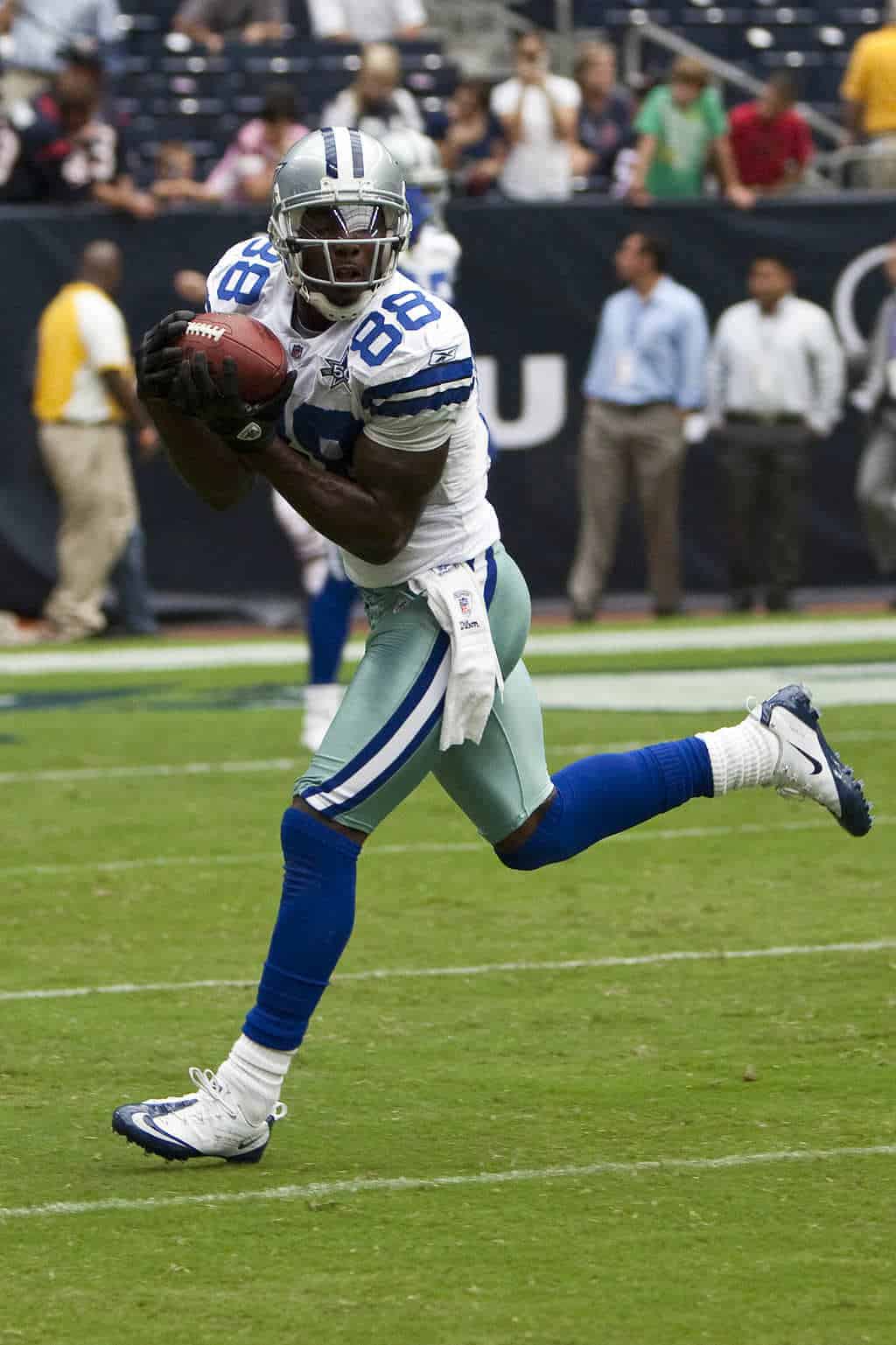 Last year was the first year we had Sunday Ticket from DirecTV and we can never go back. Even if our favorite team is not playing we can switch to the game that should be the best competitive game to enjoy. Sometimes a game ends up being a blood bath and one team is just slaughtered. That is no fun to watch so you have a ton of other games to watch.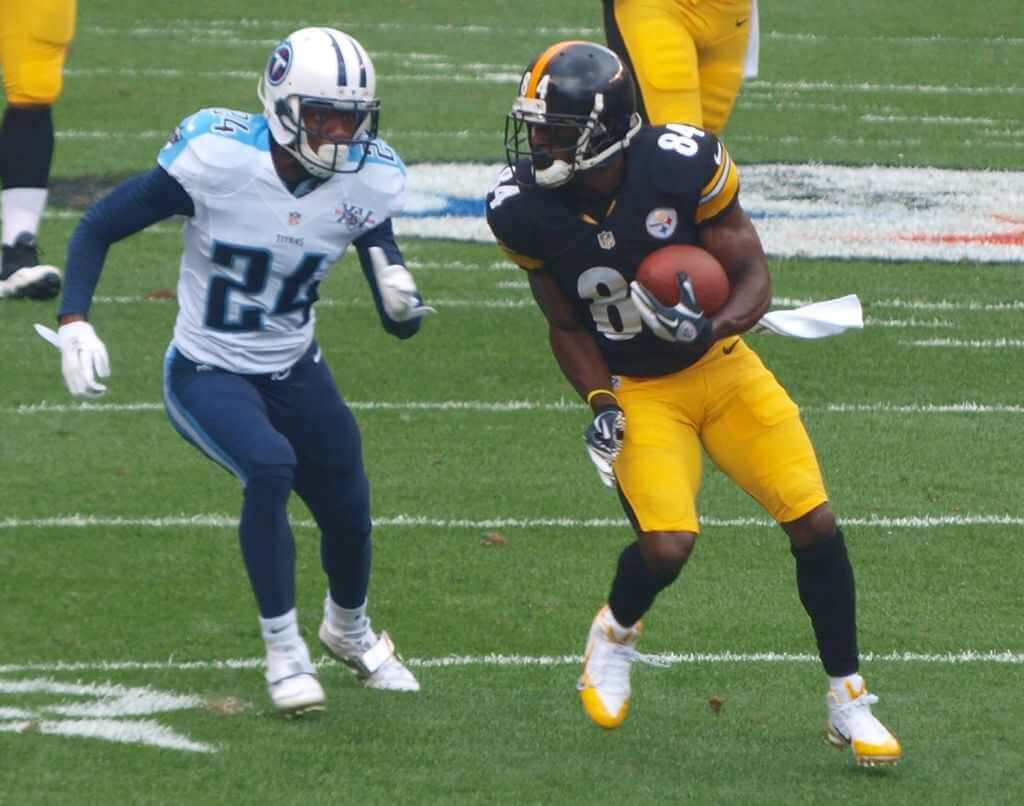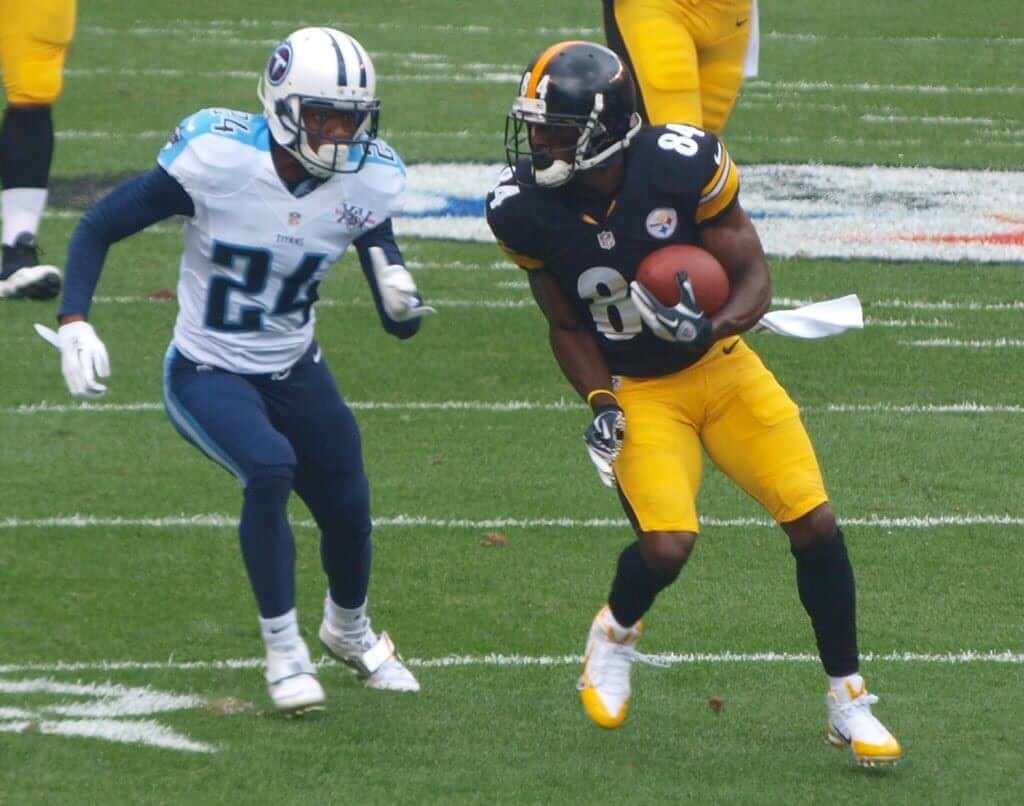 Having snacking type foods and enjoying football for hours makes one thirsty. I have always been found of Mexican beers and used to drink Corona exclusively but now I prefer Sol and the other Dos Equis beers. Sometimes I get bored of the same beer no matter how much I like it which makes the Beers of Mexico Variety Pack a fantastic choice. We all love variety. Every Sunday you will see one of those beers in my hand during a game.
Disclosure: This post brought to you by Beers of Mexico Variety Pack by Dos Equis and DirecTV. All opinions are 100% mine.