The time has come for cell phone upgrades. Now this is a magical time in our house as everyone bombards Sprint's website and sifts through all the new options. Free, $80, $200 – all phones are fair game at first. The narrowing begins and typically two or three phones make it to the final round.
The final round can last days if not weeks as we mull over video and written reviews of each phone, talk amongst each other, and wait for the newest phone to be released so we aren't obsolete immediately.
After much debate, we decided to get HTC EVO 4G LTE phones for Angi and I along with LG Viper 4G LTE phones for our moms.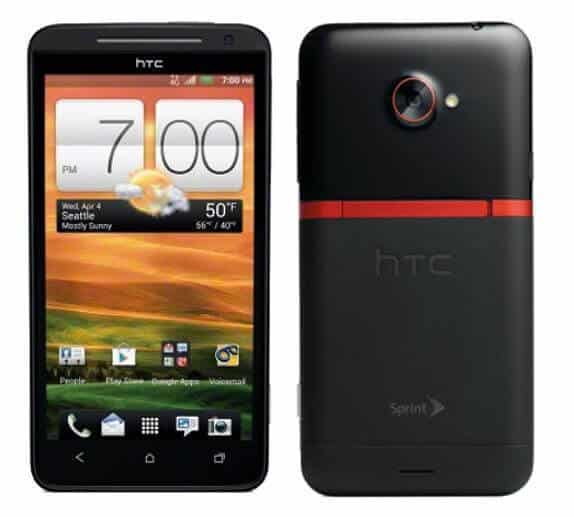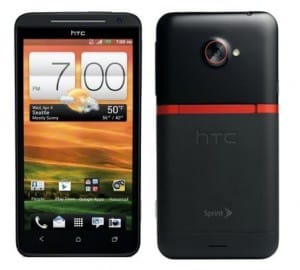 So why did we opt for HTC EVO's for us? Tons of memory, storage, quick response, brilliant display and great colors plus the phone uses Android's Ice Cream Sandwich operating system.
The handset is powered by a Qualcomm MSM8960 microchip suite that includes a dual core Krait processor which has been clocked at 1.5 GHz, and an Adreno 225 GPU handles all graphics processing. The handset carries a full 1.0 MB of RAM, and comes with 16 GB of storage built in. A microSD slot has been added for storage expansion and offboard data access.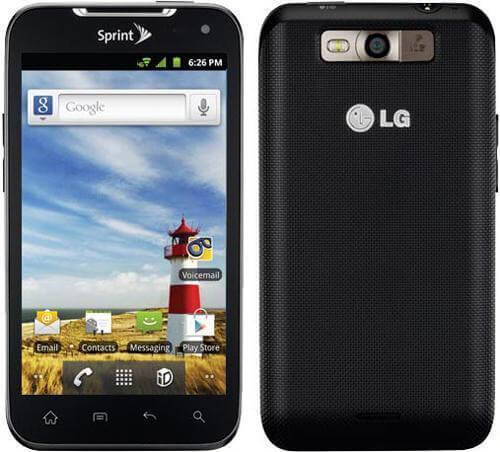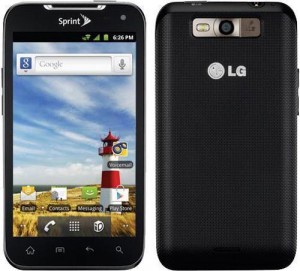 And why the vipers are for our moms? They are getting their first smart phones so we didn't want to overwhelm them. And our only complaint so far is the battery tends to die pretty fast but thankfully, the phone tells us what is using the battery so we can turn things off like wi-fi and bluetooth when not being used. They are fast though and have a good size amount of memory and storage space.  The phone is also made of 50% recycled plastic.
The handset delivers 7.00 hours of talk time from a single charge of the 1,700 mA battery, and the power pack on board includes a speedy dual core 1.2 GHz central processor and graphics dedicated chip. System memory runs to a full 1.0 GB RAM, and 4 GB of storage ships with the handset. A microSD slot is on board for storage expansion. It includes Android's Gingerbread operating system.
Both phones feature Gorilla Glass which is nice for everyone.
Once we picked phones, we were on the hunt for cases but that's another story all together. Stay tuned…