First off, I must comment on the packaging. It's the heaviest CD I have ever purchased. After opening the CD, you discover there is more under the hood than just a CD. You, also, get 14 cardstock Polaroid style photos that are very reminiscent of 1989.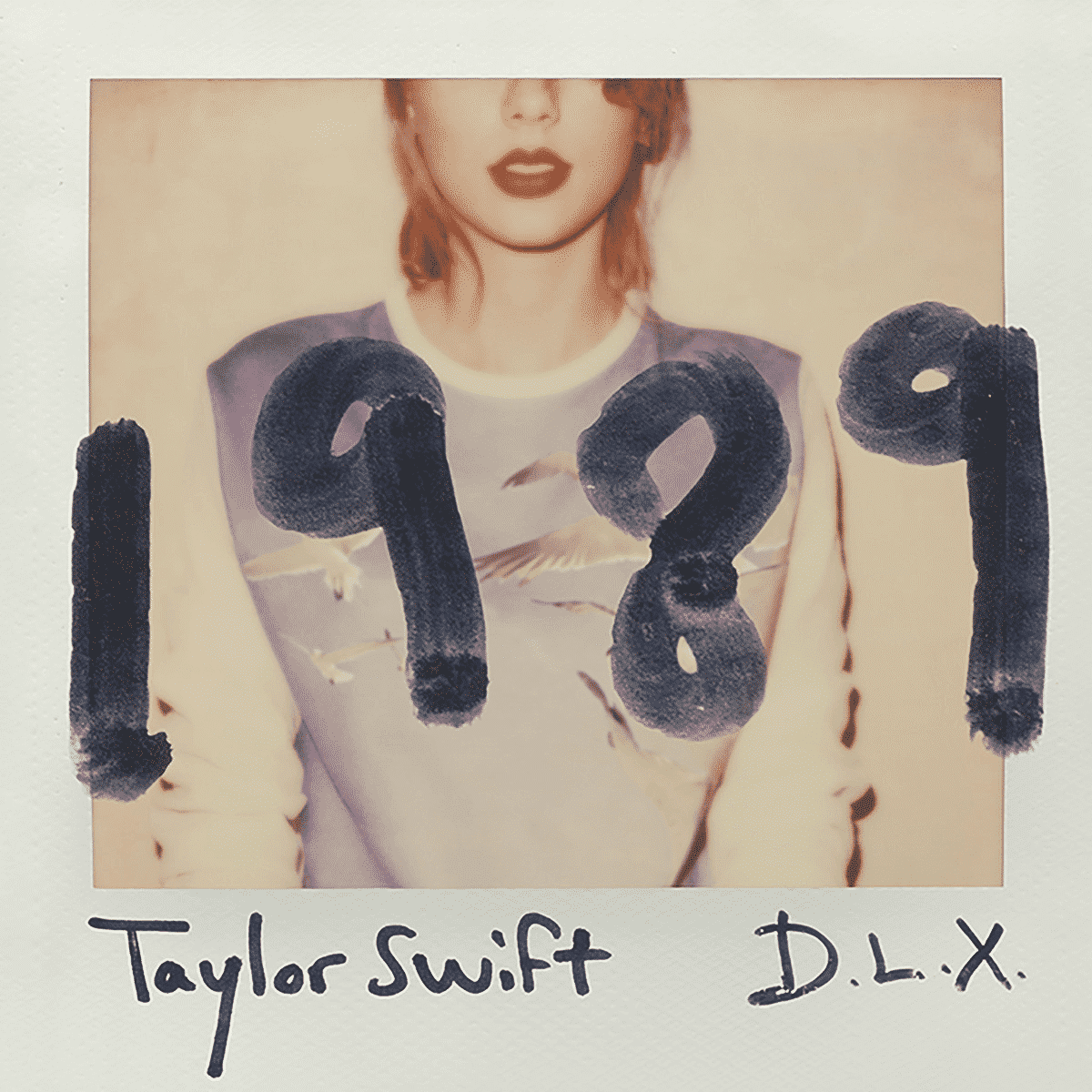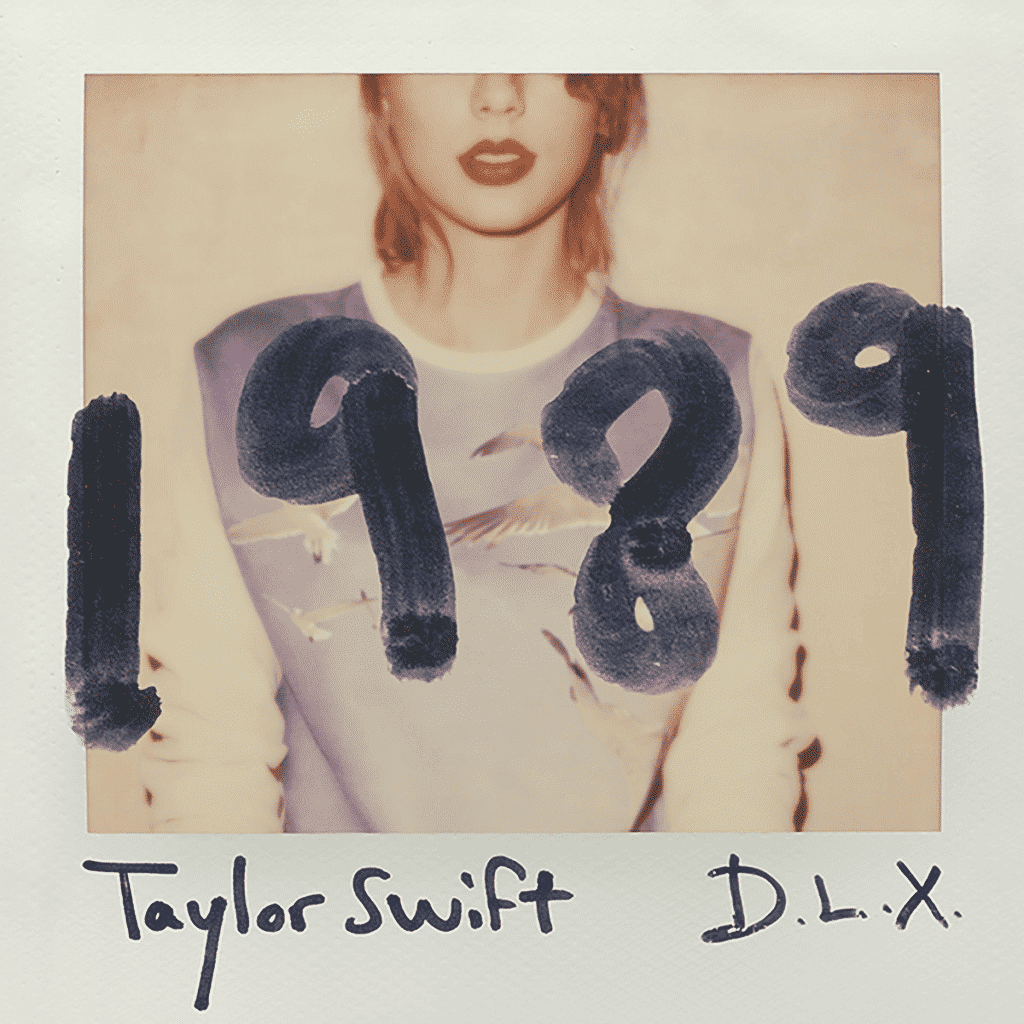 I was really surprised with 1989. I am not a big fan of Shake It Off but the album as a whole is fantastic. This is the best thing Taylor has done since putting out Fearless which really has been her only really decent album. It is almost like this is her getting back to herself even though it has a new sound.
1989 is named for Taylor Swift's birth year but it also is fitting as Taylor is re-birthing her brand image. And while it sticks to its theme, it does have some 1980's pop incorporated into it but it really is so much more. Welcome to New York has a great beat to it and could be great for workouts or listening to when you wake up in the morning. Another track worth mentioning is Style. That is as close as she gets to any of the post breakup type of songs she loves to do. Bad Blood is a catchy song which is already rumored to be about Katy Perry.
Oh and Shake It Off….do I even need to say anything about that? With Taylor leaving country music she makes room for the bro-country craz. I imagine Taylor will return to her root sometime down the road.
Overall, I would recommend 1989 as it has a song or two for everyone on it. You can't really go wrong with adding it to your collection.
Music Video