If you're like us, you've been shopping all year-long. We've been watching for the best deals on those big-ticket items that our soon-to-be teenagers have already started requested. Cell phones, game consoles, Kindles, tablets, new computer chairs; just to name a few. One thing that's been on their list for a while is a digital camera. Their last digital camera was a hand me down and while it works, they have expanded their requirements for a good camera.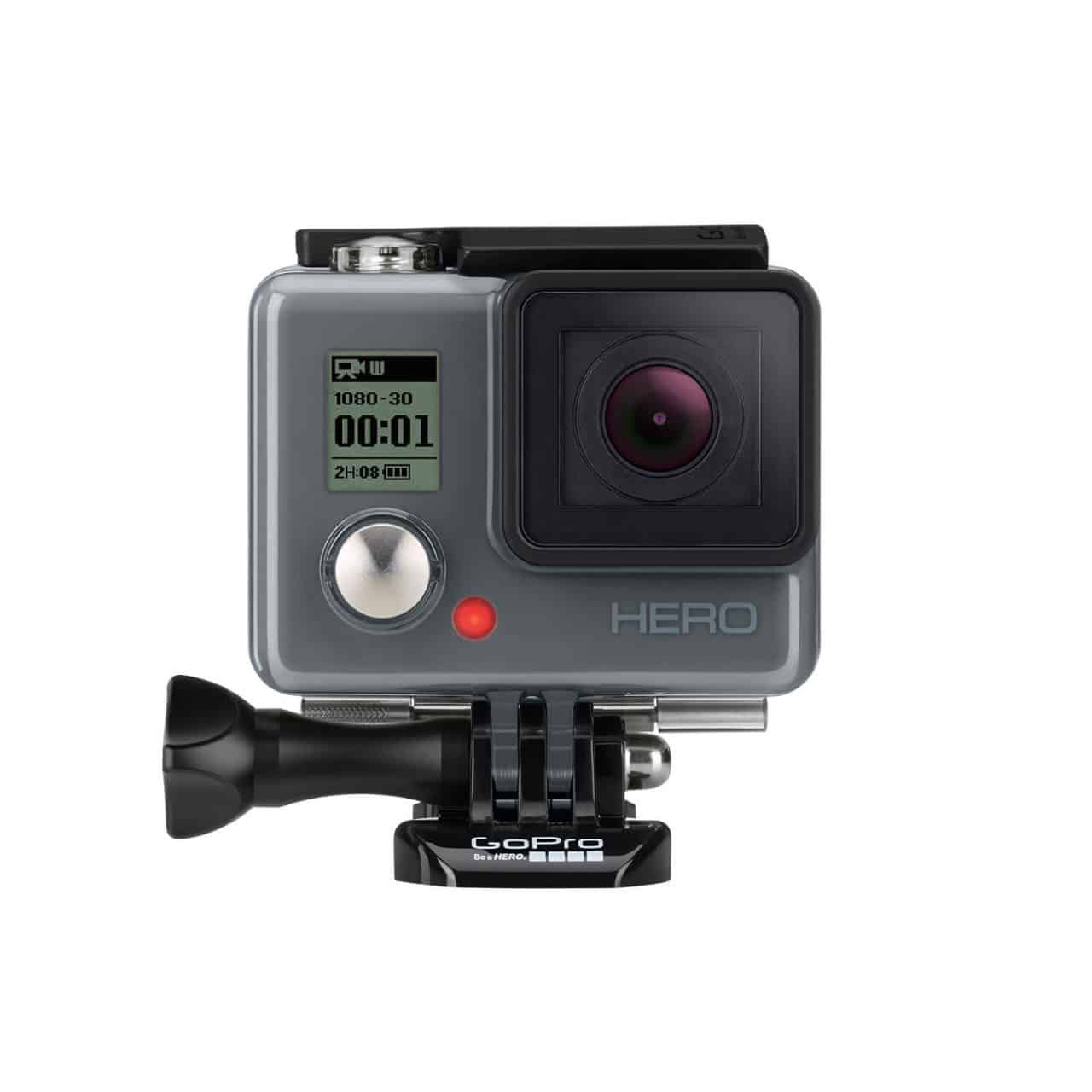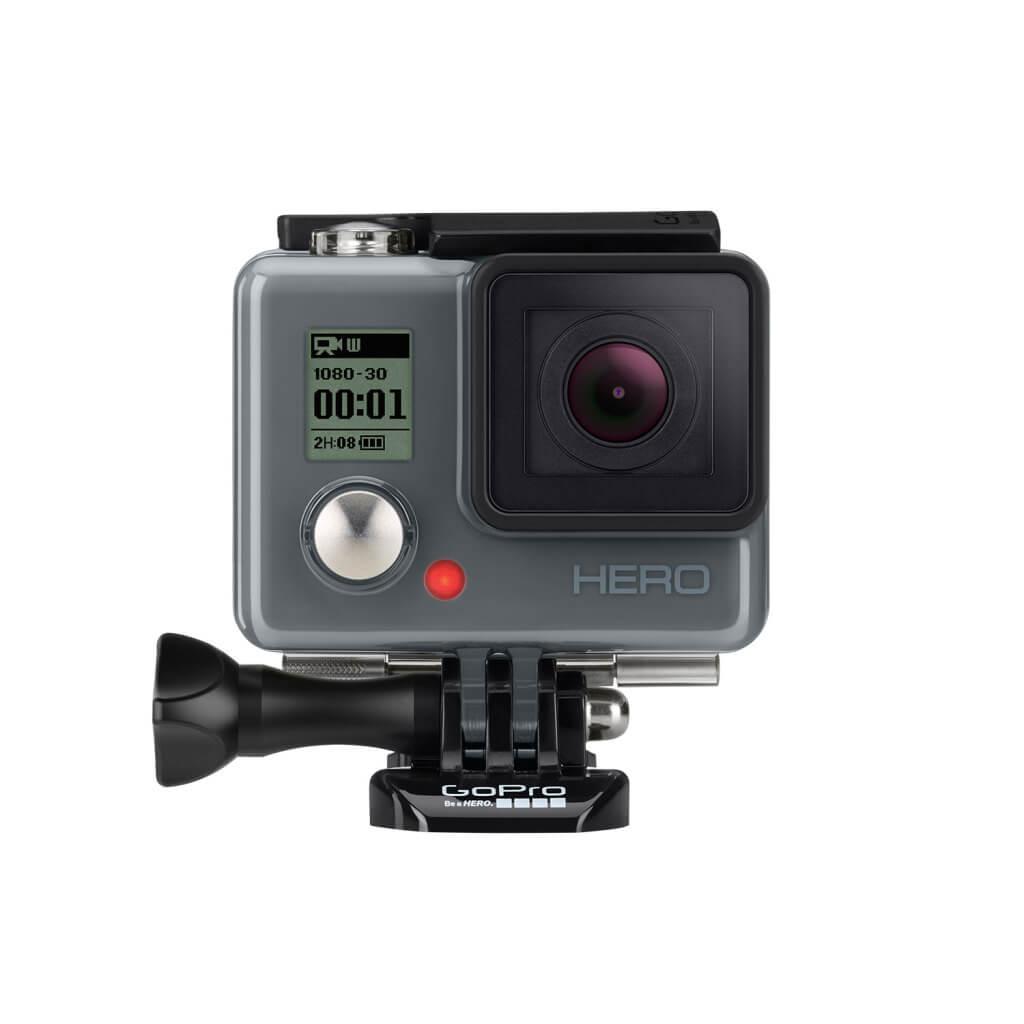 Is it too early to start shopping for holiday gifts?
Enter the Best Buy store. And their employees. This is the ultimate place for getting all the information you could need or want all while playing with the device you're thinking about buying. This is crucial for me as I want to touch the device to make sure it fits nicely in my smaller than average hands. Did you know that Best Buy has the new line of GoPro cameras? GoPro's new line of cameras allow you to beautifully and authentically capture and share the experiences that bring purpose, adventure, and joy to your life.
GoPro Cameras
GoPro HERO4 Black: the most advanced GoPro ever, featuring improved image quality and a 2x more powerful processor with 2x faster video frame rates1, HERO4 Black takes award-winning GoPro performance to a whole new level.
GoPro HERO4 Silver: the first-ever GoPro to feature a built-in touch display. Controlling The camera, playing back footage and adjusting settings is ultra-convenient—just view, tap and swipe the screen. With 1080p60 and 720p120 video, and 12MP photos at a staggering 30 frames per second, HERO4 Silver combines powerful, pro-quality capture with the convenience of a touch display.
GoPro HERO: Featuring high-quality 1080p30 and 720p60 video, and 5MP photos up to 5 fps, HERO captures the same immersive footage that's made GoPro one of the best-selling cameras in the world. 12x more powerful processor with 2x faster video frame rates
Follow Best Buy
Learn more at www.bestbuy.com/GoPro or visit your local Best Buy to check out the latest cameras in person.
Disclosure: This post brought to you by Best Buy. All opinions are 100% mine.