The official football season starts this week. Thursday is opening night with the Green Bay Packers taking on the Seattle Seahawks on NBC at 8:30pm. We all know the standard schedule, Thursday night at 8:30, Sunday with a 1PM, 4:25pm and 8:30pm games with Monday also having an 8:30pm game except for the first Monday which will be a double-header starting at 7:30.
This Sunday has a ton of great 1PM football games but all eyes will be on the 4:25pm game which is the San Francisco 49ers at the Dallas Cowboys.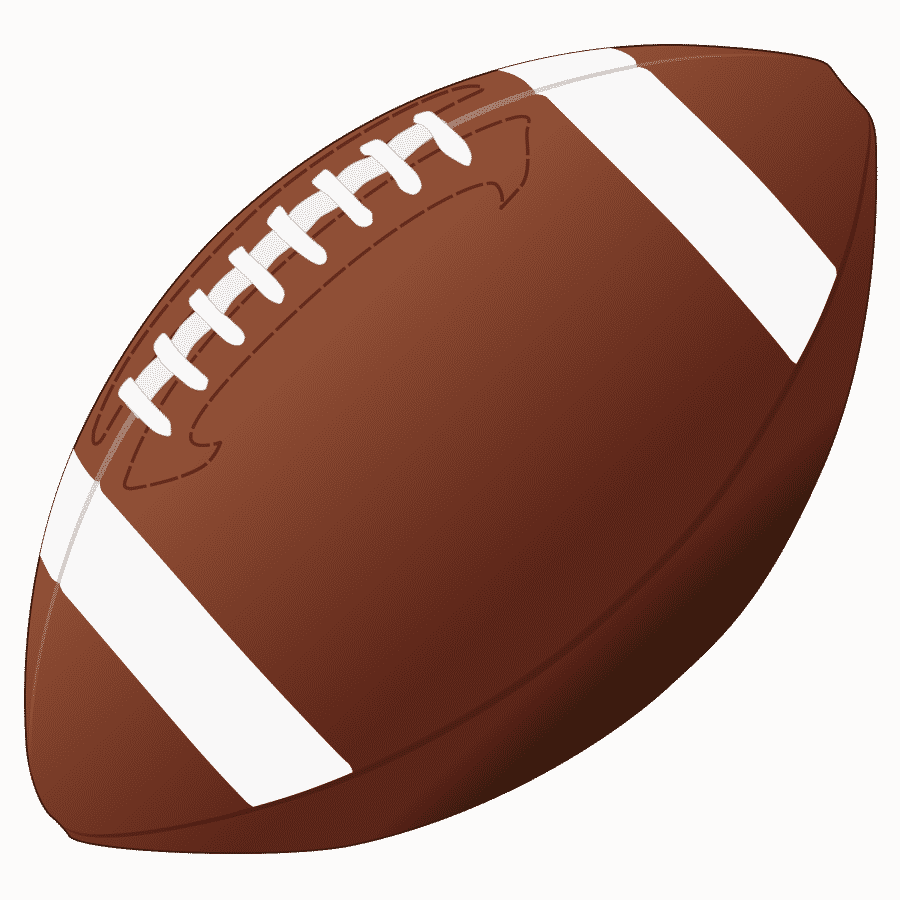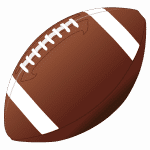 We are looking forward to so many games this season. Normally we only maybe catch one Thanksgiving day game but we may watch all three this year. Chicago at Detroit to kick it off at 12:30pm than to Dallas which will be hosting the Philadelphia Eagles and finally which may end up being the game of the year the Seattle Seahawks are at the San Francisco 49ers.
The season will end with the Superbowl from University of Phoenix Stadium in Glendale, Arizona.
Check out nfl.com for the full schedule and as usual, all times are listed in Eastern.