I have had enough of Sam Levitz and will never buy another item from them. They have the worst customer service I have ever encountered. They sell the crappiest furniture and think they are fabulous. I have dealt with them many many times in the past with no headaches. It has only been in the last few years that they have turned to the worst.
They advertise that they can deliver next day but rarely deliver on that because they don't keep much in their warehouse. If you have to "special order" something, it rarely is a simple and easy process. Hounding them is the only way to actually get the items you ordered in a time fashion. We bought our two entire bedroom sets from them prior to moving into our house (June 07) and we are STILL waiting on some mirror brackets. Yes, brackets; those little things you can buy from any hardware store.
Still waiting…. Sam Levitz
My heart skipped a beat when we got a postcard from Sam Levitz a few days ago saying the brackets were actually "in stock" again. All we had to do was call and setup an appointment to have someone deliver and change them out as we have temporary ones holding the mirror currently.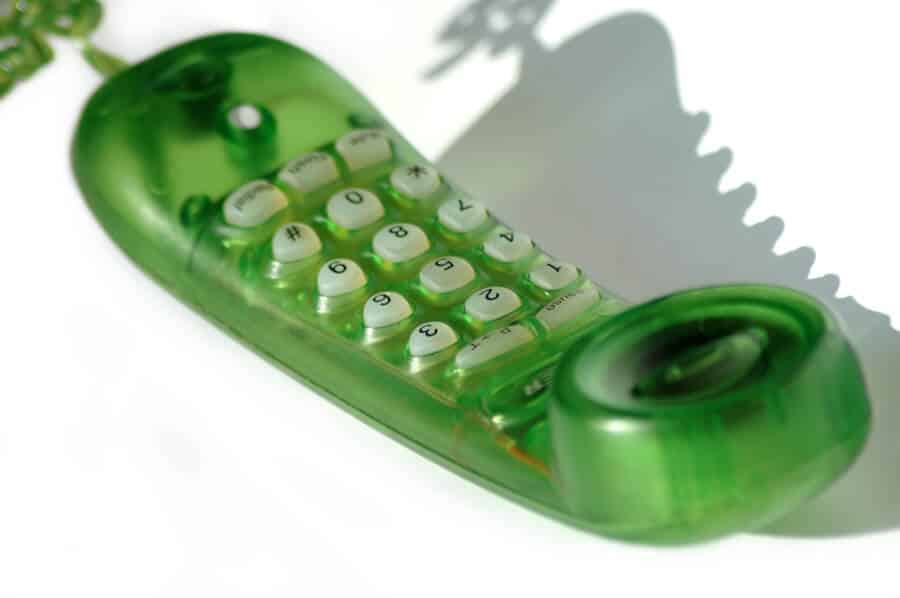 The postcard says they will hold the part for only a week so I begin calling immediately. Now, over a week later, I still have not been able to reach anyone to schedule a delivery. Every day I have called while varying the times and no one answers the phone. Voice mails have been left but no one from Sam Levitz has called me back. I am so tired of babysitting them in hopes of getting the item in a usable manner. The boys bunk beds are usable but not completely finished because they did not screw all the slats in place. We have wood blocks supporting our bed frame because they used the wrong bolts and stripped some other bolts. Their delivery and setup guys are not even smart enough to bring their own tools and had to borrow ours to set up the bunk beds.
If you are thinking about using Sam Levitz, please save your money and shop elsewhere.