Damage is the eighth album from Jimmy Eat World but it is not their best work. The album is okay and not really bad but it has a few songs that kind of suck on it. It also does not have any stand out songs or something I would even want to see released as a single from them.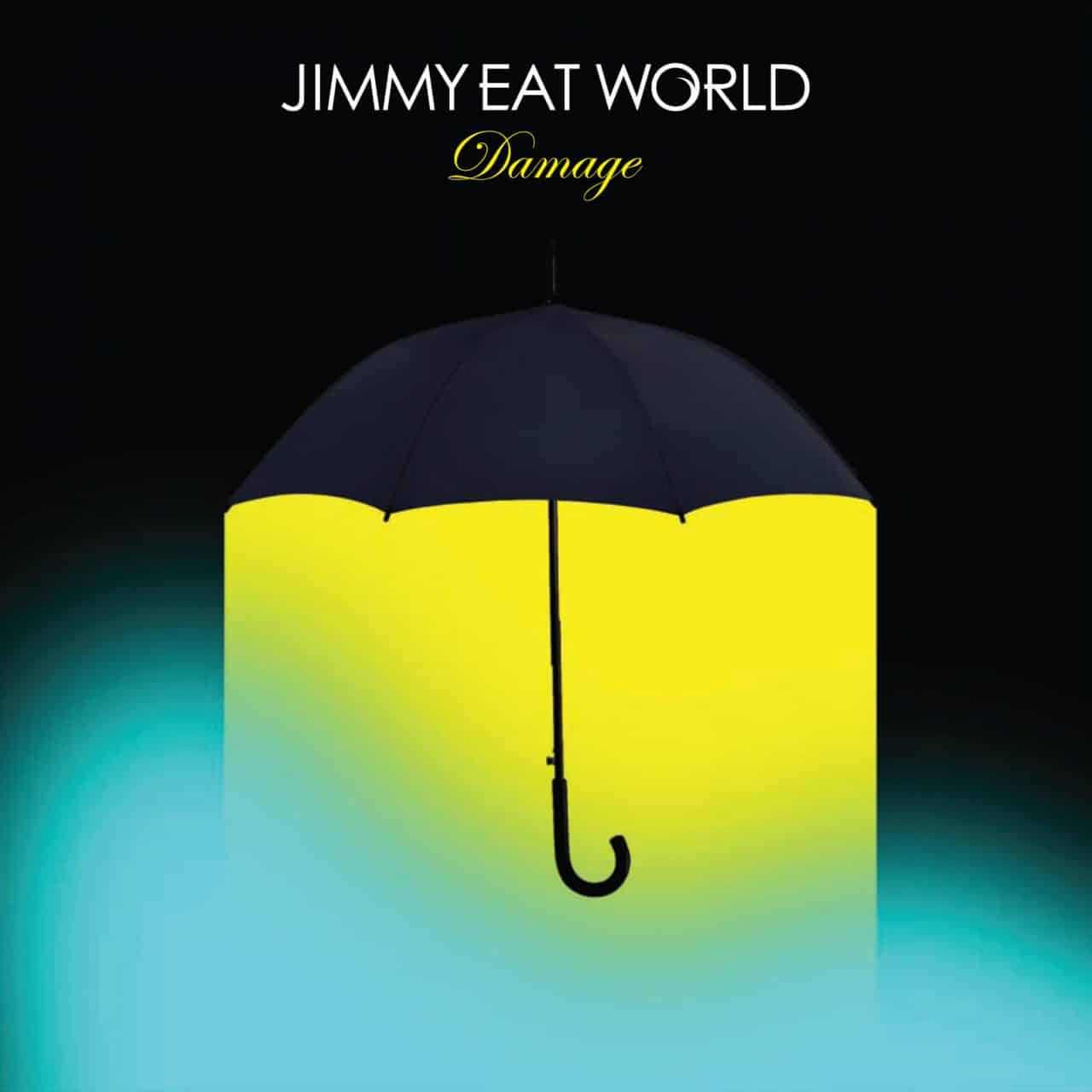 'Book Of Love', 'Please Say No' and 'You Were Good' really brought the album down as those were not good at all. The album only has ten tracks on it so having three bad songs is definitely a let down. On the plus side 'Damage', 'I Will Steal You Back', and 'How'd You Have Me' are pretty decent.
With Damage by Jimmy Eat World just coming out last month it is not available anywhere at a discount yet. I would not recommend paying full retail for it but in a six months when it starts to get discounted it is worth getting.
Music Video Playlist