Preseason football is here. We have already caught a few games and some of the rookies this year look great. This should be a fantastic season.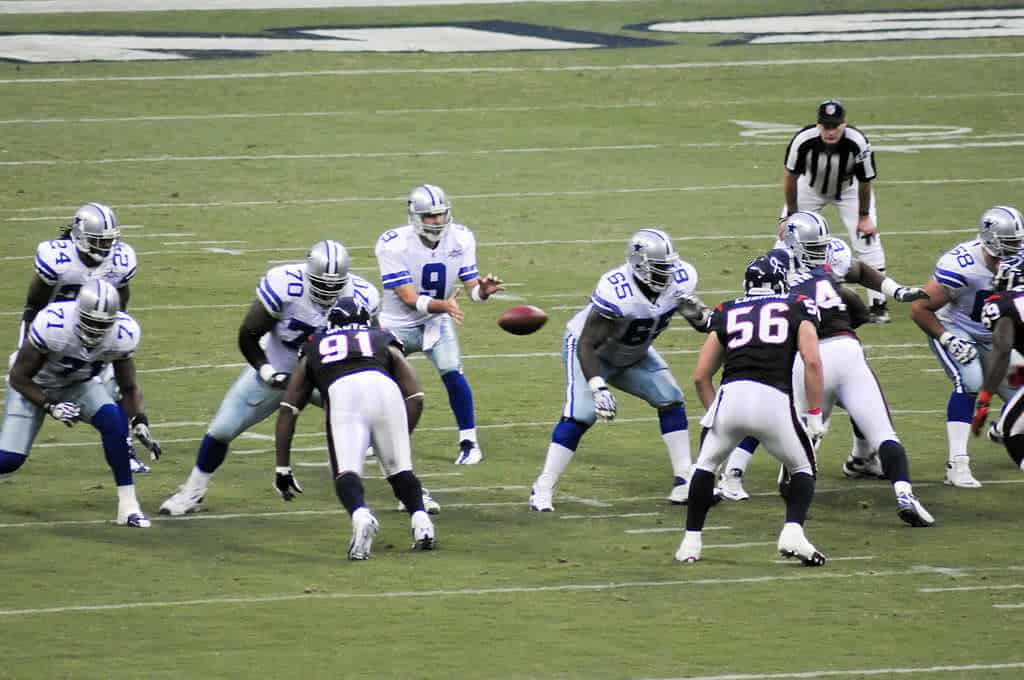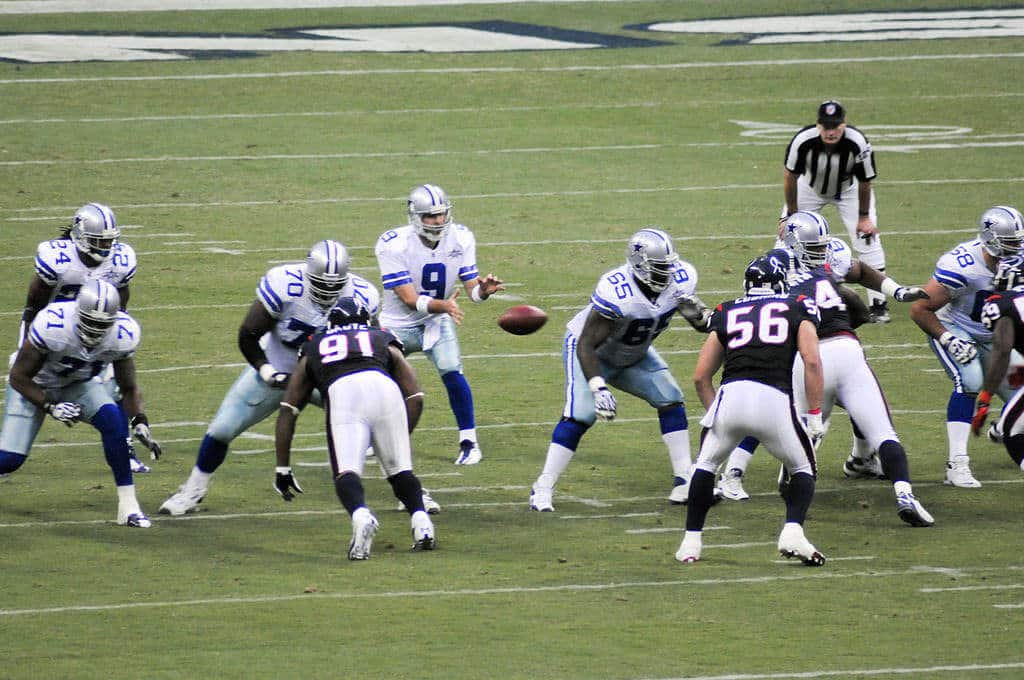 Now for a bit of predictions. If the Dallas Cowboys can get the running game under control they could go all the way this year. They are looking very good. Oakland Raiders also may have a winning season for a change. They won't make it to the playoffs or even close but they may very well end up being the most improved team. Seattle Seahawks and the Green Bay Packers will dominate like usual. I don't know how the Philadelphia Eagles are going to do. Coach Chip Kelly is crazy! The Pittsburgh Steelers should have a good season and make it to the playoffs. Can I predict who will be at Super Bowl 50? Hell no, too many variables.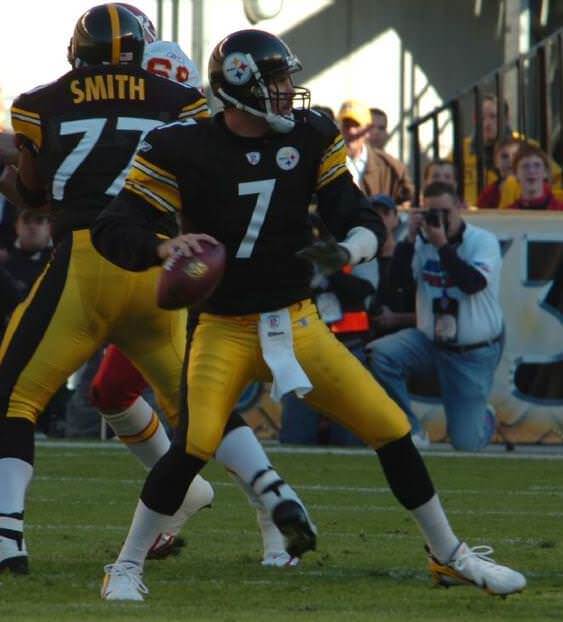 Halftime Show
While the action is returning some are already speculating on who will be doing the halftime performance for Super Bowl 50. Could it be a bunch of pop divas joining forces or perhaps a rock band that has been around for decades? Who would you like to see perform during halftime? Will the performance have an upstaging moment like we had with left shark?