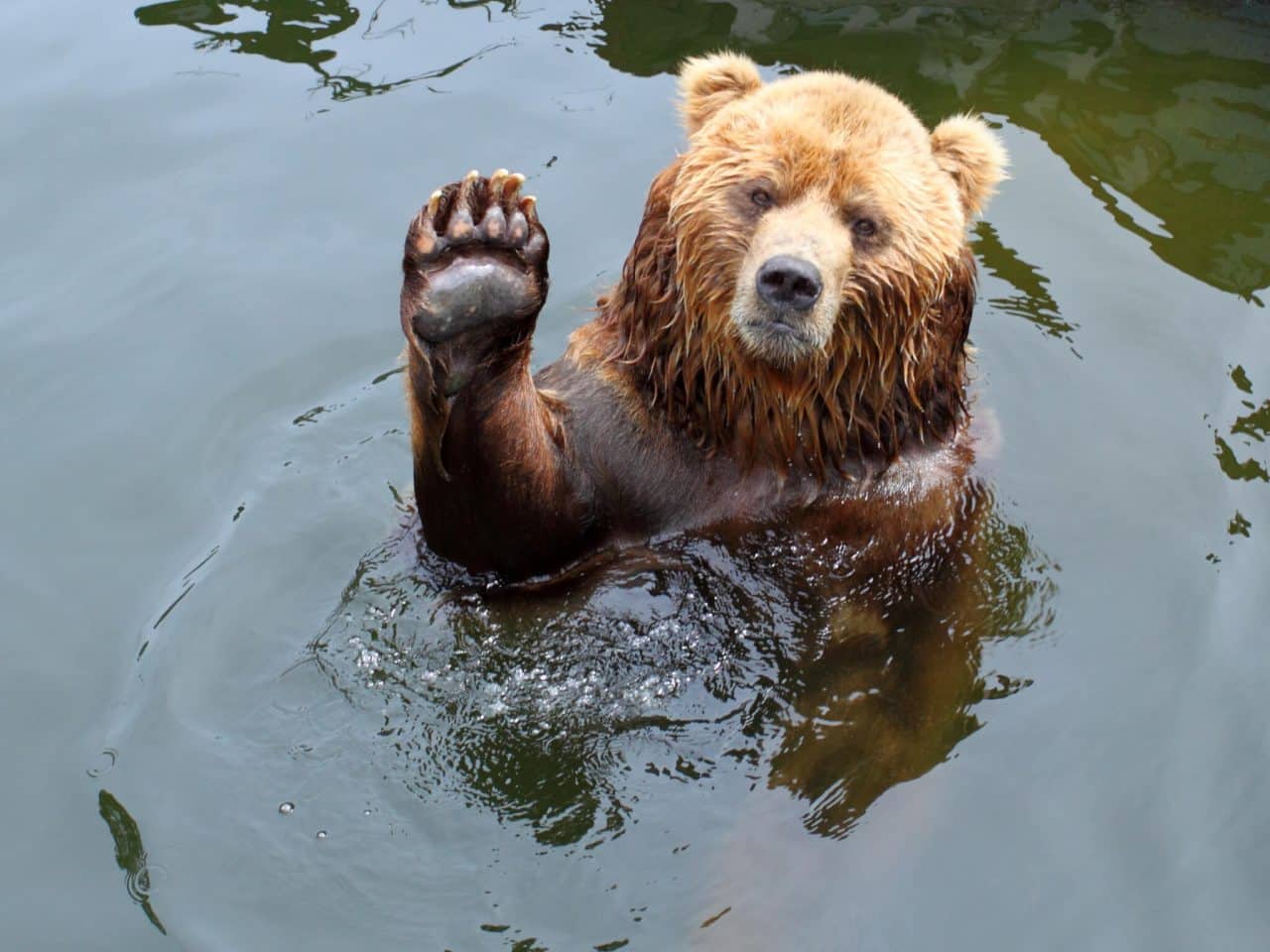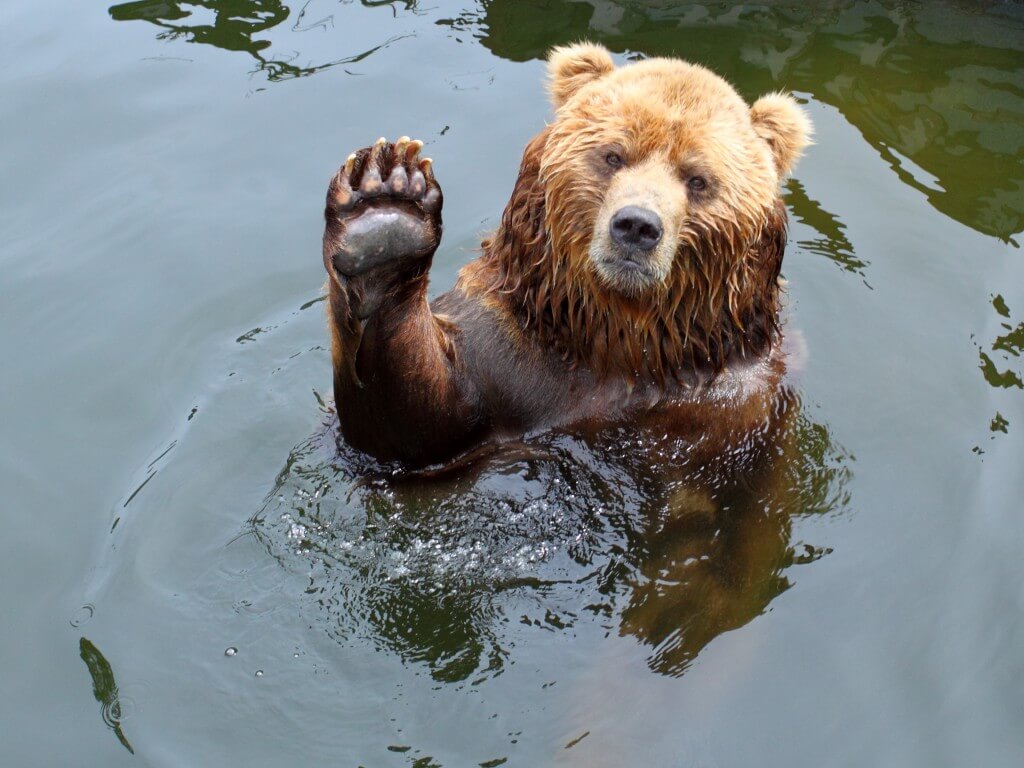 Lots of things have been going on behind the scenes here at the homestead between summer reading programs, free movies at our local theater, year end school assessments, and finally getting the settlement check for the accident that resulted in my spinal fusion.
With the standard school year coming to an end, I've begun closing out this year's school records and checking skill levels of each child. In our state, there are no official testing for homeschoolers so I use a variety of online resources to gauge their skill levels. Working with them regularly, I know their strengths and weaknesses so their skill levels rarely surprise me. We've joined a few summer reading programs. Grandma takes the boys to our local movie theater for their free summer movie program. Today they saw Alvin and the Chipmunks: Chipwrecked
and loved it. The movies are a few years old but it's a nice change to see movies on the big screen.
We finally closed the chapter on the accident – I was rear ended by a semi truck – that resulted in me undergoing a spinal fusion and spending almost two weeks in the hospital and 6 months recovering from the surgery. After my lawyer spent over a year fighting with the insurance companies that wanted to take my entire settlement for themselves, I got about a third of the full settlement. We plan to replace our dying couch and loveseat, replace the worn tires on the van, take the boys on a few mini-trips, setup a weekly swim schedule at the indoor aquatic center, replace or expand our kitchen appliances, and put the rest away for later.
The boys first mini-trip was to see Men in Black 3
in 3D. We used the free ticket we received from Amazon for pre-ordering the movie. It was the first time the boys saw a movie in 3D and Drama King said he does not like 3D movies while Little T thought 3D was awesome. It's no wonder families are not going to the theaters as much lately. We could have easily spent close to $100 but thankfully we had picked up a $50 giftcard at half off a few weeks ago. And we did splurge by getting ICEE's instead of soda and upgrading the kids snack pack treat plus we used a coupon for a free small popcorn for purchasing a drink. We all liked the movie and I'm working on a review to put up over at Your Celeb Source soon.
If you haven't entered our Cook'n giveaway, you'd better get over there soon as it ends June 18.