Going To Hell is the second album from The Pretty Reckless and it, simply put, kicks ass. The Pretty Reckless is supposed to be a metal band but they don't really have a metal sound. Its more of a hard rock / grunge sound which in my opinion is good as I really don't care for metal. All fourteen songs on it are great but five really stand out.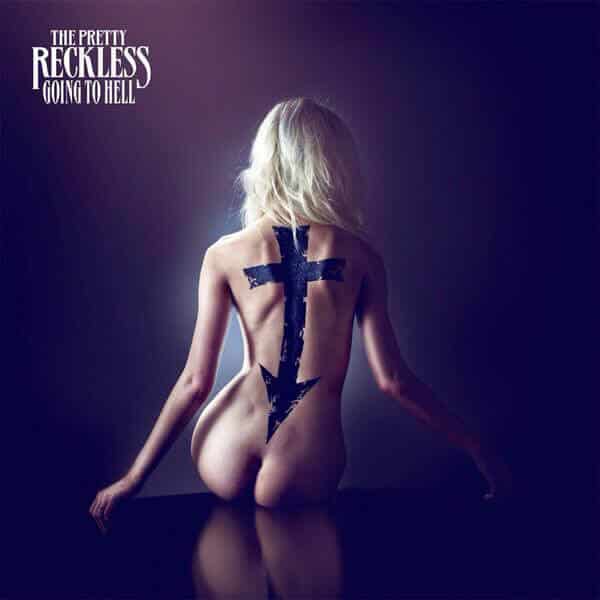 Follow me down
This combines both modern and classic rock with some primitive sounds.
Going to Hell
This may be the best song on the album. I could listen to it all day long.
Heaven Knows
If Going to Hell was not the best song this one is. The children's choir really adds a new layer to it.
House on a Hill
This is a soft song and Taylor shows that she can really hold her own with her voice.
Sweet Things
Ben Phillips who plays lead guitar provides the majority of the vocals with Taylor Momsen in more of a backup vocals role. Even though Taylor does great as the lead singer it is a nice change.
Music Video