After Little T dropped a soda can onto the floor which proceeded to burst and soak everything within reach, we were forced to put together the boys new computer desks. These desks were picked up on sale and we used some discounts and coupons we had which made them inexpensive enough to get two of them, one for each child. These were planned to be a birthday gift later this year so this was obviously not planned to be done last week.
Over the past month or so, we've been picking up little things to go on their desks and tucking them away. Scissor, tape dispenser, paper clips, pencil cups, and other various desk items are just a few of the items we've picked up. We bought everything in twos, typically one in red and one in blue. We, also, tucked away the two mailboxes that Grandma Deb picked up on clearance after Valentine's Day. They boys love sending and receiving mail and I thought what a fantastic way to send little notes to the boys at their computers.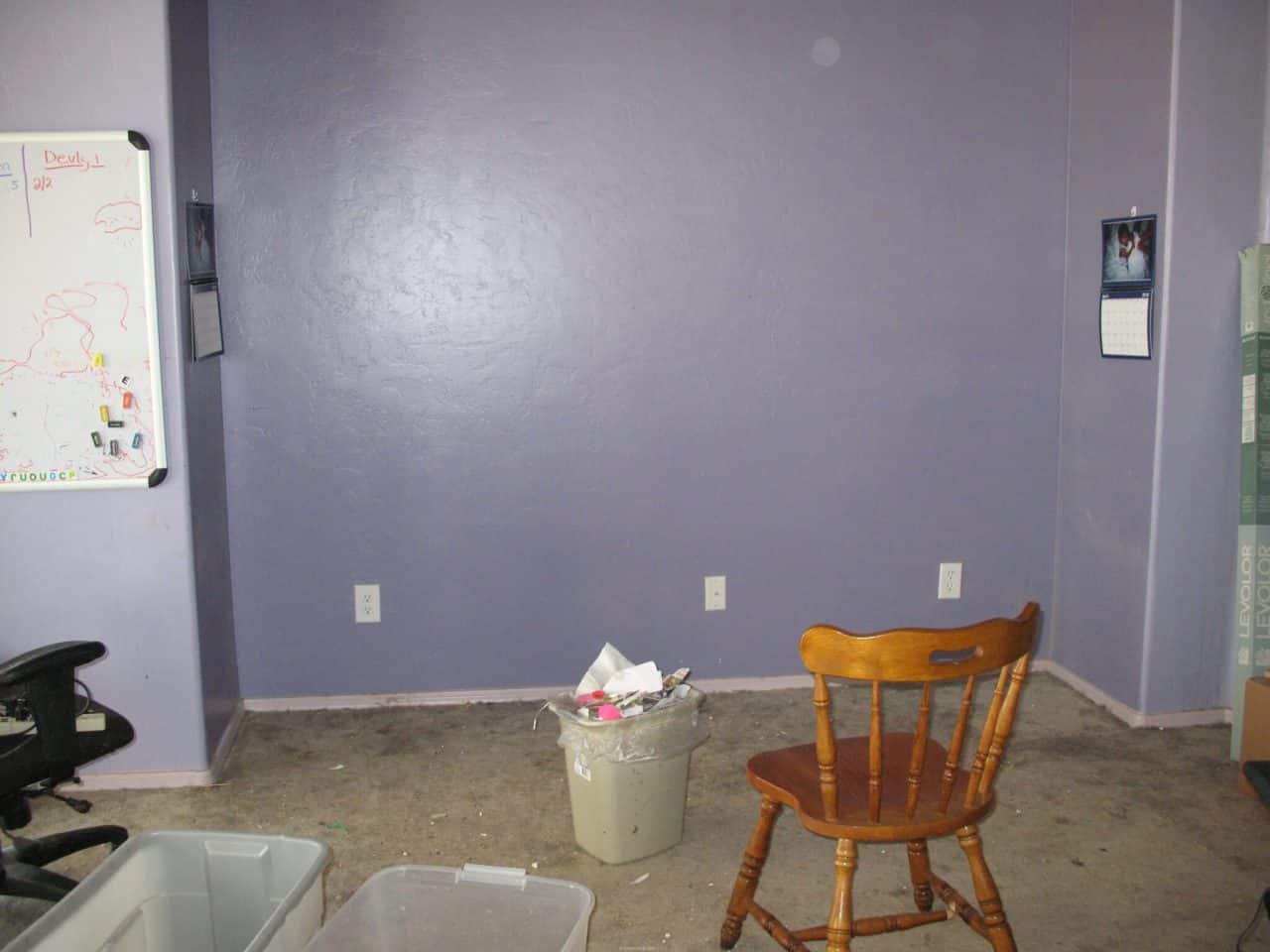 Tim moved out the old desks for me early Monday morning. Grandma Deb came over to help out that afternoon. She watched the boys and helped them clear out the clutter that accumulated under their desks. I put together the bottom of the first desk but my back starting hurting so we called it a day.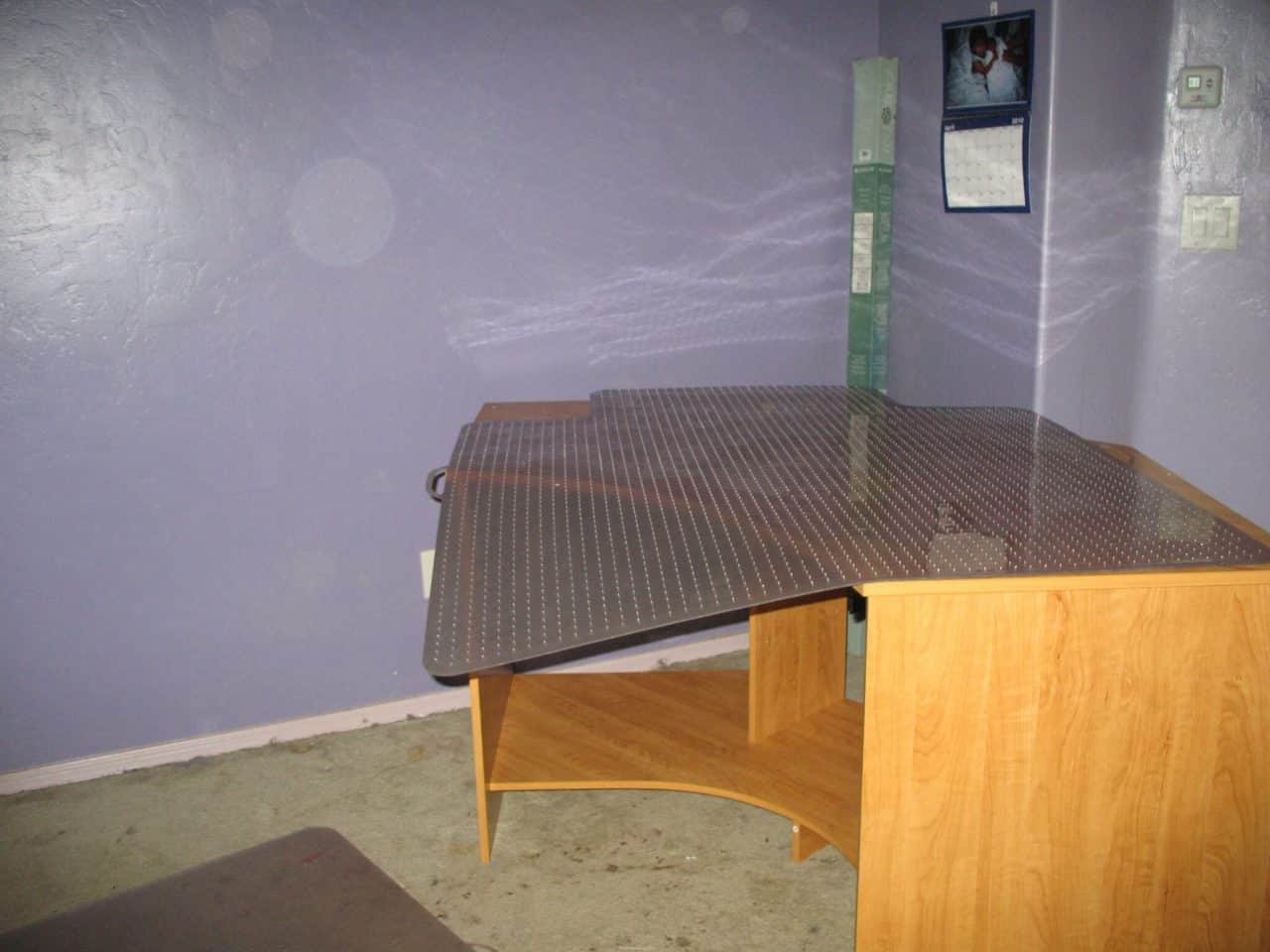 Day 2: Grandma Deb came over again to help out with the boys which made putting the desk hutch a snap. I, also, got some of Little T's desk put together but after a while I called it a day.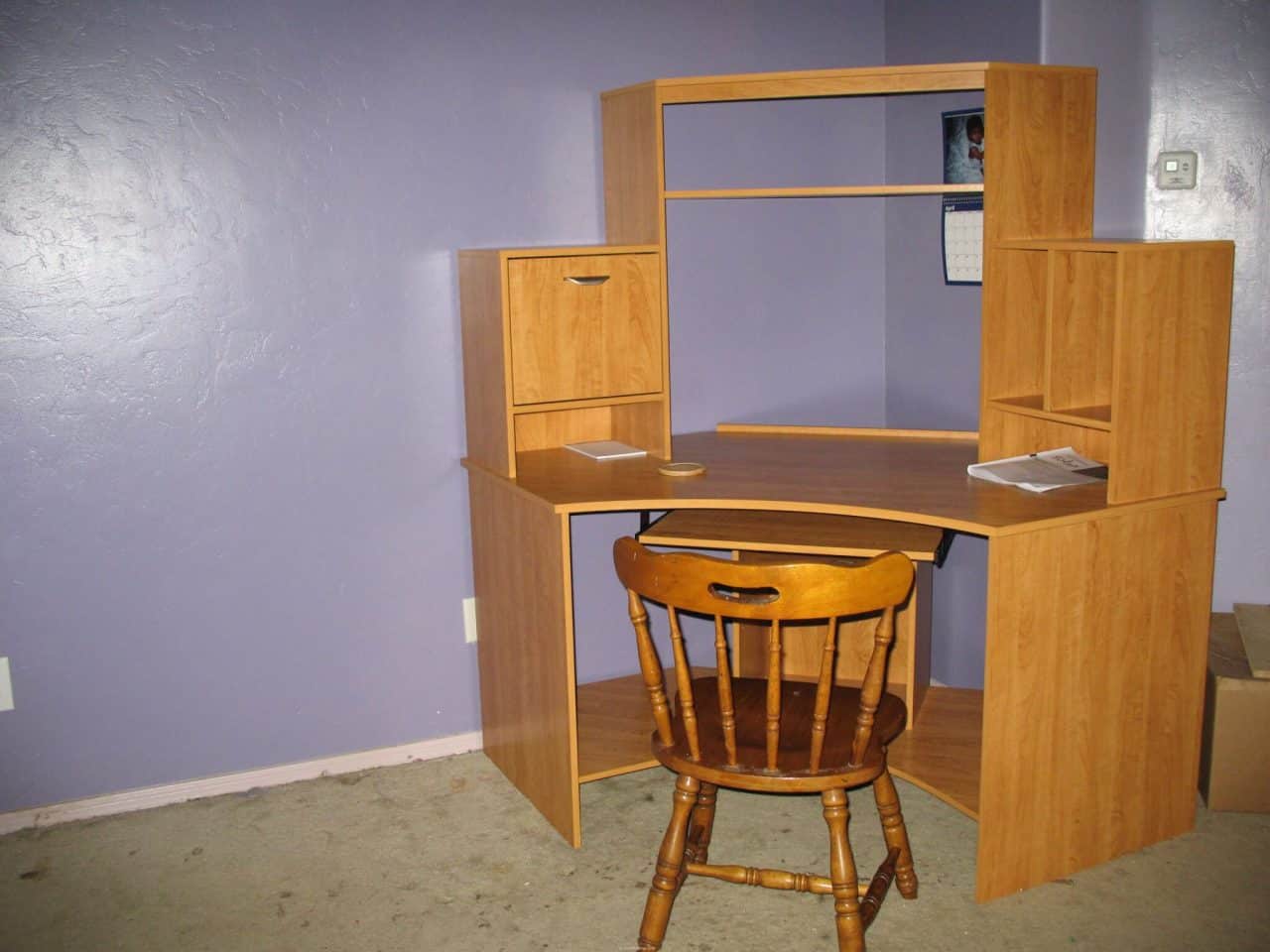 Day 3: Grandma Deb came over again to help out with the boys which made finishing up a breeze. Tim helped out this round since he was off work at this point. With his help, we were able to complete Little T's desk and begin moving the desks into the computer nook. Of course, this instantly meant the boys wanted to start putting away their new stuff.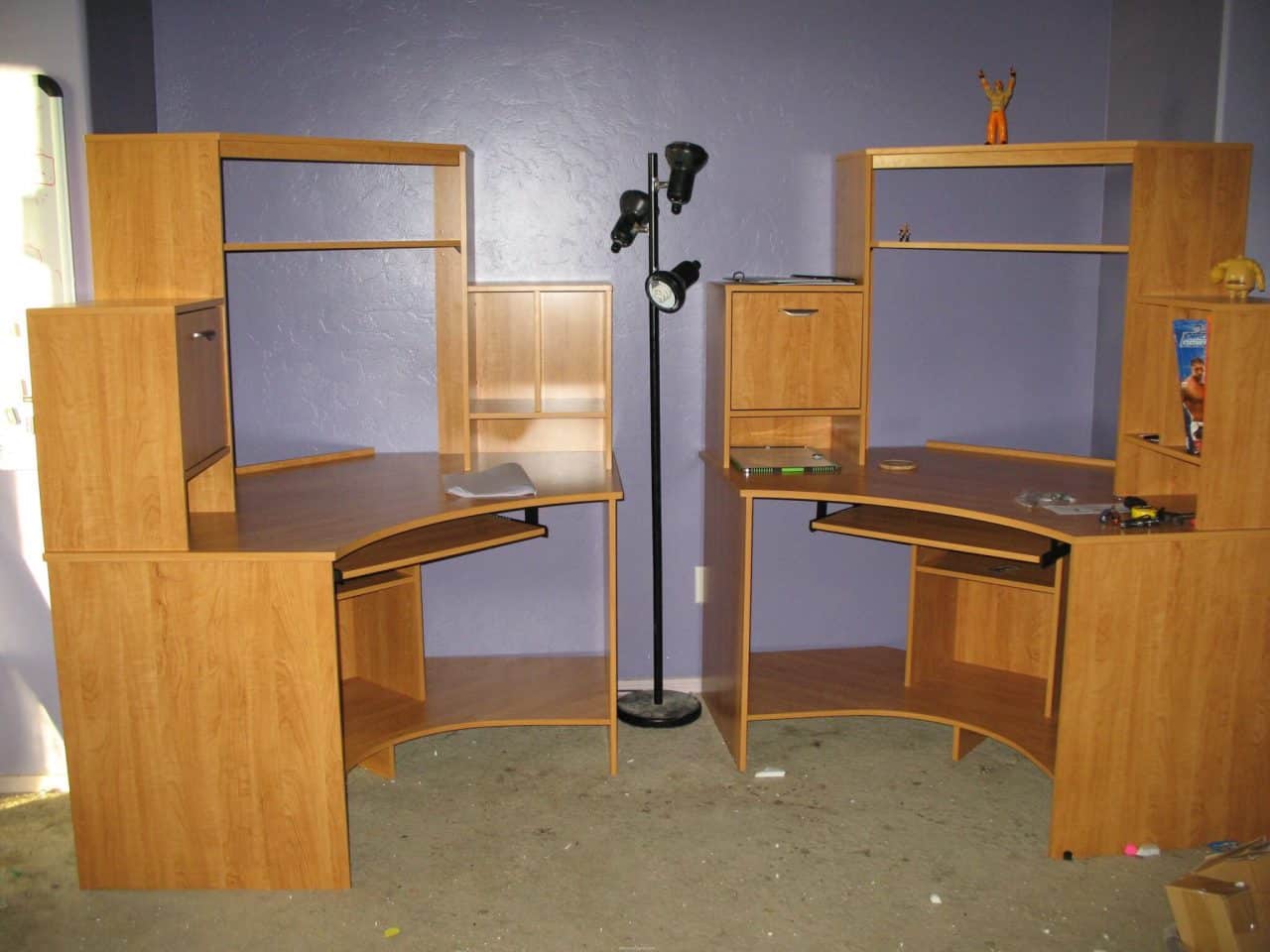 Tada! The boys new desks and freshly organized computer nook. Over the weekend, we put the computers and accessories on the desk. Now, the only thing left to figure out is where we'll hang their calendars. I figured we'll play it by ear until after we get all the accessories in place. Oh, and we'll need to find a lighting strip that will fit under the shelf to light up where the monitor will be placed.