We recently received a promo copy of Red by Taylor Swift. First the artwork with the album was above average. It had a nice vintage look to it. Overall the album was good but something kind of ironic as our least favorite song was the title song, "Red". "We Are Never Ever Getting Back Together" this song just reminds me of Carly Rae Jepsen's "Call Me Maybe." Very bubble gummy and poorly written.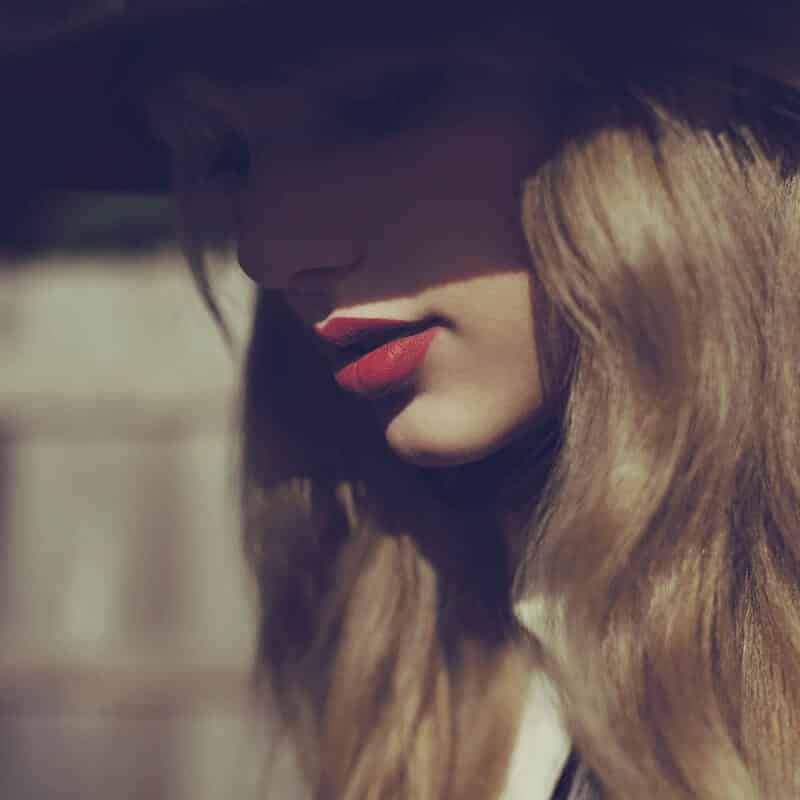 Now lets get to the good songs.  "I Knew You Were Trouble" which had an unusual upbeat sound to it. "I Almost Do" and "22" both of those are Taylor's signature sound and with great lyrics.
Now for our favorite two songs "The Lucky One" and "Begin Again" (video below) are fantastic. Those two songs are as close to perfect as you can get. Pick up your copy of Red by Taylor Swift today.
Music Video Playlist