In this book Sydney's relationship evolves and forces her to question her Alchemist beliefs as well as her sense of right and wrong. She reluctantly experiments with the magic that scares her so much but only because it might be the key to stopping Strigoi. Although she is still all business, she does begin dating a super smart guy she meets but the romantic feelings she has for Adrian still tug at her heart.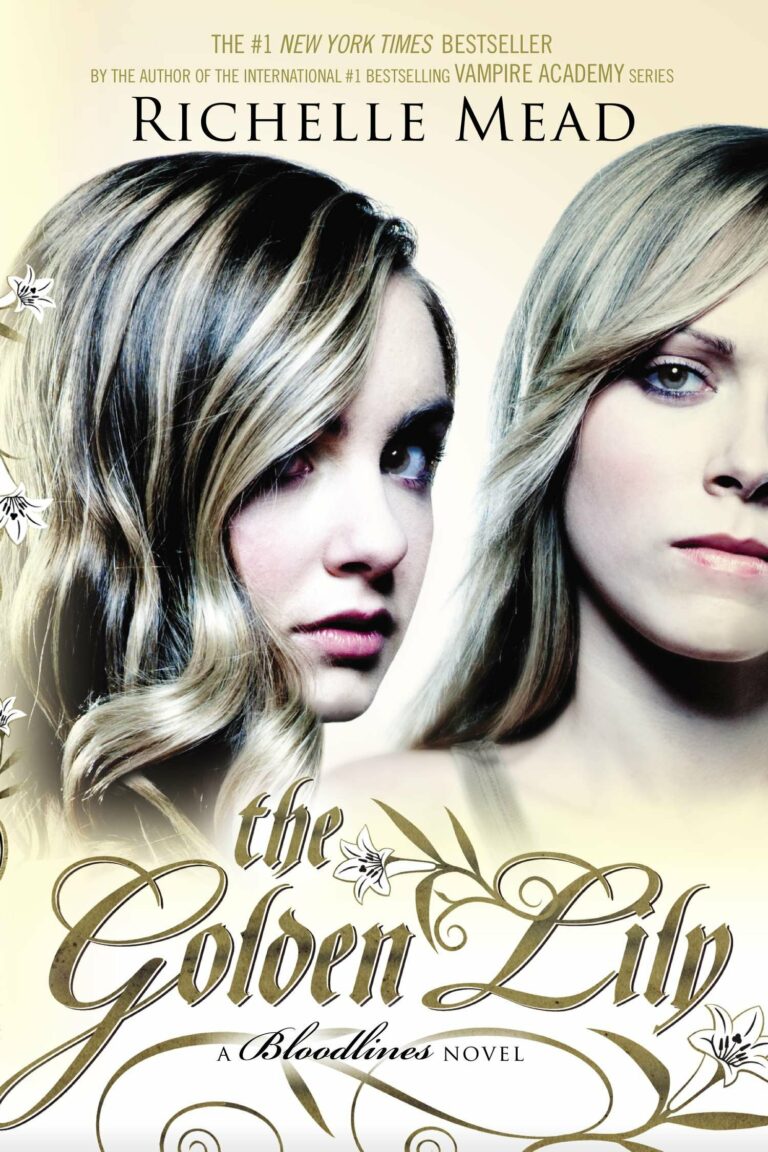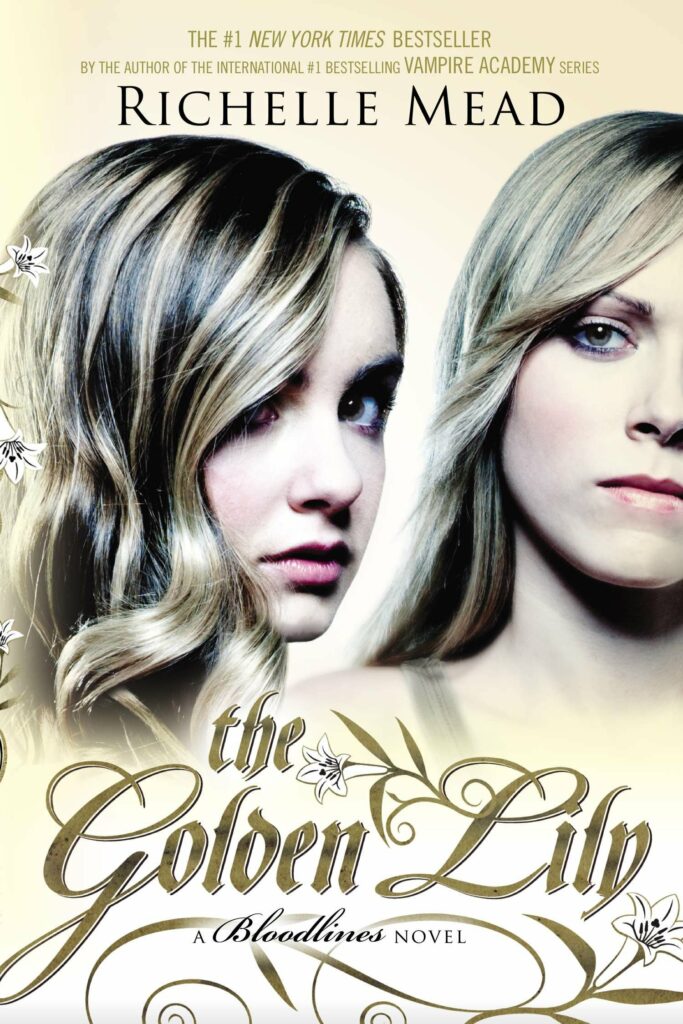 Tough, brainy alchemist Sydney Sage and doe-eyed Moroi princess Jill Dragomir are in hiding at a human boarding school in the sunny, glamorous world of Palm Springs, California. The students–children of the wealthy and powerful–carry on with their lives in blissful ignorance, while Sydney, Jill, Eddie, and Adrian must do everything in their power to keep their secret safe. But with forbidden romances, unexpected spirit bonds, and the threat of Strigoi moving ever closer, hiding the truth is harder than anyone thought.
Populated with new faces as well as familiar ones, Richelle Mead's breathtaking Bloodlines series explores all the friendship, romance, battles, and betrayals that made the #1 New York Times bestselling Vampire Academy series so addictive. In this second book, the drama is hotter, the romances are steamier, and the stakes are even higher.
This book was such a fast read because I couldn't put the book down. I carried it everywhere with me as I have for all of the Vampire Academy books. I love how Bloodlines is a spin-off series but has all the lure of the original books. Now I'm just waiting for the next book, The Indigo Spell
, to come out next month.
What to learn more about this series? Richelle Mead's site has a ton of information about the Bloodlines series and you can read the first two chapters of The Golden Lily over there, too. And if you love Richelle Mead's books you'll certainly love her blog, Even Redheads Get The Blues, where she is currently hosting a book club with her fans who are reading or rereading Bloodlines and The Golden Lily while providing loads of behind the scenes stuff.
Preview