A few years ago, we caught the Tooth Fairy during his first visit to our house and this year we're hoping we'll catch the Easter Bunny hopping by this weekend.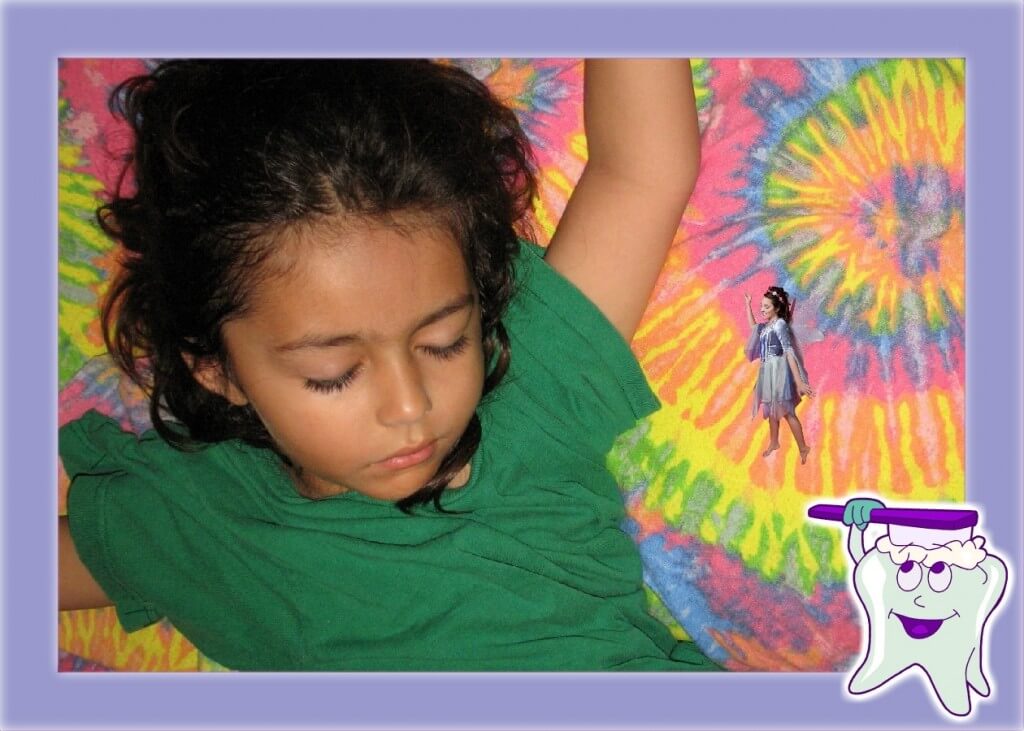 For less than $10 anyone can be a hero to children by catching the Easter Bunny 'in the act'. Catch him here – Catch him there – Catch him ANYWHERE! In three simple steps, iCaughtTheEasterBunny can turn a typical Easter into something spectacular. Upload a photo, pick your Easter Bunny, and then share your creation with the world.
Disclosure: This post brought to you by iCaughtTheEasterBunny. Our family received product for free in exchange for an honest, unbiased review. All opinions are 100% mine.