Most homes nowadays are starting to feel a little dated. You might need to add or replace one device but odds are you need to add multiple devices. Thinking about getting one of those fancy tech gadgets but just don't know which is the best for your home? Don't fret! Best Buy offers in-home consultations to help you pick the perfect combination of tech gadgets to compliment your lifestyle. The consultation is free of charge where they will be able to evaluate your needs. They, also, offer tech advice and handle all of the hassles, like finding someone to install or setup the devices.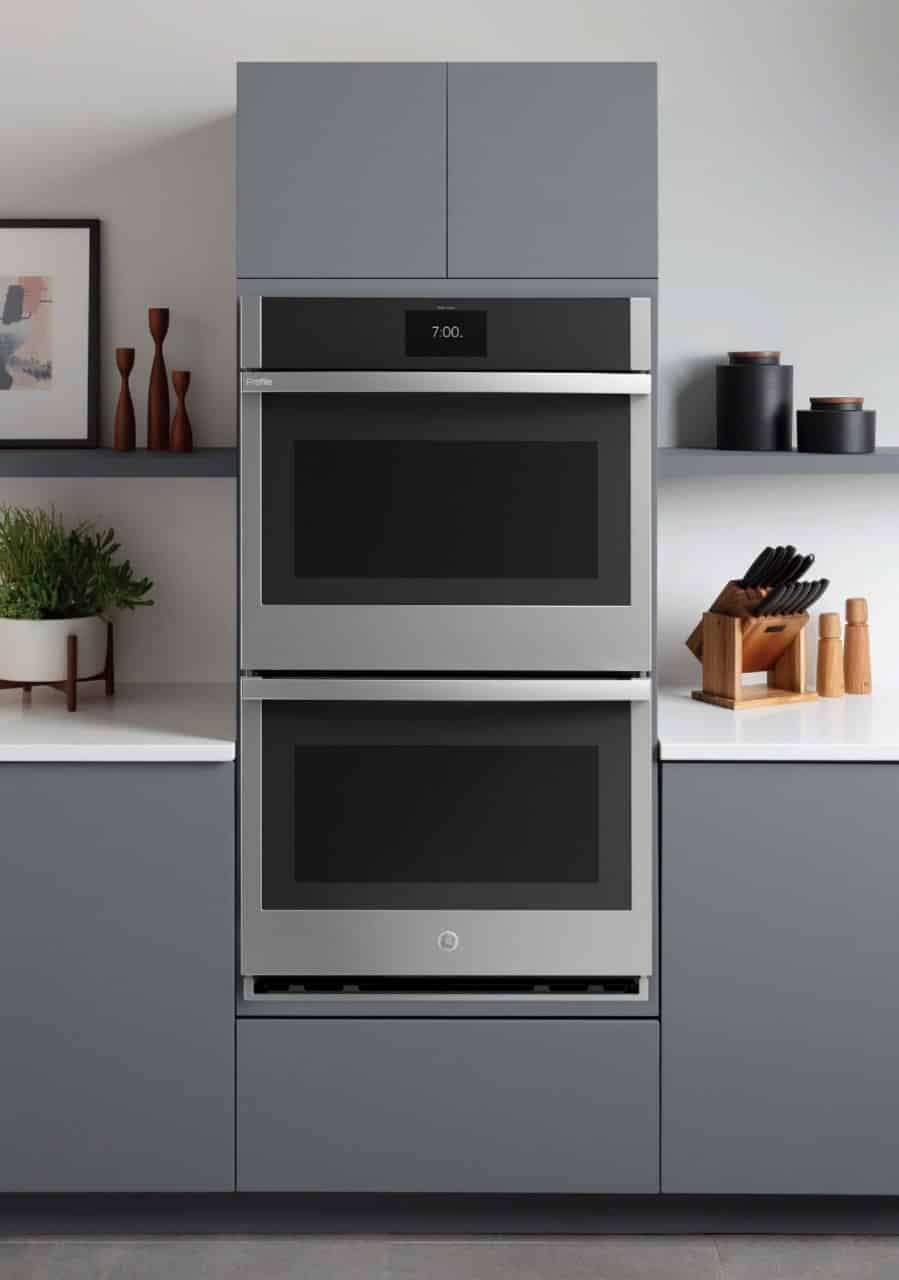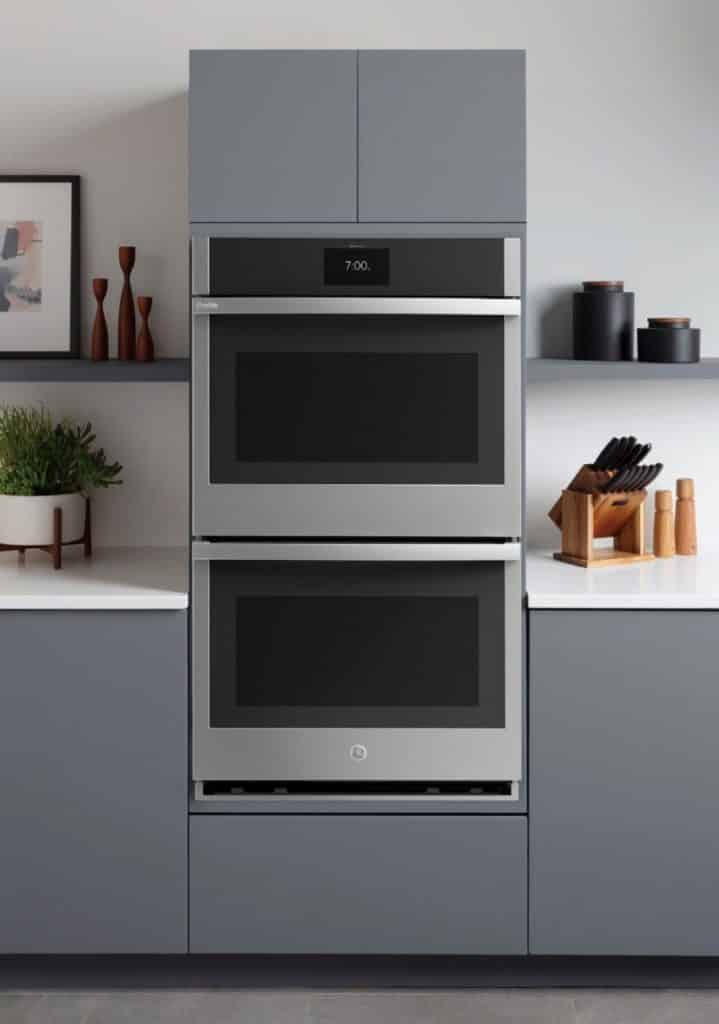 GE Profile Wall Oven
Cook a meal for a whole family with this GE Profile™ Series 30″ built-in convection double wall oven. Each oven provides 5 cu. ft. capacity with true European convection to prepare your large dishes in optimal conditions. Use a 7″ touch display to simply program the oven with precision cooking modes that provide simple instructions, then automatically adjust the temperature and cook times to deliver perfect results.
An in-home consultation for our home?
We are looking at upgrading our WiFi system and could benefit from a Best Buy consultation to see which WiFi system is the best. I am 99% sure going with a mesh WiFi system will be best for us. But with an in-home consultation, we can have an expert look at our WiFi demands and confirm that a Eero Mesh WiFi System is for us or recommend another system all together.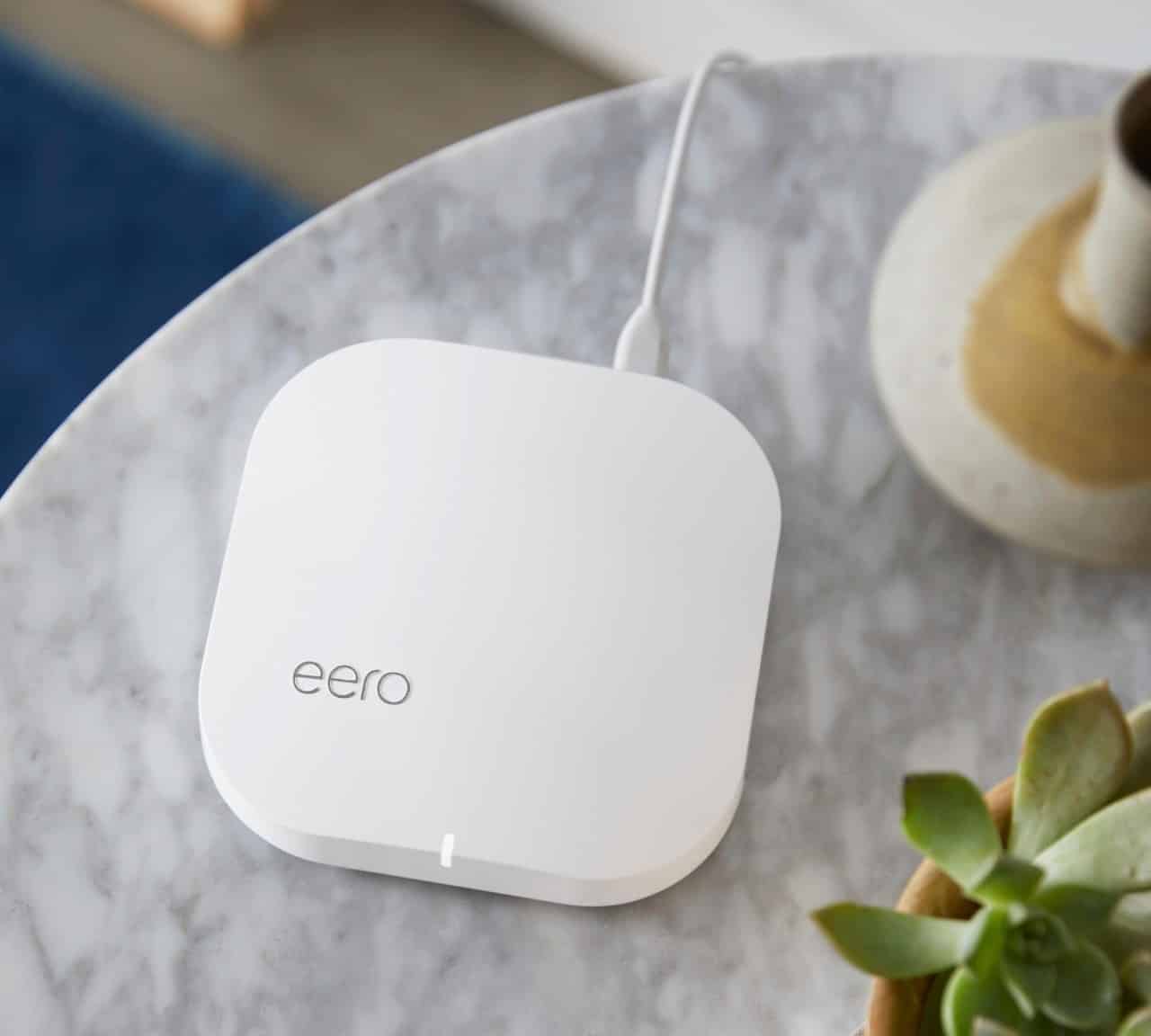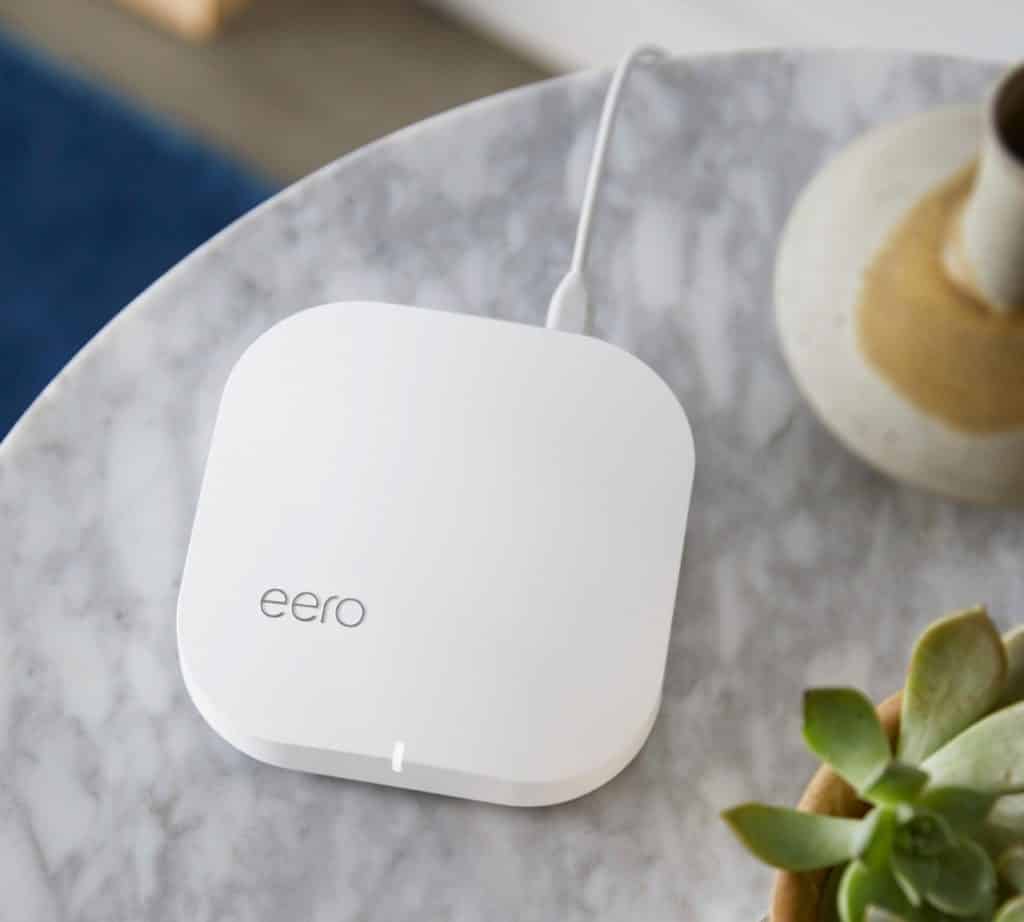 Eero Mesh Wifi System
Comes with three eeros and is made for homes with 3-5+ bedrooms. Each eero is tri-band and uses TrueMesh technology to enable great WiFi performance and reliability no matter how many devices you use in your home. And with eero's app, you can set up your system in under 10 minutes, share your network with guests, and manage family screen time from anywhere.
We have another problem this in-home consultation may be able to solve too. We would like to use a Ring Video Doorbell but with a metal door frame, a metal security door, and a brick wall we can not figure out a way to mount it. Best Buy may have a solution for that because we have looked all over the internet for guides and videos on this and none of them offer a mounting solution that would work for us.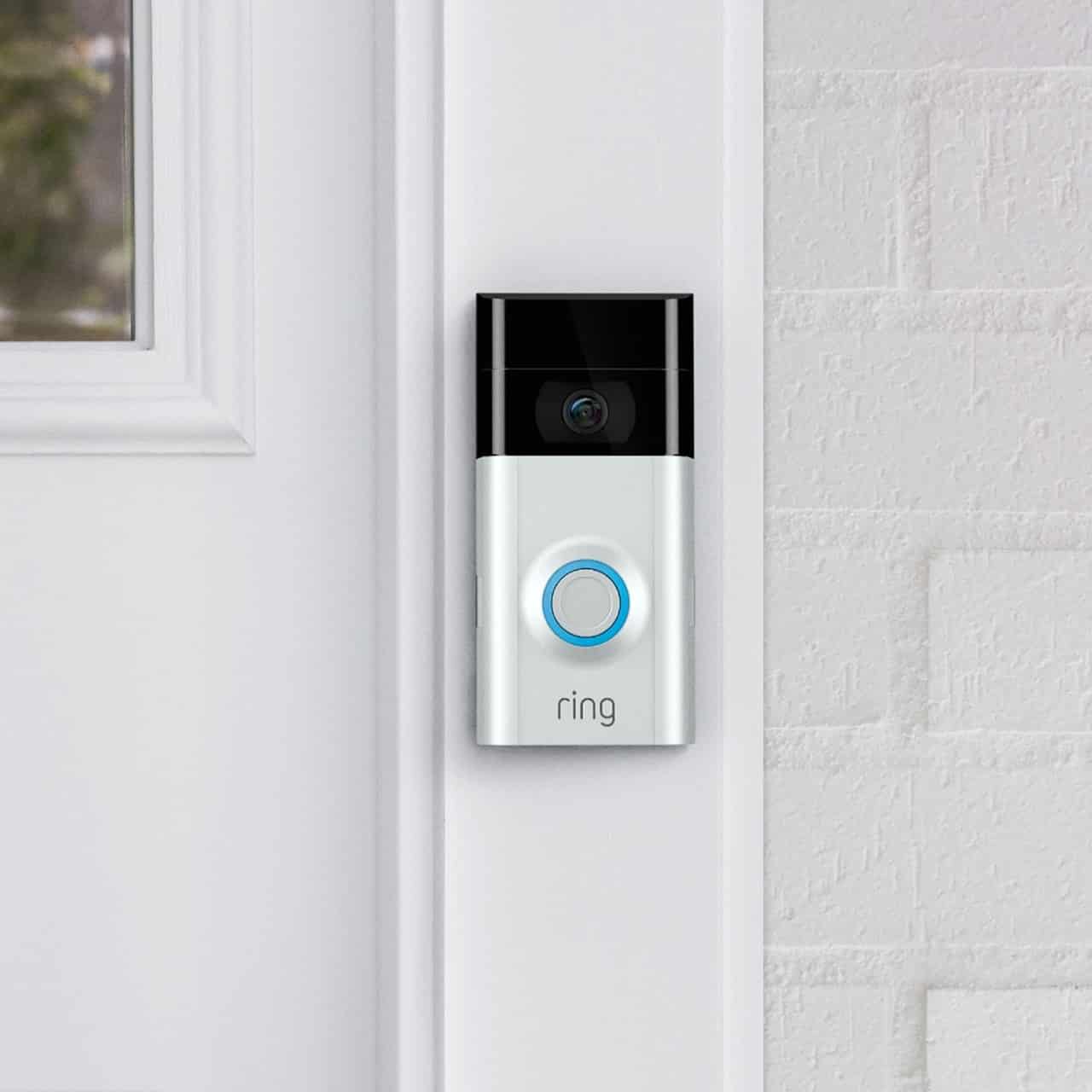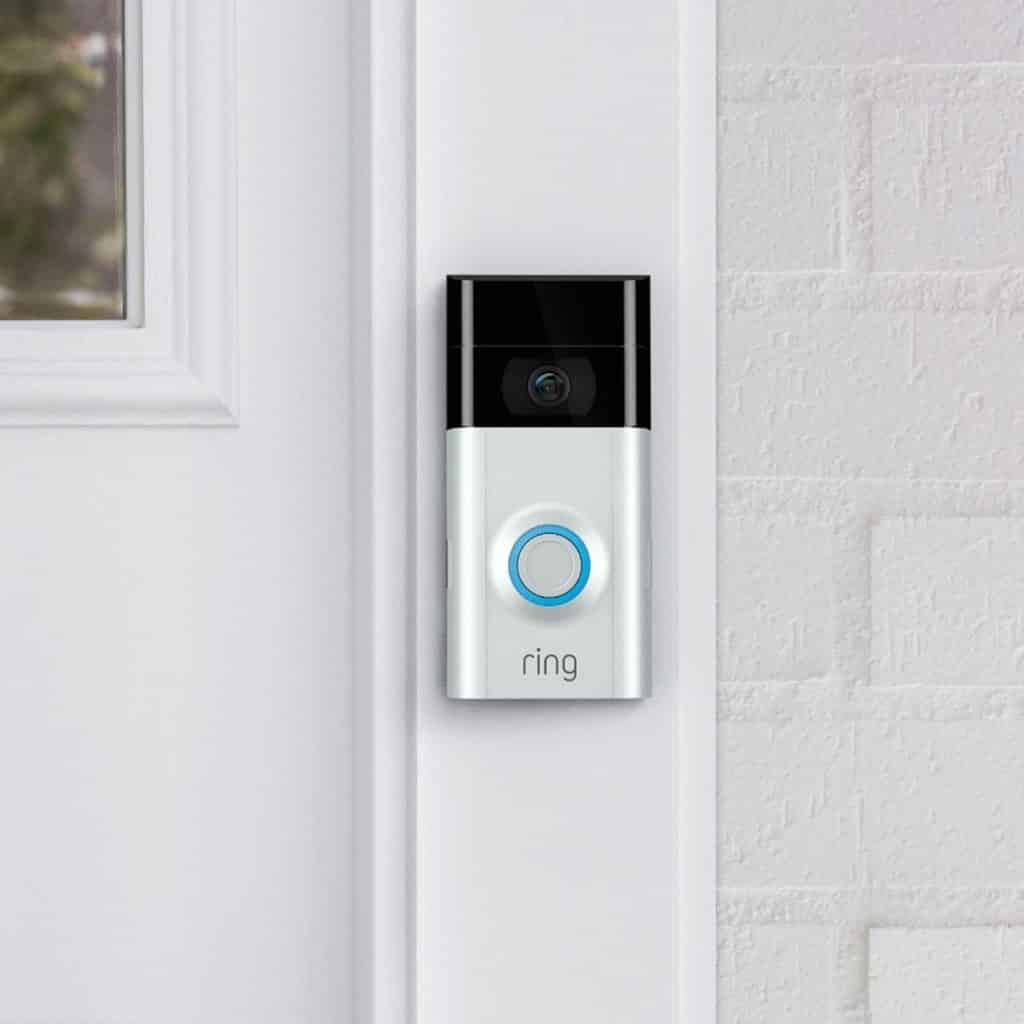 Ring Video Doorbell
See who's at the door and monitor your home when you're not there with this video doorbell. The 2-way audio lets you listen and talk to anyone on your property, right from your mobile device. Plus, you can easily recharge the battery with the included power pack.
Sounds good but what's the catch?
The Best Buy advisers are highly trained and will offer a personalized solution tailored to your individual needs. Your adviser will be with you through the entire process. If you decide to order one or more service they will setup deliveries, schedule installations, and walk you through the entire process.
Best Buy does not have any catches with an in-home consultation. It is 100% free with no obligation to buy anything. The only risk is finding out you love something and that you want to buy it. We suggest picking out a new HD TV or one of these amazing tech gadgets.
Follow Best Buy
This post brought to you by Best Buy. All opinions are 100% mine.