My how times have changed. Last year when I participated for the first time in 5 Minutes for Mom's Ultimate Blog Party, I was just starting out. I had no giveaways. I had no sponsored product reviews. I had very few readers, let alone many followers on Google Friend Connect, Twitter or Facebook. I'm not even sure I had a Facebook page at that point. My how our blog has grown.
I'm Angi, mom to Little T (7) and Drama King (6), wife to Tim and the primary writer on the blog. We live in a small country town in southern New Mexico. In fact, we just moved here a few months ago from a major metropolitan area in Arizona. When I'm not blogging, I am a web and print designer.
Tim works from home as a technical support agent. When he's not working, he also blogs over at Your Celeb Source.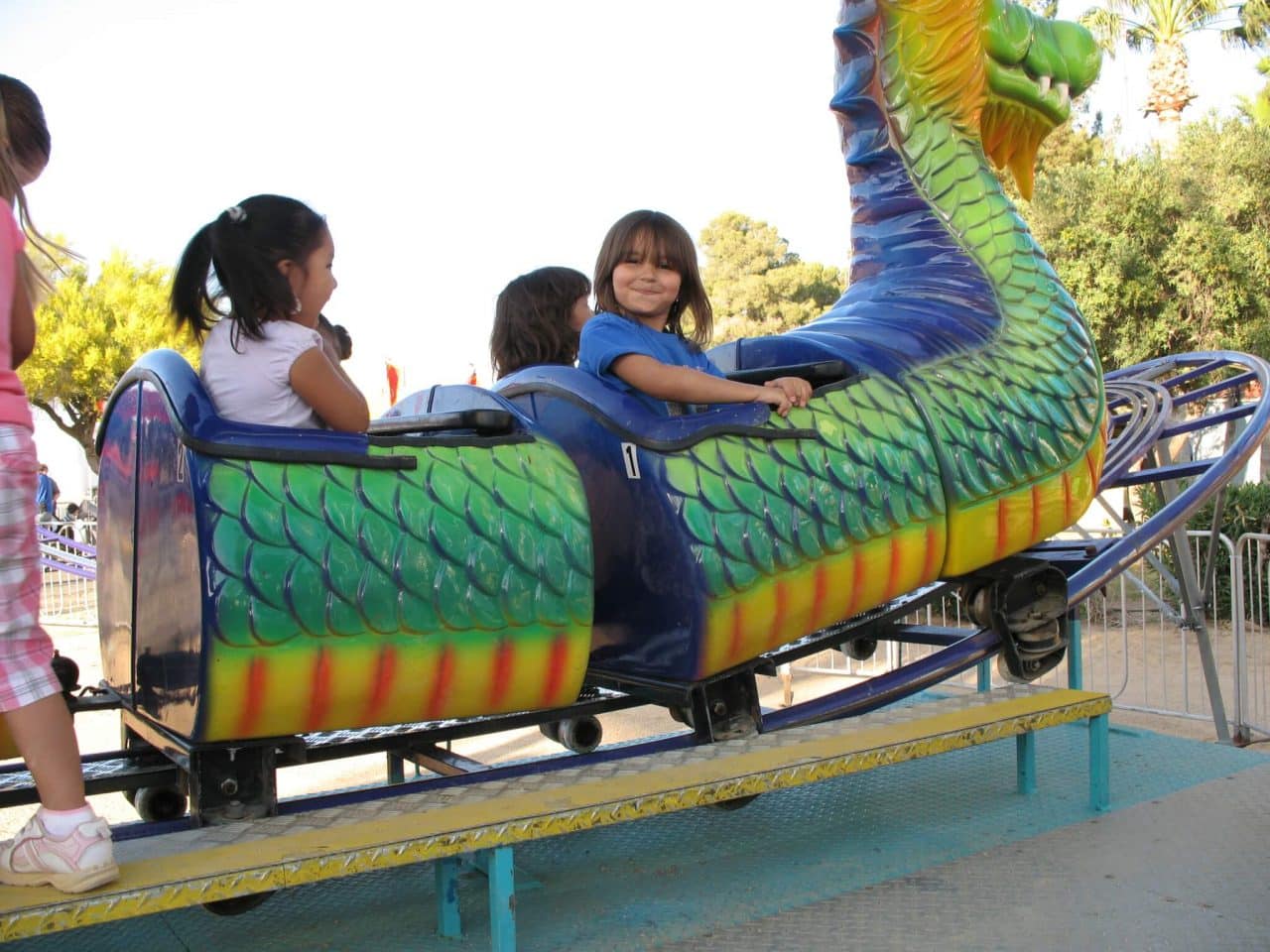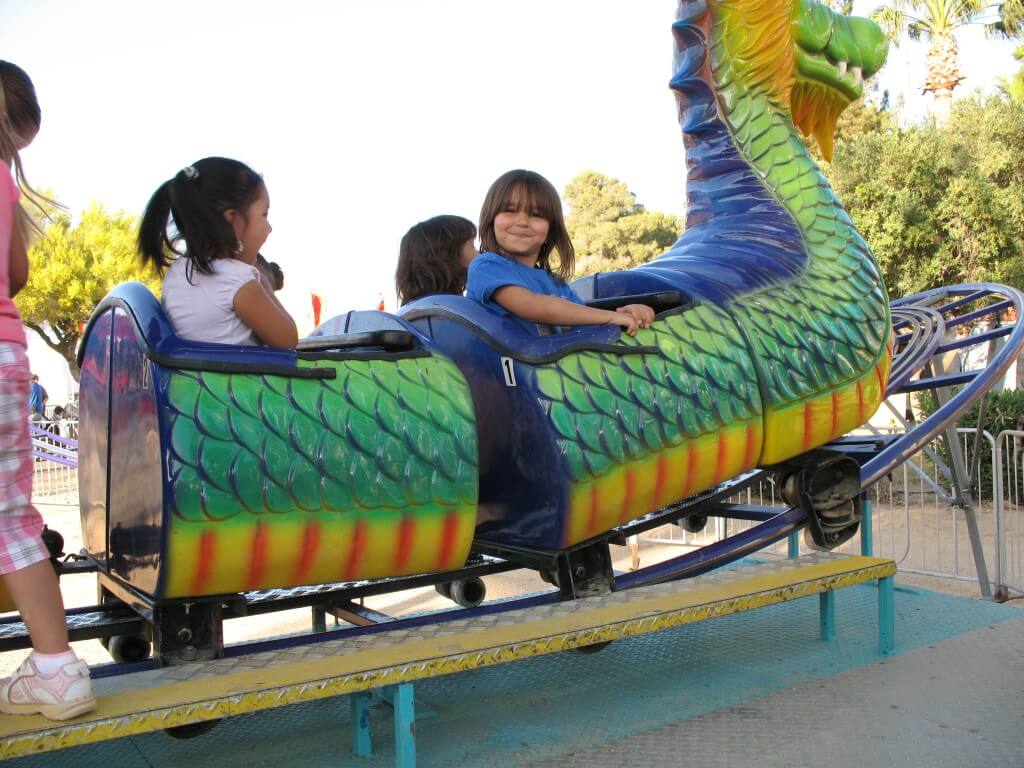 Little T is our first born. He's a huge wrestling fan, loves the Power Rangers, and uses his webcam to make videos. He has Apraxia which is a speech disorder. He loves to talk and has progressed wonderfully but we only understand a fraction of what he says. He uses an AAC (Augmentative and Alternative Communication) device to communicate everything we do not understand.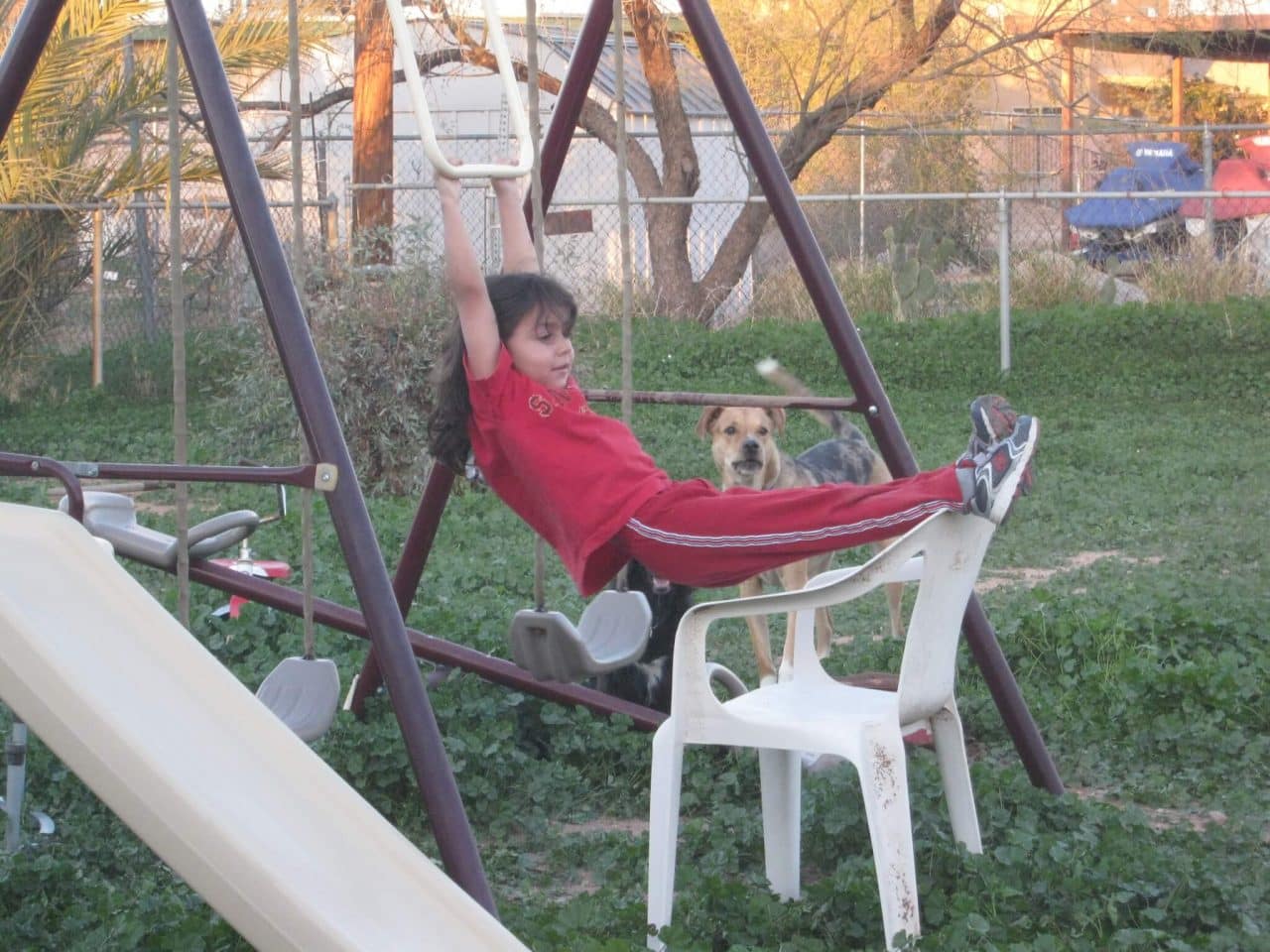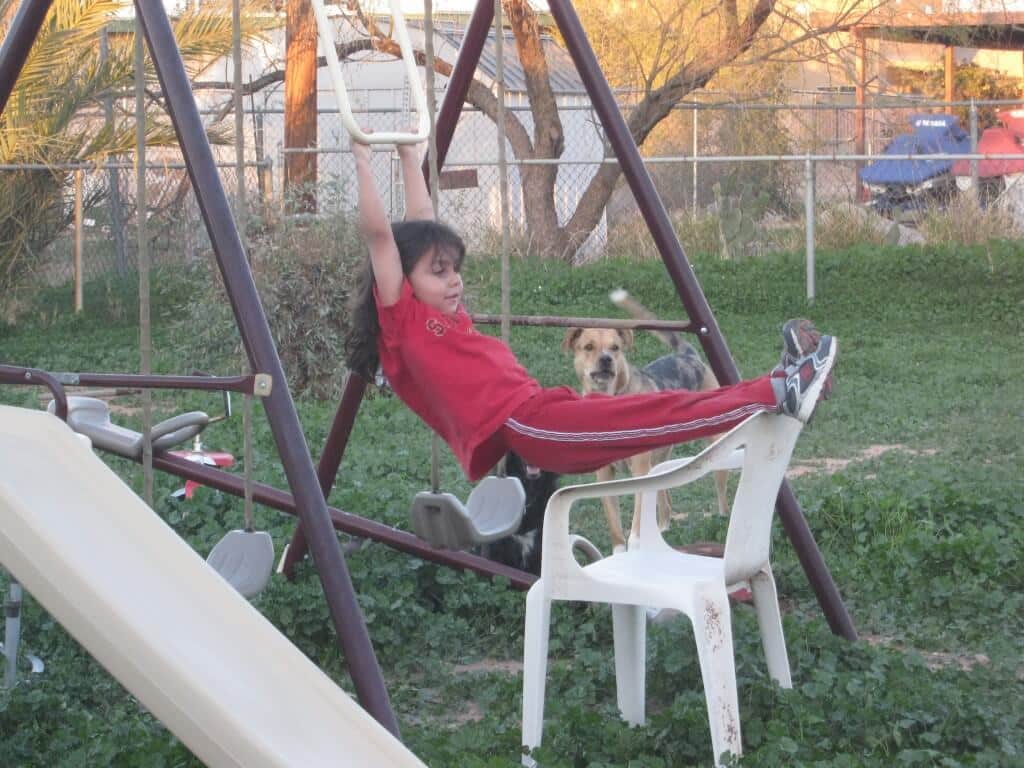 Drama King is our youngest. He's a huge fan of nature, loves the Power Rangers, and is a fantastic Nintendo NES player. He loves to tell people he's bilingual because he speaks Little T-ese. It's amazing how the two of them are so in sync with each other. He will remind you about saving the planet, saving animals, and just being a good Earthling.
If you asked me what you would see on here, I'd likely respond with 'a little bit of that and a little bit of that.' We do product reviews and giveaways. We share our homeschool activities. We talk about our day-to-day life. We share our favorite recipes. And sometimes, we talk about current events. It really is a little bit of this and that.