As you may recall, our youngest has trouble with nighttime dryness, bed wetting, or whatever label you want to give the nocturnal enuresis condition. Over the years, he has gotten a lot better but he still has the occasional nighttime accident. Our solution has been pretty simple and helps keep everyone from over stressing when a nighttime accident happens. For a long time, we used a mattress cover and QuickZip sheets. This allowed for quick sheet changes but always require stripping the bed. When the accident's in the middle of the night, it's no fun for anyone.
Wearever, while geared for aging adults, offers parents of children with special needs a better option. Wearever's waterproof bed liners keep the child's bed dry so in the event of an accident, you simply remove the wet liner and replace it with a new one. The wet liner can be washed immediately or put in with your next load of laundry. This means nighttime dryness accidents no longer require a lot of time before the child and parent can get back to sleep with less loss of sleep. The hour or so time it normally would take to deal with a sheet change and an upset child can easily be cut in half with the proper planning.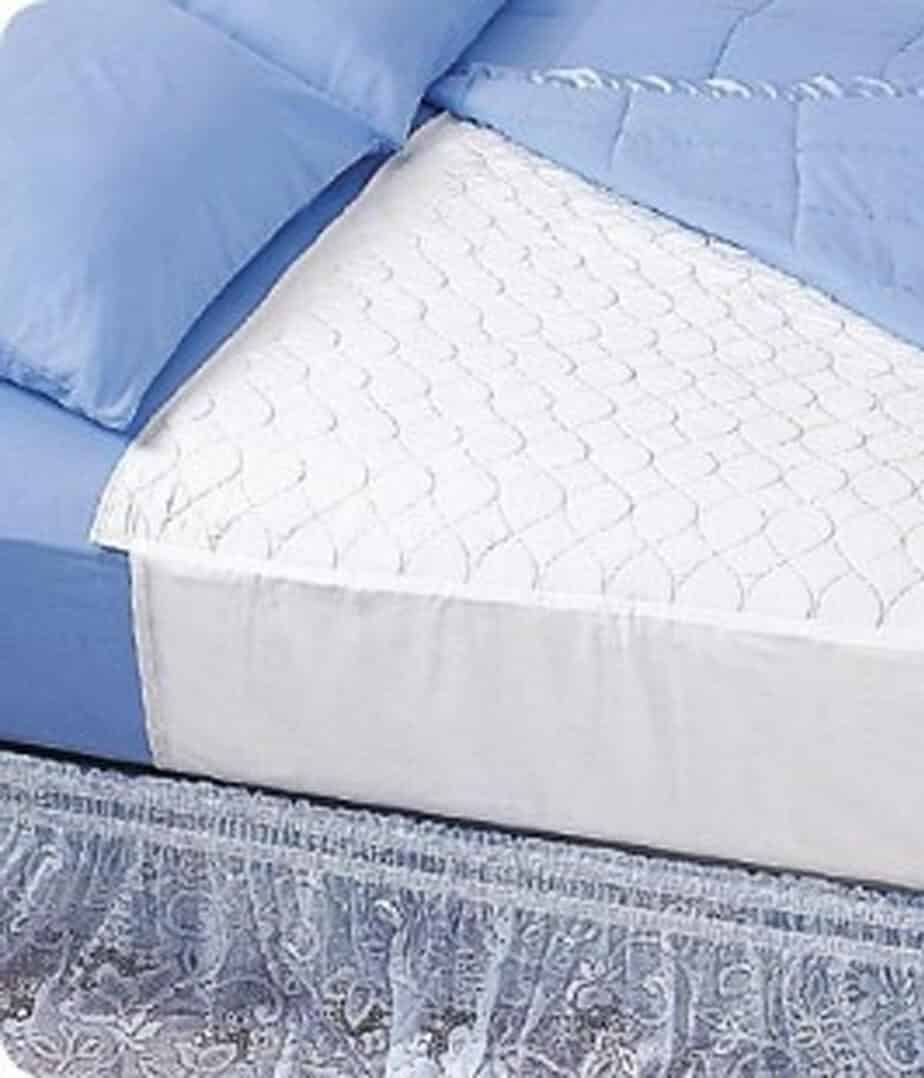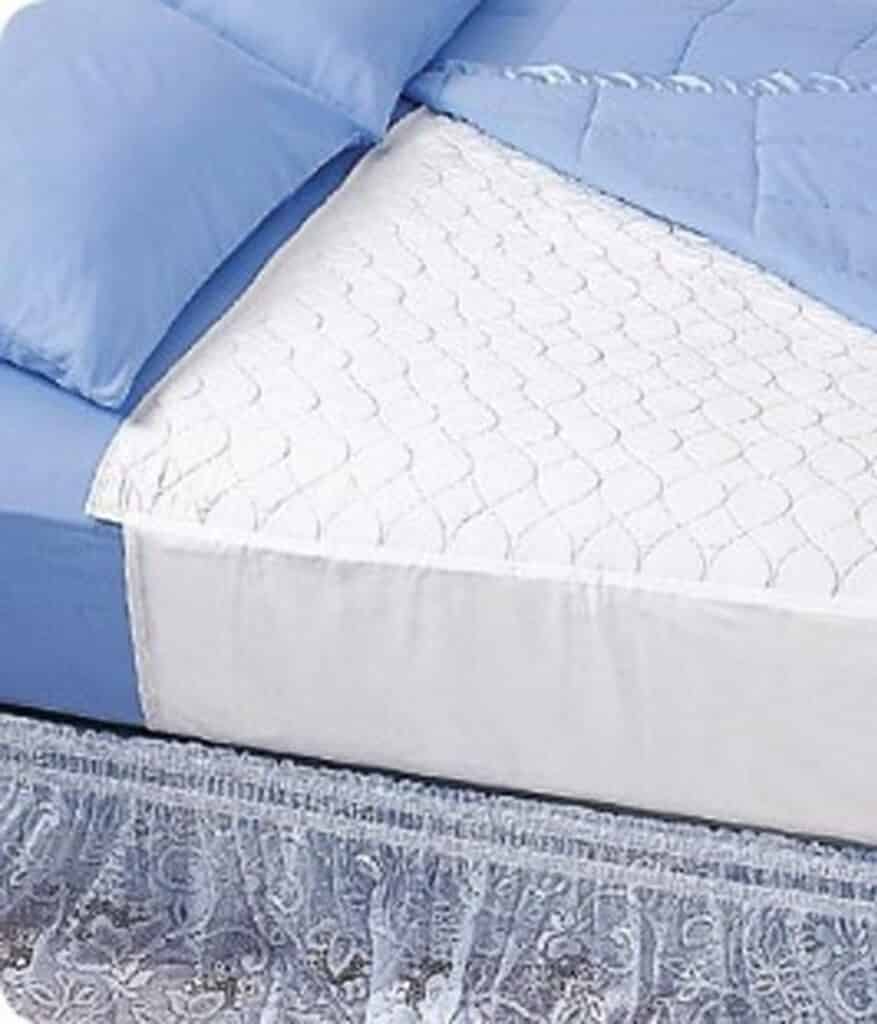 Our experience with Wearever's bed liners has been wonderful. The liner fits across the primary section where Drama King sleeps and, when paired GoodNites disposable absorbent underwear, has yet to miss a single drop of urine. I would highly recommend these liners to any person, regardless of age, that has problems with nighttime dryness.
Disclosure: This post brought to you by Wearever. A Wearever mattress pad was provided to our family for this review. All opinions are 100% mine.