Are You A Wholly Hero?
It's no secret that we love Wholly™ Guacamole. Just the other night our family enjoyed delicious tostados topped with refried beans, taco meat, cheese, lettuce, tomato, sour cream and Wholly™ Guacamole. My mouth is watering just thinking of that dinner.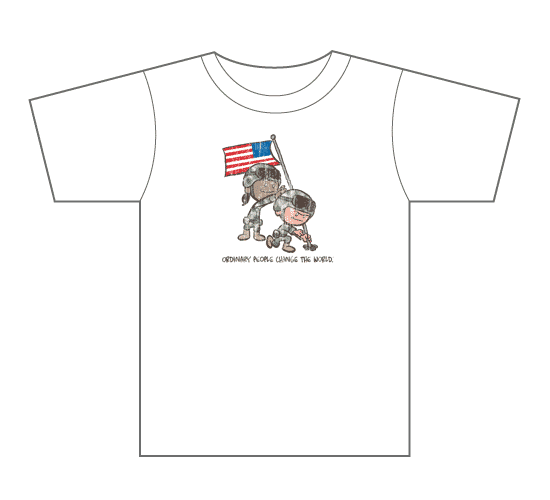 Wholly™ would like to send 100 military kids to Operation Purple camps and they are asking for our help. But you don't just get the satisfaction of helping send these kids to camp. Oh no you don't. For $10 you will get an adorable shirt and one FREE Wholly coupon. Plus the entire $10 is given to the kids for camp.