This month we've taken on a challenge – one that involves blogging through the alphabet. We spent most of last month debating over a theme for the challenge and settled on: FOOD!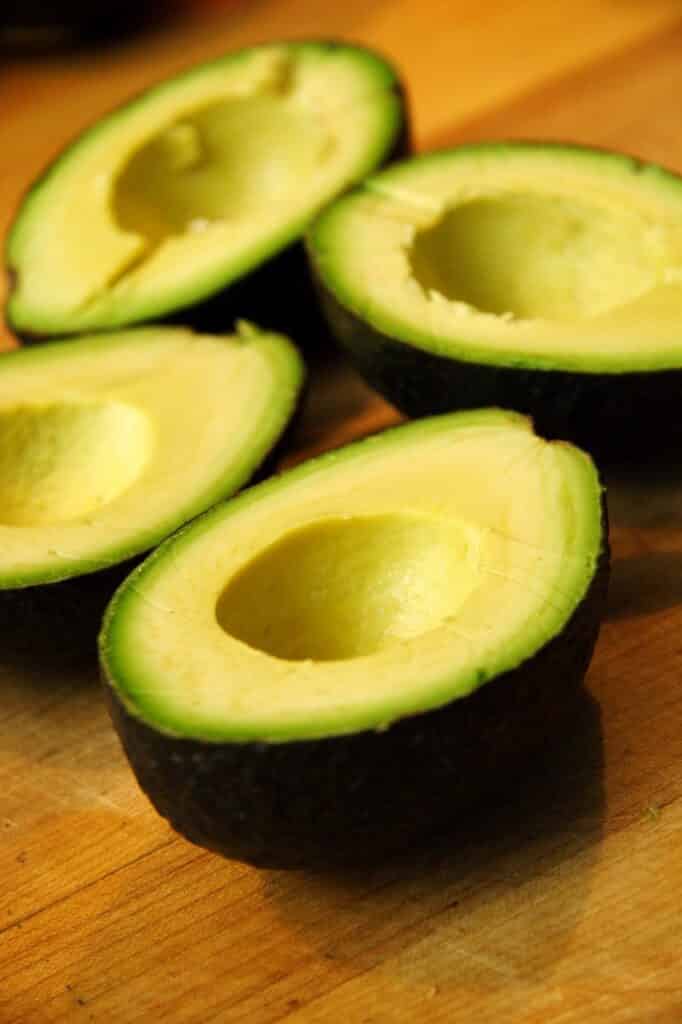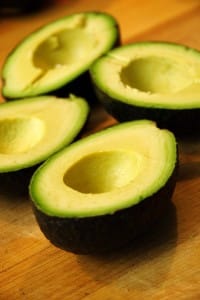 We've all heard that a is for apple but I prefer to think that a is for avocado, the pear shaped fruit that is hugely popular is our house.
We love putting them on our burgers, sandwiches, and especially mashed in the form of guacamole. And avocado oil
is wonderful for your skin so rub the inside of the avocado on any rough patches on your skin. Of course, make sure you've removed all the yumminess inside the avocado first.
Don't forget to save the seeds so you can sprout them to grow your own avocado tree. We've sprouted many seeds but never made it past the sprout stage to plant outdoors.
Do you have a favorite avocado dish?